Customized interactive mobile application displaying results for examinations
Customer
Hogeschool van Amsterdam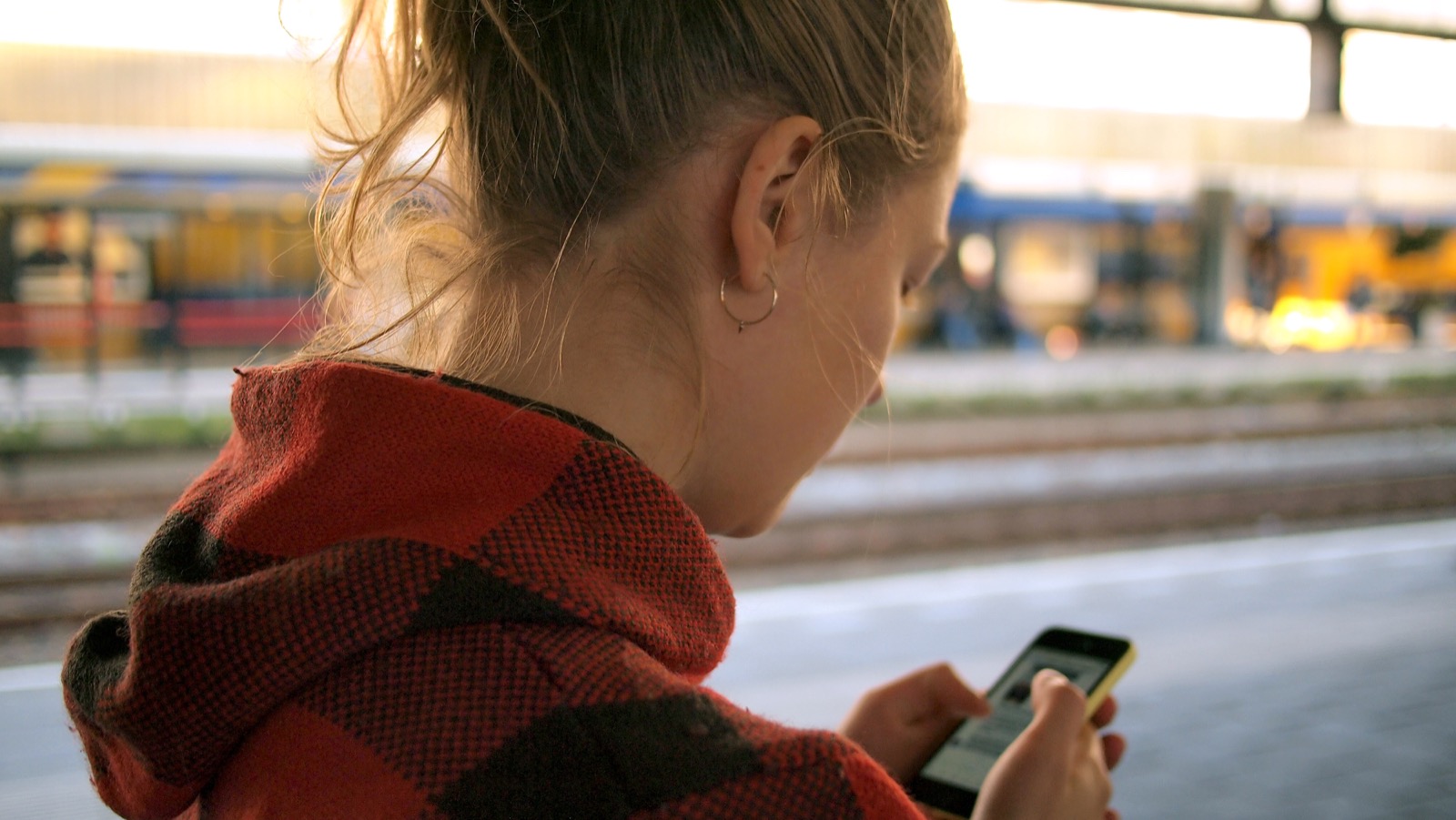 Customized interactive mobile application displaying results for examinations
Although all of the websites that Trifork builds are made to function correctly on mobile devices (responsive design), in some cases Trifork recommends building a specific mobile version of a website.
Trifork recommends this method when an opportunity to offer mobile visitors a different user experience is often, tailoring the site to their specific needs (like geo-location support, offline mode). In these cases, Trifork typically designs and builds a mobile website from scratch, by rethinking the application from a mobile users' perspective. Obviously where possible Trifork will always try to use the existing concepts, tools and infrastructure as a starting point.
The Hogeschool van Amsterdam (HvA) has asked Trifork to develop an application: Mijn Resultaten. The aim of the project is a mobile web application for displaying UvA and HvA student grade results and details (like examinations and seminars).
Website: Hogeschool van Amsterdam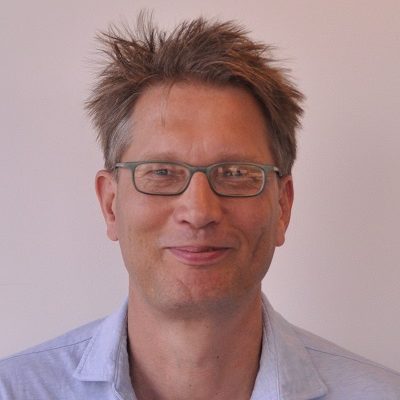 Business Development Manager
Bert Boerland