Digital transformation in the way students study for exams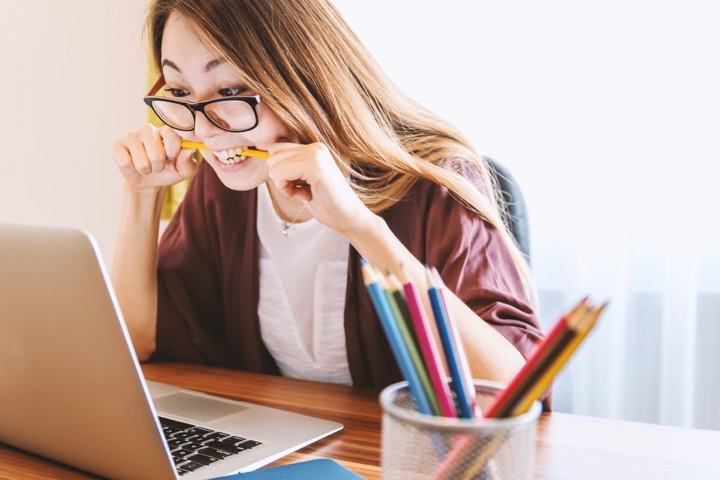 The Background
ThiemeMeulenhoff is a Dutch publisher that has transitioned into a learning design company. ThiemeMeulenhoff has revitalised learning for students, teachers, and publishers in a way that suits every learner.
The company is the publisher of the well-known Dutch 'Examenbundels': a learning aid for students who are preparing to take their final exams.
The Need
Due to the digital transformation of the final exams in the Netherlands, ThiemeMeulenhoff was looking to create an electronic, online system to help students prepare for their exams while being supervised and guided by their teachers.
With a history of over 100 years of creating products, ThiemeMeulenhoff had to couple their experience with a digitisation methodology. On top of this, there was a requirement to meet as many technical standards as possible. Ultimately, leading to the creation of the Digi-Trainer.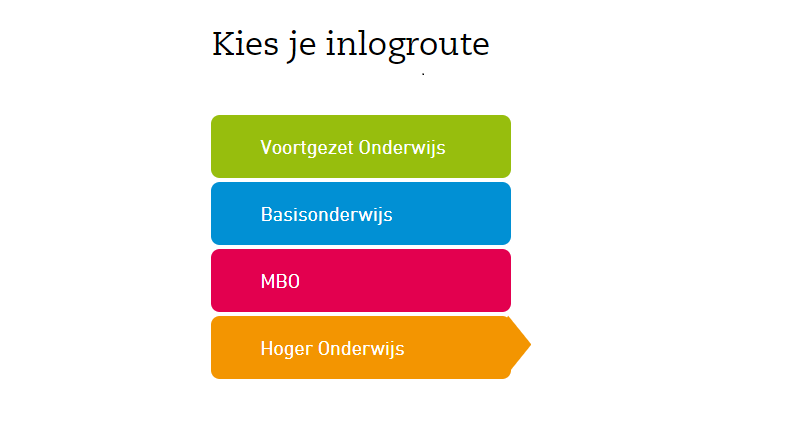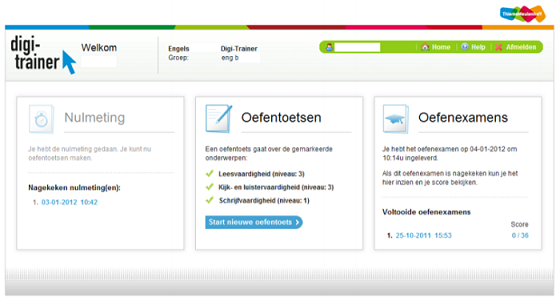 The Approach
The Digi-Trainer was developed using Scrum methodology, and Trifork guided ThiemeMeulenhoff throughout the entire project. The architecture of the Digi-Trainer was based on Java frameworks, allowing this platform to serve as a basis for more assessment applications within ThiemeMeulenhoff.
As ThiemeMeulenhoff was looking to create a system that allowed them to support the exchange of assessment content and results between authoring and delivery systems, the IMS Question & Test Interoperability (QTI)  specification was used. This meant that ThiemeMeulenhoff could use authoring tools that support QTI.
The Result
The Digi-Trainer is a widely used assessment system that can differentiate between various levels of knowledge, offering questions at the appropriate level of complexity. The teacher controls the availability of questions and subjects, and can, if necessary, adjust the level depending on the specific students.
After an initial assessment of the student's level, the Digi-Trainer feeds the student a set of uniquely composed questions adapted to the student's knowledge. Based on the results, the Digi-Tainer adjusts the level of complexity to the student's knowledge. 
After the Digi-Trainer was created and in use, Trifork provided continuous support, maintenance, and ongoing development to ensure it continuously met the expectations and requirements of ThiemeMeulenhoff.
Account Director
Bert Boerland