Providing an integrated platform accessible for students for the distribution and license management of digital learning materials
The Client
Malmberg is one of the largest publishers in the Netherlands specialized in developing educative learning materials.
They have over 125 years experience and develop materials predominantly for primary and secondary schools, whereby they are market leaders in many subjects including German, Mathematics & Biology. Trifork has been actively working with Malmberg for several years now to transform their learning materials to support the transition to the digital era.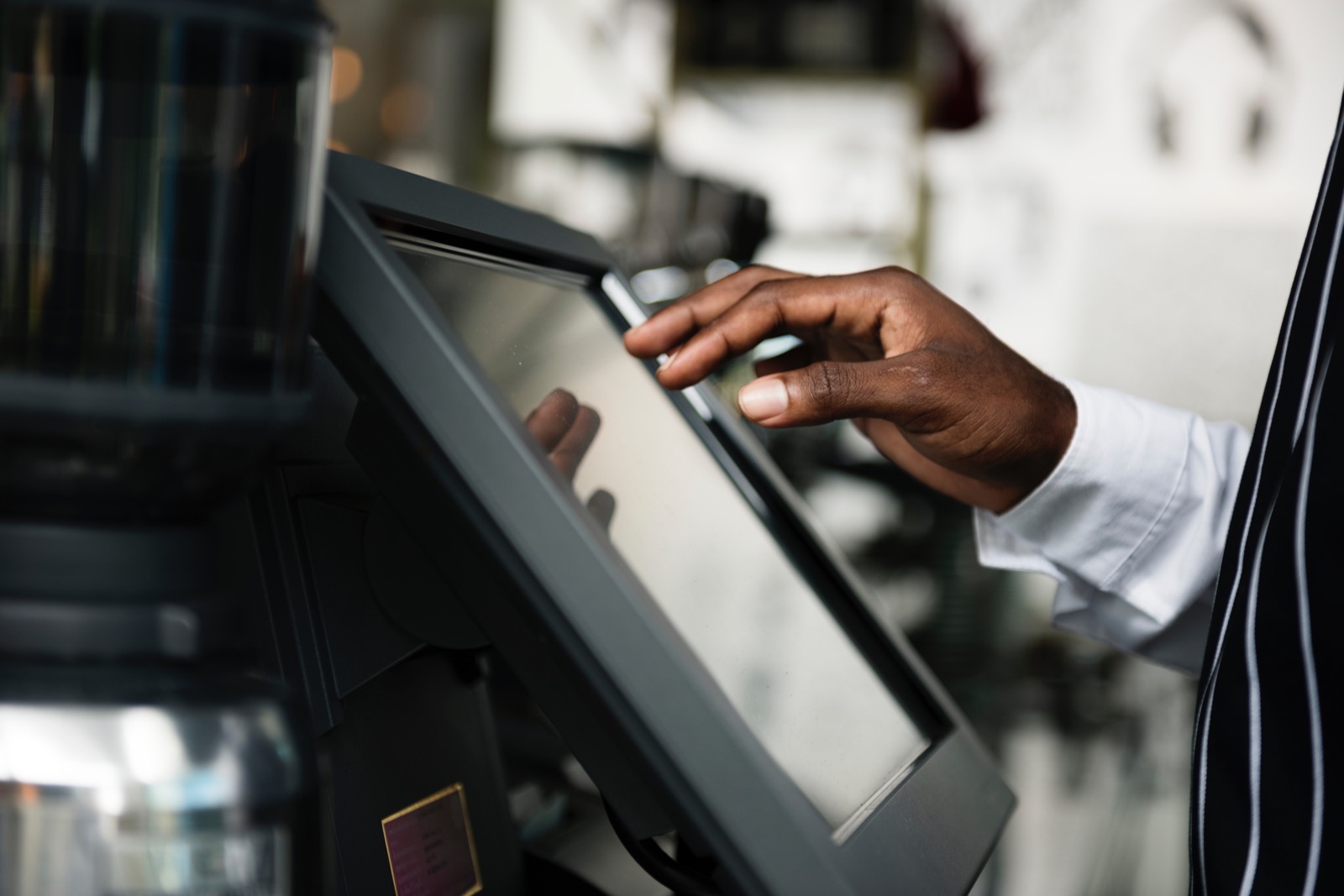 Business Challenge
Provide an integrated platform accessible for students for the distribution and license management of digital learning materials.
Project outline
DTDL (Direct Access to Digital Textbooks) is the result of an initiative set up by three publishers, one of which is Malmberg. The idea is that teachers and pupils can navigate their way through a Virtual Learning Environment (VLE) to see what teaching and learning materials are available. It allows them to browse through stock and upon registration of their profile they can be assigned licenses for use of the materials they wish to access.
Trifork has been responsible within this project to develop a solution whereby the system enables the following functionality:
– Implementation of different access protocols for the authentication & identification of users
– Back-end integration for processing order requests directly from a SAP system
– Facilitating the distribution of booking orders
– Handling of communication with school book suppliers
– Issuing licenses and activation codes for materials
– Enabling with one-click access to the digital resources.
As with all Trifork projects, the scrum methodology was used, hereby Malmberg were a part of, and had access to, a dedicated team of multi-disciplined experts. In the first instance the product owner developed user stories describing the desired functionality, on the basis of these user stories the application architecture was defined.
Integration with others was a key element of this project. Therefore, throughout the project in order to ensure the desired results are achieved, alongside the standard unit tests for implementation, there were an additional set of functional tests that monitor and verify the results that are delivered from the web service. For development and functional testing dummy web services are made for the relevant parties for which the application integration is relevant. These are always tested in a controlled environment.
Contact Us
Trifork Amsterdam