Sailing towards data driven horizons with the Tug App
The Background
Svitzer, a global towing company, was on a mission. They wanted to create a more data driven business. Trifork was asked to help Svitzer develop a tailor made solution for a business critical system.
The Need
Invoicing is about precision and transparency. Towing boats do this by keeping a log with timestamps of their activities. Svitzer had a standardized log program running on a desktop-mouse-solution, in an already small boat cabin. Jesper's team had developed a proof of concept for a new solution – the Tug App. We got the opportunity to help them develop and finalize the new solution.
"We needed a new infrastructure and application. What's interesting is the data we can get out of that. Trifork has done an amazing job. The new solution is optimizing and standardizing all our commercial job data"
The Approach
We recommended an agile process and divided the project into small sprints. To ensure continuous alignment our developers had direct weekly meetings with Svitzer.
The two most critical parts of the solution was robustness and usability.
Svitzer had decided that the solution should be developed in Xamarin.Forms. Because of that, our developers could use the same code across multiple devices. This means less code written and creates a more robust solution with fewer moving parts.
To ensure usability, we made a tablet-solution mounted next to the steering wheel. And our designers created an intuitive user interface that shields the user from the underlying complexity. One large button that the captains simply press each time they want to make a new timestamp. That's all it takes.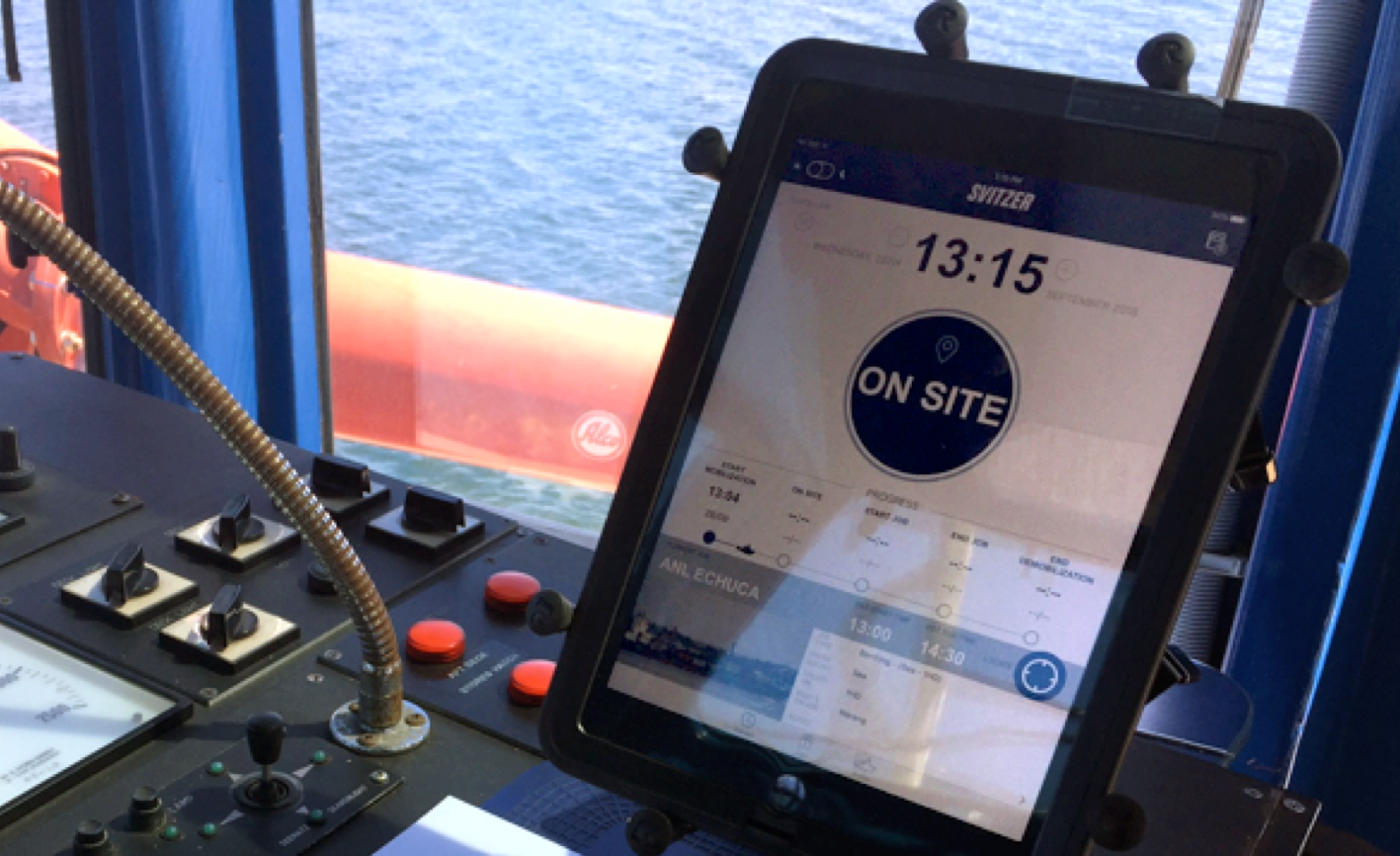 The Results
Svitzer have already implemented the Tug App in more than 50% of operations in Australia. Europe is soon to follow with one boat in production testing. In review, the UI has already received 10 out of 10 stars. This has become one way for Jesper Kingo to show the rest of Svitzer what he means by data-driven. With the new solution timestamps are automated, standardized and more precise. This creates better invoicing and an optimization of revenue. The solution paves the way for better data-analysis, and maybe – Jesper Kingo says – machine learning.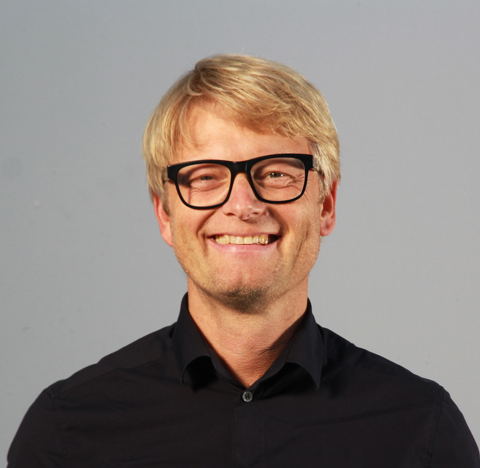 Executive Vice President
Peter Rørsgaard