Challenge
Service is rapidly growing business area at Vestas, and field service is turning into a corner stone of their sustainable energy business. More than 80.000 wind turbines all over the world is serviced and monitored 24/7 by Vestas' 10.000 field service technicians. To enable efficient monitoring of turbines and bring real time data directly in the hands of the technicians, Vestas needed a new, mobile solution.
Solution
Turbine Info is best practice native mobile development, and it is part of ONE FieldService, a suite of task-at-hand oriented apps that empower Vestas' employees to swiftly and efficiently execute tasks while providing relevant information in its appropriate context. It is a tailored solution optimized for better performance and user experience on the iOS platform, mixing the SAP Fiori/Apple Human Interface Guidelines for the optimal user interface design.
Hundreds of thousands of equipments are fetched directly from the cloud, making it possible to deliver data to the mobile solutions at high speed. Users subscribe to the data that are relevant to them and their daily tasks – and thereby reducing complexity and increasing user relevance and adoption. Real time monitoring with direct integration with 3rd party systems that monitor the turbines and their status puts turbine data in the hands of the service technicians working in the field.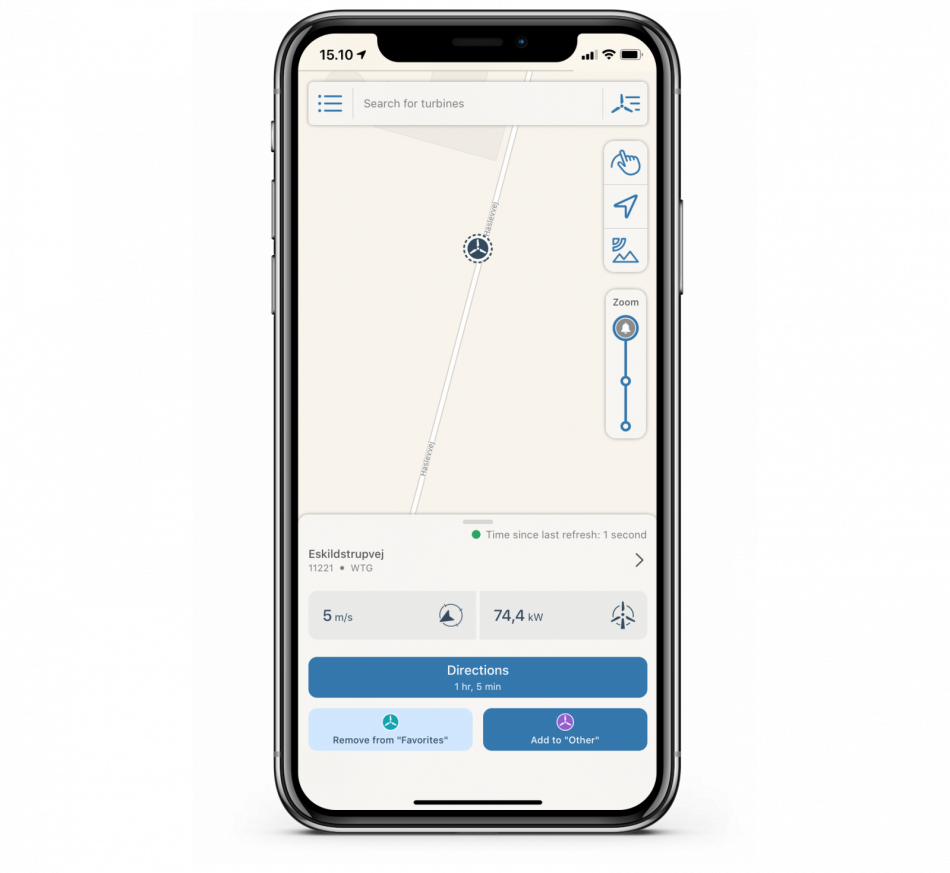 Result
The ONE FieldService mobile applications deliver seamless and high performing SAP integration with full offline capabilities to support smooth and efficient workflows. The intuitive user interface and appealing Apple tech makes a compelling argument for adoption amongst users of different ages and backgrounds.
The app suite has optimized processes at Vestas, saving the company 400.000 hours annually, creating a compelling argument for investing in user-centric mobile solutions.
Tech
Turbine Info is a central part of Vestas' modern high performing mobile platform that builds on SAP Plant Maintenance – offering real time replication of data to SAP Cloud Platform. Utilizing in-memory capabilities of SAP HANA, we are able to deliver big amounts of data to mobile devices.
SAP Cloud Platform mobile service (SCPms) allows for easy onboarding, push notifications and offline capabilities. In addition to the SCPms, Invokers has developed a custom framework for real time synchronization that makes it possible for time and business critical information to flow freely to the device. Based on WebSocket Client Server technology deployed on Cloud Foundry, we are able to monitor changes to the HANA database running in SAP Cloud.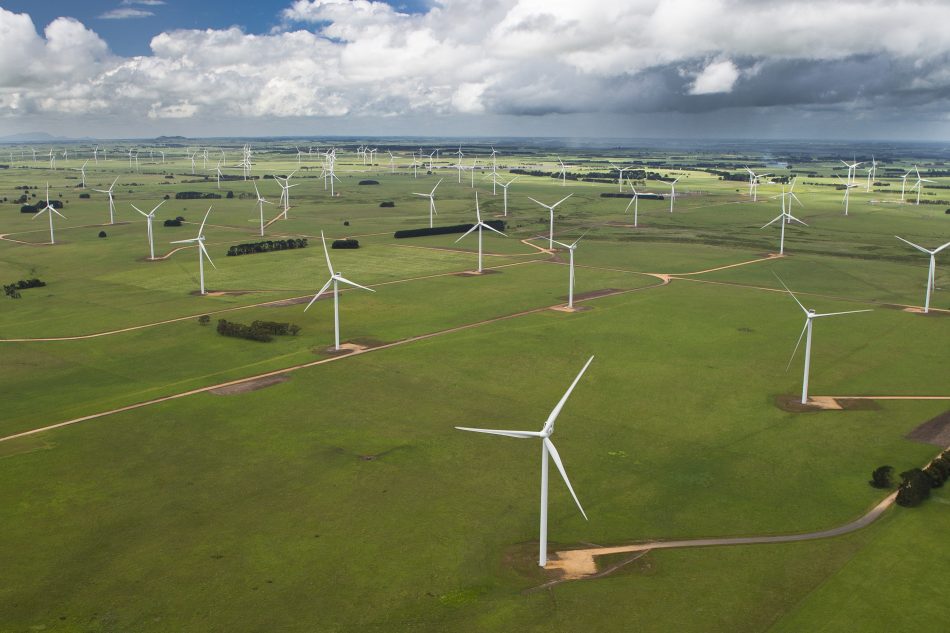 Hours saved per year
400k
Users all over the world
10k
VESTAS ONE FieldService: Turbine Info Case