Cloud Excellence
Achieve the business value of the cloud promise
Why Cloud?
Cloud holds the promise of faster innovation and a highly scalable business. But how does your business fulfil this promise?
Cloud is much more than getting rid of costs for physical servers and data centers.
The cloud establishes a new ground for data-driven business opportunities based on Artificial Intelligence and Machine Learning. Cloud does not only mean embracing new technology – but also embracing new ways of thinking. We guide enterprises on both the technical- and organizational change.
Done right, cloud can unleash speed and innovation, leading you to advantages such as:
Reduced IT costs
Higher security on data
Faster time to market
Scalable software consumption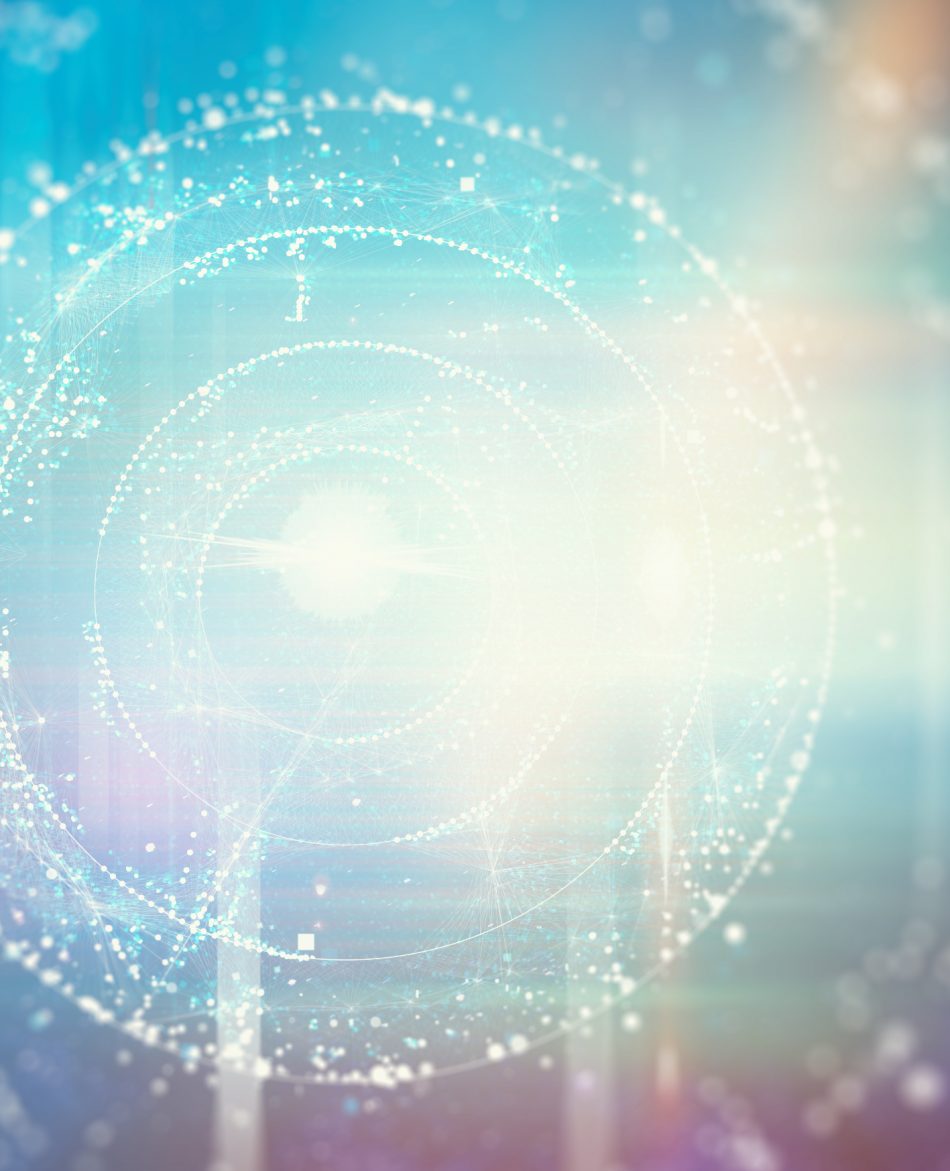 Why choose us?
Trifork has been driving cloud innovation, for as long as clouds have shaped digital innovation.
With more than 1,000 cloud innovation projects under our helm, we have used most market leading cloud technologies as well as designing hybrid and multi cloud solutions.
Trifork is collaborating with the 3 biggest cloud vendors worldwide: Amazon, Microsoft and Google.
Get in Touch
Line Christa Amanda Sørensen
In the brochure "A Practical Guide To Get You Started" we explore:
Which Cloud Provider is the best? Should I worry about vendor lock-in?
What about my data? Is it safe (and legal) in the Cloud?
How do I maximise the benefits of going Cloud Native?