Advancing the field of EdTech
The current EdTech landscape is constantly improving, as technology advances so does education. Trifork has years of experience in helping various organisations and businesses in their digital transformation when it comes to education. Keeping in mind the ultimate goal of EdTech, an improved and fair learning experience, Trifork can develop appropriate solutions for specific areas within the education landscape.
What is the state of the world?
As traditional education is seeing a shift towards a more technologically advanced landscape, there is a need to ensure this transition is successful. We want to support organisations achieving more enhanced learning experiences through technology.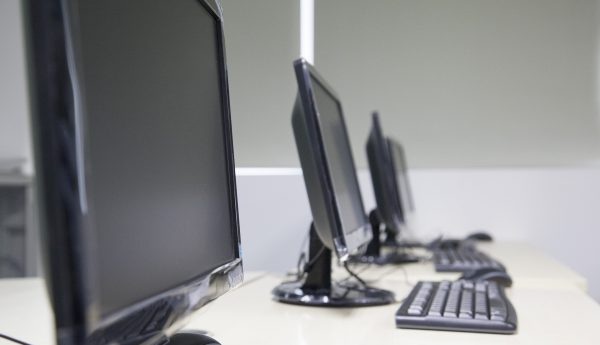 Why choose us?
We hold a vast amount of experience in the EdTech sector from developing digital platforms to securing existing systems for Universities and other organisations. By always adhering to QTI specifications we ensure that our solutions match current standards and can easily be used with other systems.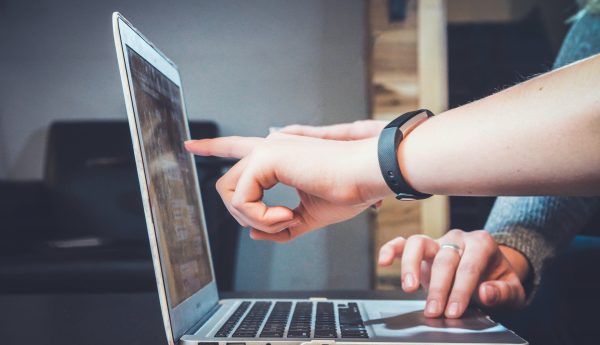 How do we add value to your project?
As an experienced EdTech partner we have a portfolio of world-wide solutions that facilitate user adoption and user experience, improve exam integrity and allow for more accessible exam preparation. Trifork also offers continuous support and development through our Operations team (TOPS).