Enterprise Applications
We help steer your digital transformation in the right direction.
Contact Us
As end-users demand enhanced features and availability, it is increasingly difficult for companies to keep up. In response, companies are embarking on digital transformation journeys. This is often overwhelming, leaving companies unguided in a sea of opportunities. To ensure you stay on course, Trifork has three possible approaches:
Start a new project from the ground-up

Modernise your existing systems 

Augment & add to current applications 
"We act as your trusted partner on your digital transformation journey. Together we build innovative software solutions that make the lives of your end-users easier & allow you to scale your business!"
Wondering where to begin?
Whether you've already embarked on your digital transformation journey or you've yet to start, our Trifork Discovery format is an ideal solution to ensure you're steering in the right direction. 
Phase 1 – We map an overview of your IT landscape to identify strategic and operational domains. 
Phase 2 – We identify your most inhibiting factors, systems, and (lack of) functionality
Phase 3 – We devise a plan of action to outline the process from prioritisation until implementation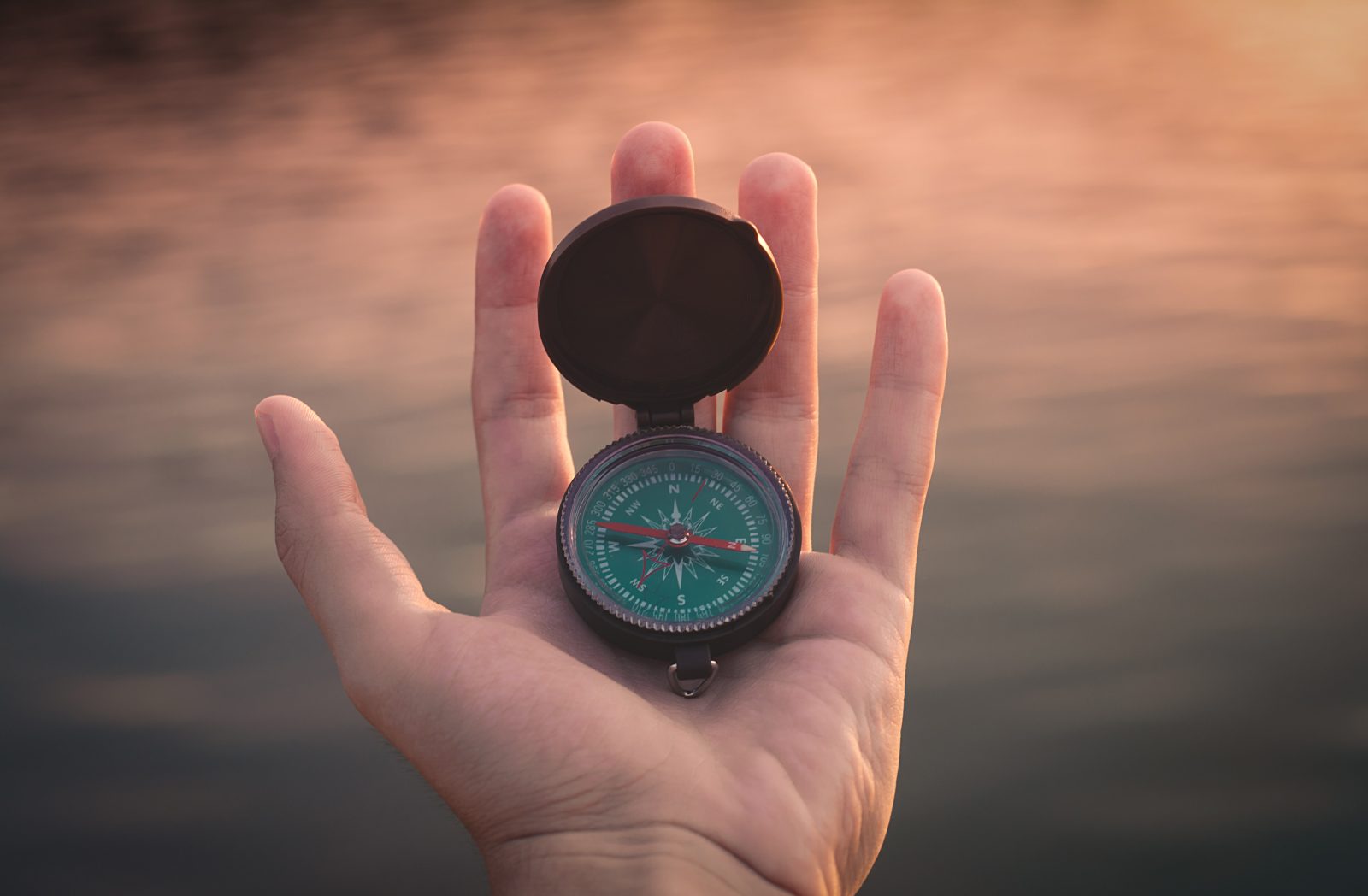 For a solution that could take two to three years, Trifork made it happen in a single year.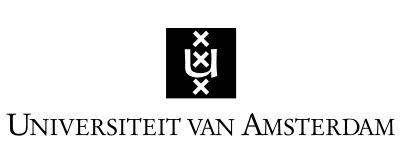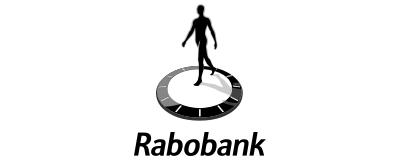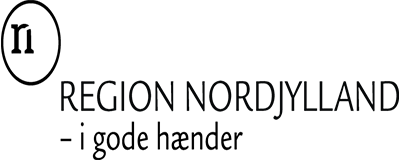 We look forward to speak with you
If you would like to explore how Trifork could assist you on your digital transformation journey please don't hesitate to get in touch.
Contact Us
Michael Axiotis

BUSINESS DEVELOPMENT MANAGER