Augment for Agility
We enhance your system's capabilities for agility.
As you go through your digital transformation journey, you want to guarantee your software continuously enables you to innovate and develop further. It is then crucial to add innovative functionalities to your systems that unlock new opportunities. Either through layered construction around your systems or by partially rebuilding your systems. Adding new functionalities allows you to:
Focus on a specific area that lacks innovation

Increase the speed of releases & future developments

Gain a competitive advantage in your industry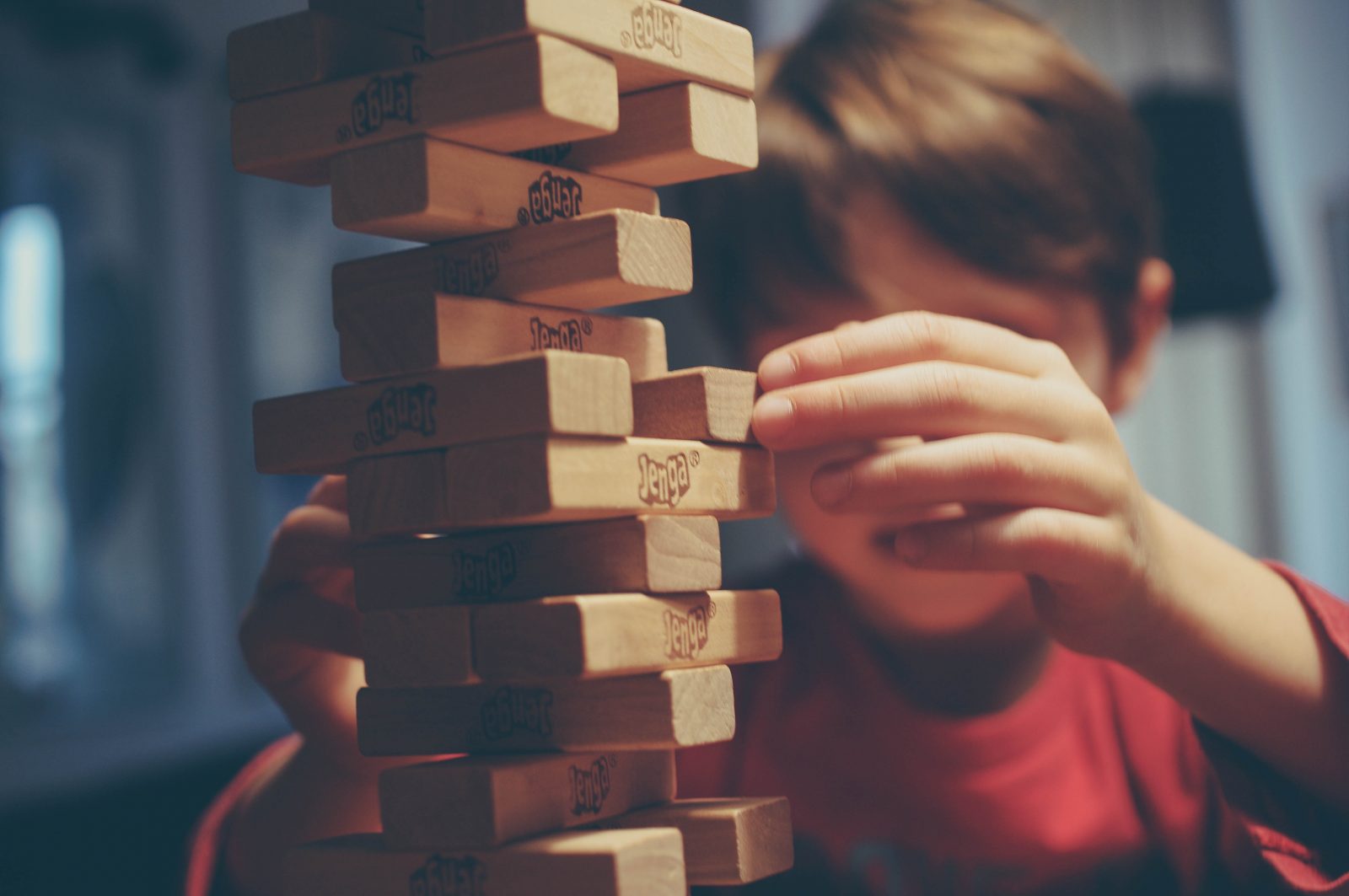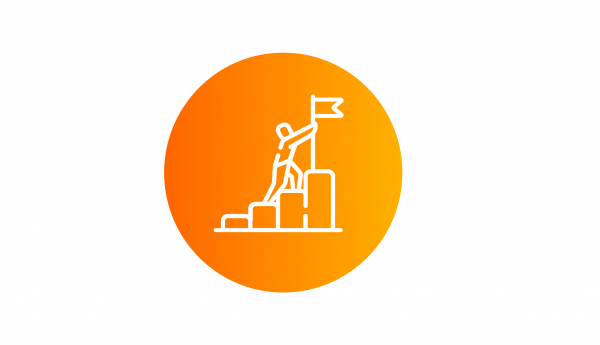 Tailored to your business
The ultimate goal is to make incremental changes that support your business' growth in the long run. Your business goals are a top priority in mapping out which functionalities are beneficial.
Move your business forward
Adding intelligent functionalities to your existing systems through incremental innovations will allow you to gain a competitive advantage in your industry.
How Trifork adds value
As a trusted technology partner with a track record in innovation, Trifork has supported customers in many industries in taking full advantage of their systems by adding innovative functionalities.
The velocity at which we can improve functional requirements and deliver it in a production environment has been more than doubled.