Start a Greenfield project
We build new and innovative systems from the ground-up.
To ensure your business can sustain market advancements and ever-changing customer demands, it's essential to keep up with technology. One such approach involves starting a Greenfield project, whereby you build a new system from the ground-up. To ensure success you must:
Map clearly your business goals to IT requirements

Select the right technology stack for growth 

Ensure seamless integration with existing software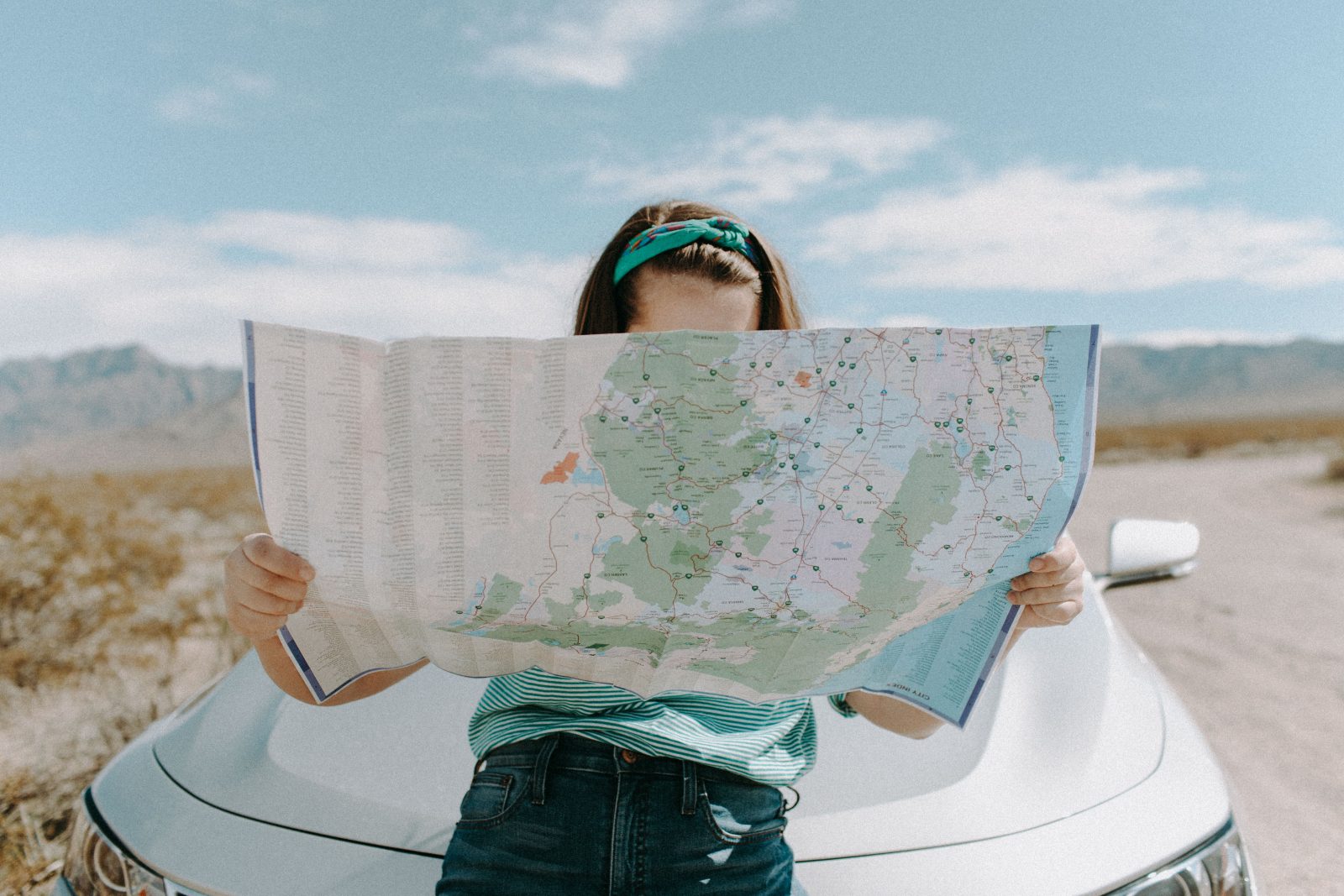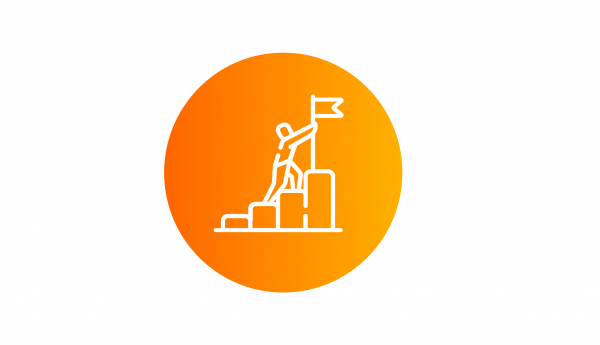 Tailored to your business
Before starting a Greenfield project, your business requirements are mapped out to be used as the building blocks for the application development to ensure your business goals are achieved. 
Move your business forward
Software customised to your business unlocks new revenue streams & market opportunities, allowing your business to grow. Building new system capabilities enables you to become future-proof.
How Trifork adds value
As a valued IT partner, Trifork has years of experience developing custom software that gives its customers a competitive advantage. We ensure your digital transformation is on the right path.
For a solution that could take two to three years, Trifork made it happen in a single year.