Live Ask Me Anything with Kevlin Henney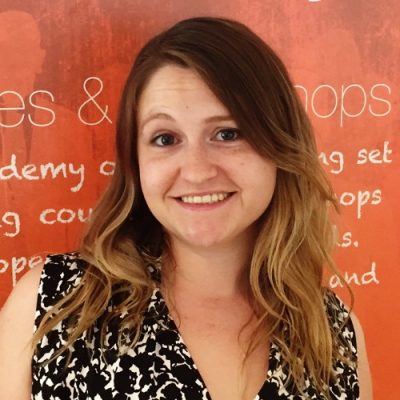 Trifork
Adele Carpenter
Software Engineer & Host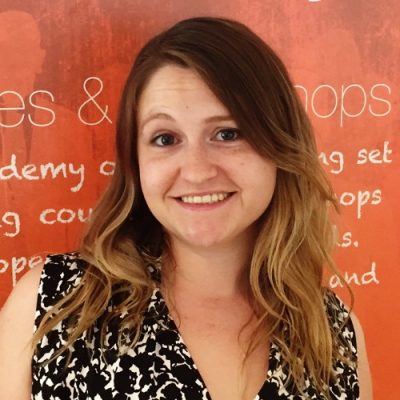 Trifork
Adele Carpenter
Software Engineer & Host
Adele is a Software Engineer at Trifork Amsterdam, where she is working on backend systems for the educational sector. Most of her work day is spent in the JVM/Spring ecosystems. Adele got the coding bug later in life but since then has been making up for lost time, going from command line n00b to employed Software Engineer in just one year.
Her experiences both in and out of tech have given her a unique perspective on the art of programming together with humans, which she hopes is useful to other humans who program with humans.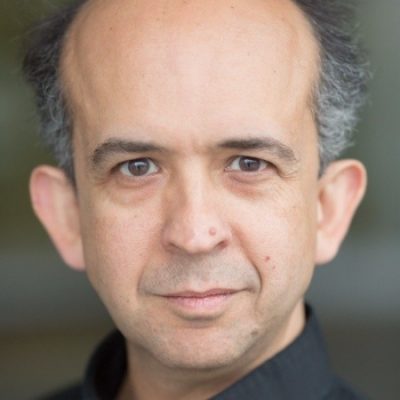 Curbralan
Kevlin Henney
GOTO Expert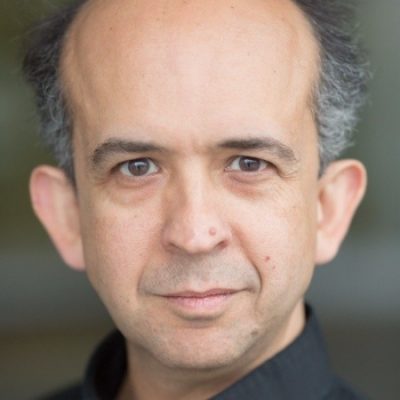 Curbralan
Kevlin Henney
GOTO Expert
Kevlin is an independent consultant, trainer, reviewer, and writer. His development interests are in programming, people, and practice. He has been a columnist for various magazines and web sites, a contributor to open-source software, and a member of more committees than is probably healthy (it has been said that "a committee is a cul-de-sac down which ideas are lured and then quietly strangled").
He also enjoys writing short fiction, with a particular emphasis on flash fiction, and performs at spoken word events. He has helped organise events for National Flash-Fiction Day, the Bristol Festival of Literature and the Flash in Hand open mic evening.
Live Ask Me Anything with Kevlin Henney