Online Meetup with Bernd Rücker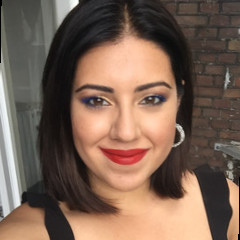 Trifork
Taraasha Chopra
Full Stack Developer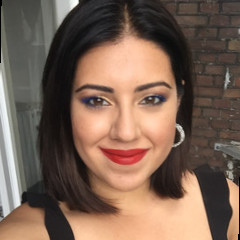 Trifork
Taraasha Chopra
Full Stack Developer
 A decade of training and practicing as a psychologist, the question 'How does that make you feel' keeps coming back to her even in her journey as a Software Developer. Having experience both in and out of IT, Taraasha looks at software as a way of enriching and improving people's lives. Currently working towards digitizing the educational sector, Taraasha has gained experience in both frontend and backend technologies at Trifork. Although she prefers working on frontend and user experience, she is still finding her niche in the big world of software development. Taraasha hopes her journey could help inspire more people, especially women to follow their passions in Tech.
Camunda
Bernd Rücker
GOTO Expert
Camunda
Bernd Rücker
GOTO Expert
Throughout his 15+ years in software development, Bernd has helped to automate highly scalable core workflows at global companies including T-Mobile, Lufthansa and Zalando.
He has contributed to various open source workflow engines. He is co-founder and chief technologist of Camunda, an open source software company reinventing workflow automation. As well he co-authored "Real-Life BPMN," a popular book about workflow modeling and automation, now in its fifth edition and available in English, German and Spanish. Bernd regularly speaks at conferences and writes for various magazines. Currently he focuses on new workflow automation paradigms that fit into modern architectures around distributed systems, microservices, domain-driven design, event-driven architecture and reactive systems.
Online Meetup with Bernd Rücker