Online Meetup with Matt Turner
Trifork
Taraasha Chopra
Full Stack Developer
Trifork
Taraasha Chopra
Full Stack Developer
A decade of training and practicing as a psychologist, the question 'How does that make you feel' keeps coming back to her even in her journey as a Software Developer. Having experience both in and out of IT, Taraasha looks at software as a way of enriching and improving people's lives. Currently working towards digitizing the educational sector, Taraasha has gained experience in both frontend and backend technologies at Trifork.
Although she prefers workings on frontend and user experience, she is still finding her niche in the big world of software development. Taraasha hopes her journey could help inspire more people, especially women to follow their passions in Tech.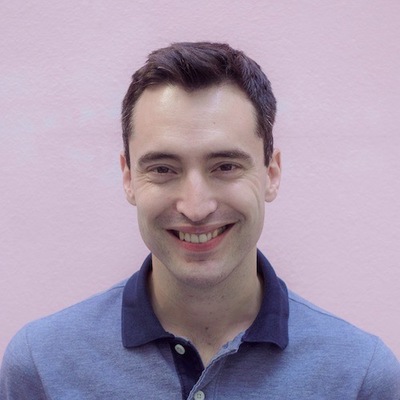 Marshall Wace
Matt Turner
GOTO Expert
Platform Engineer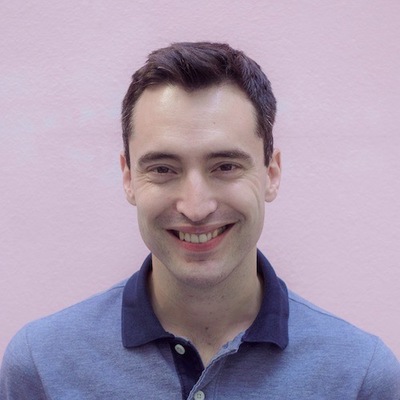 Marshall Wace
Matt Turner
GOTO Expert
Platform Engineer
Matt is a Platform Engineer at Marshall Wace, a London asset manager. Matt's team is responsible for infrastructure, on-prem and public-cloud, security, and developer experience. Marshall Wace's platform has it all – old and new, Kubernetes and Kerberos.
Matt has done Dev, sometimes with added Ops, for over a decade, working at JetStack, SkyScanner, Cisco, Tetrate, and others. His idea of "full-stack" is Linux, Kubernetes, and now Istio too. He's given lots of talks and workshops on Kubernetes and friends, and is co-organiser of the Istio London meetup. He tweets @mt165 and blogs at https://mt165.co.uk.
Online Meetup with Matt Turner