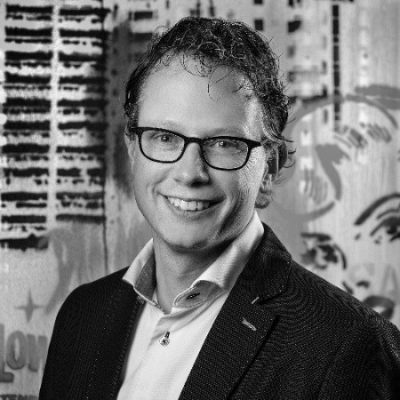 Trifork
Marcel van Benthem
Chief Commercial Officer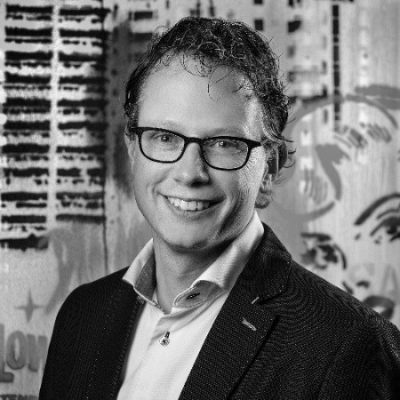 Trifork
Marcel van Benthem
Chief Commercial Officer
Marcel is Chief Commercial Officer at Trifork Amsterdam and leads the sales & marketing team which also includes the GOTO brand. He's been working in the IT sector since the early 90's and has witnessed the rising of many technologies and applications. Always from a sales and management perspective but with great interest in technology.
He's inspired by Trifork's mission statement to push the limits and boundaries of what (new) technology and methods can do to make life better and easier for all of us. In all of his professional life he's been bridging the gap between the interests of customers and engineers to come to a great product and/or service for all involved.
Microsoft
Klaus Bucka-Lassen
GOTO Expert
Microsoft
Klaus Bucka-Lassen
GOTO Expert
Klaus Bucka-Lassen has a masters degree in Computer Science from Aarhus University, Denmark. He has found interest in product development processes since the early 90s when he discovered rapid prototyping. In 2010 he became a Certified ScrumMaster, then in 2011 a Certified Scrum Professional, and a Certified Scrum Product Owner in 2012. He has co-trained 23 CSM and Scrum@Scale classes with Jeff Sutherland, JJ Sutherland, Joe Justice, and Jef Cumps between November 2010 and today. Klaus is convinced that being agile is the currently best-known answer to the worlds ever growing complexity. He has worked for all kinds of clients in the banking, insurance, pharma, and manufacturing industry all over Europe and North America.
Virtual Round Table with Klaus Bucka-Lassen
If you'd like to join, request participation here.
Sign Up