Machine Learning
Unlock Business Value through Machine Learning!
Time To Act Now
At Trifork, we have been using Machine Learning as a way for our clients to achieve rapid growth through smart solutions. In essence, through us these clients are leveraging the fact that machines are far better and faster at training models to identify patterns in data at large scale than a person. Through these models, our customers benefit from:
More actionable insights
Lower costs & higher turnovers
Far greater convenience and efficiency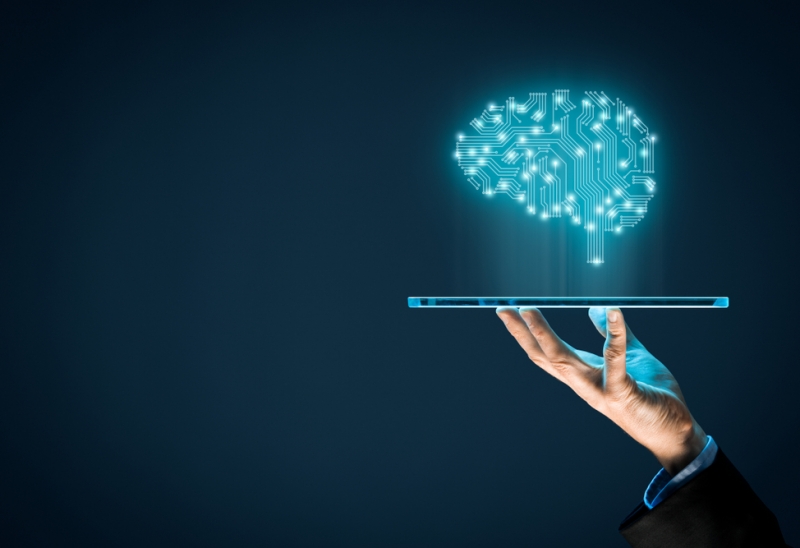 How We Approach Our Projects
Learn below how we approach Machine Learning projects with our customers. Book a consultation meeting to learn more.
Hear From One of Our Customers
"The approach of the Trifork AI team is direct and result driven, and exceeds the ANWB expectations. I'm very satisfied with the results so far.The delivered products meet the Def of Done and add value to our Assistance processes. " – Senior Business Change Manager, Wim de Haan.