Artificial Intelligence for Customer Contact
Discover the added value of Artificial Intelligence for your Customer Contact Centre
The task of a Customer Contact Centre is to help the end customer quickly, efficiently and effectively. But coming up with the optimal responses can become tough due to the amount of information needed to be able to answer questions. Therefore, having the right expertise at the right time without distracting and confusing information is the best way to optimise this process.
Trifork works on this with our Machine Learning functionalities that can be integrated with other Customer Contact Centre software. With the questions at hand and the tools available, Trifork built the Virtual Assistant in order to provide every call agent with expert knowledge and optimal first-time-right decision-making tools.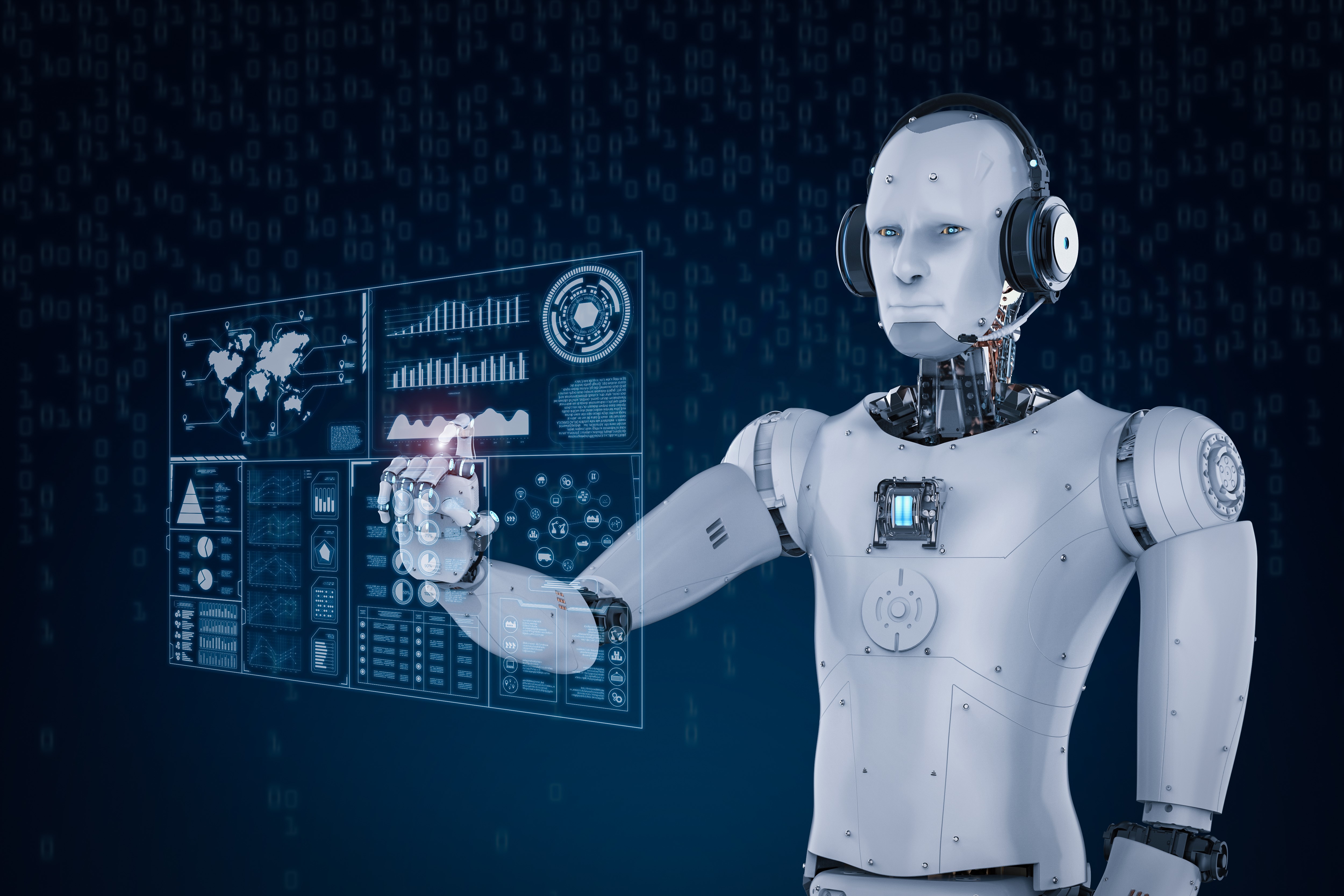 In the brochure "Enhancing Customer Contact Centres with AI" we explore:
Increase customer satisfaction (and/or NPS)
due to quick and correct responses.
Cost reduction due to lower average handling
time customers' requests.
Quicker onboarding time of new agents due to the
AI system guiding the agent from day one.