Masterclass Artificial Intelligence for Business
Many organisations already use their data for Artificial Intelligence. If your company is also ready to take the next step, our Masterclass AI for Business is a shortcut to an AI-first approach with:
A thorough explanation of Artificial Intelligence, Machine Learning and the role of data.

Recognition of the value of AI to solve business problems, by providing insides and predictions.  

Creation of a Business Case to implement AI for a specific process in your organisation.
Learn More
Together we can identify the business sense of implementing Artificial Intelligence into your organisation. Book a consultation meeting to learn more.
Book now
Understanding Artificial Intelligence
The Masterclass starts with getting a good understanding of Artificial Intelligence, what it is and what it is not. This is essential in understanding what you can do with AI in your organisation.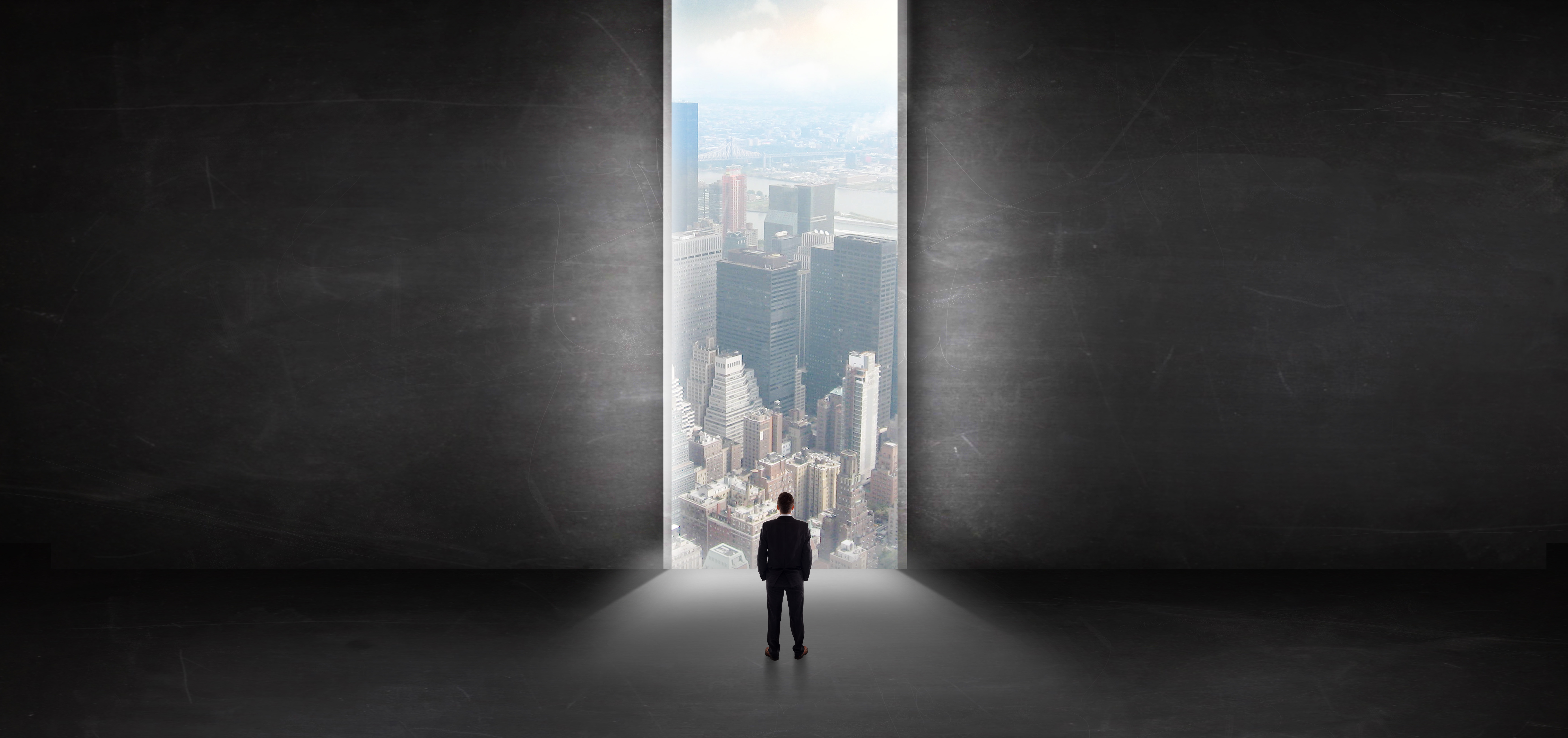 Value discovery
During the Masterclass, you will hear many examples of implementations of AI. However, we don't stop there. We will dive into your organisation, the processes, the data and the insights that will bring you benefits. We will build a Business Case for AI with you.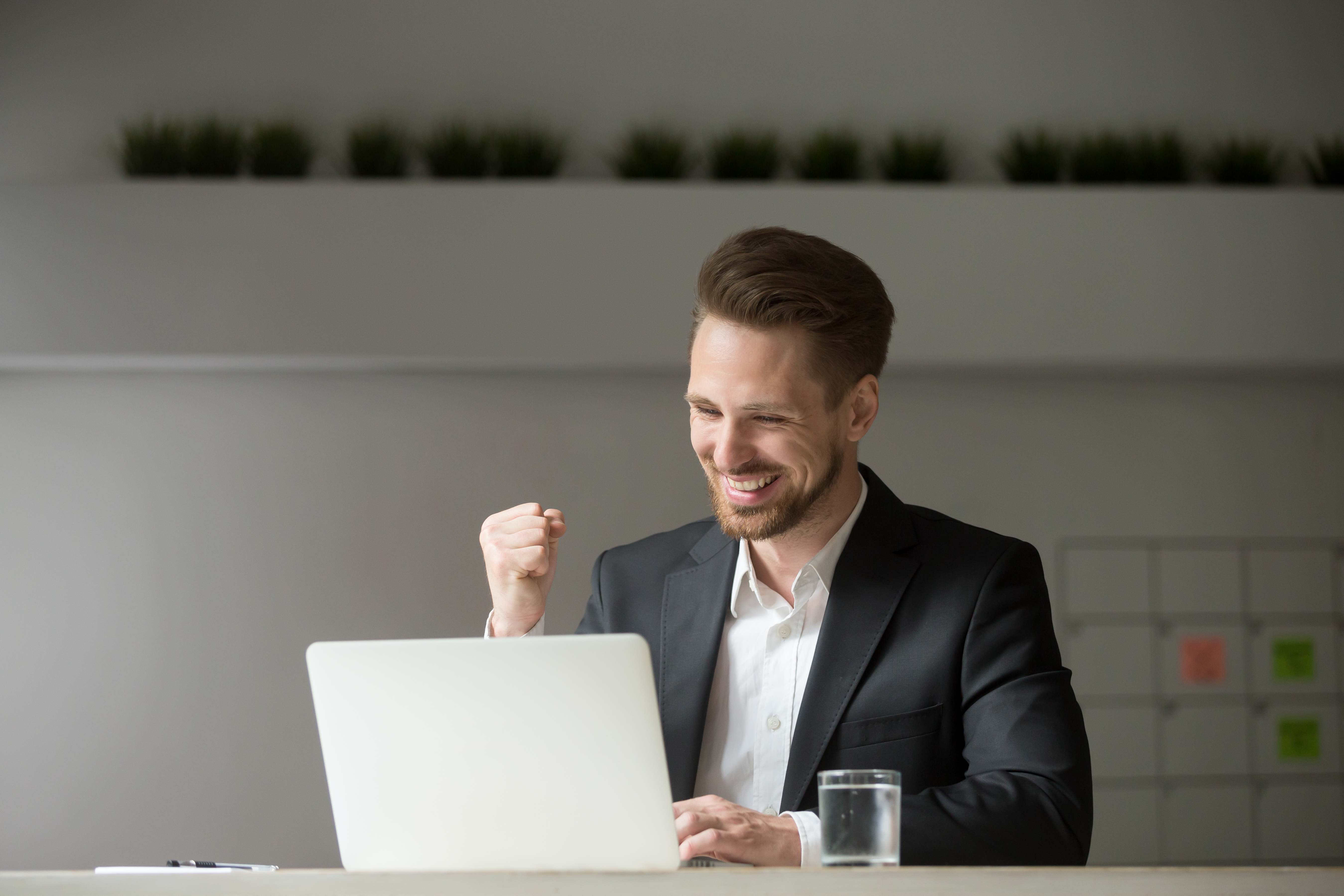 Results
After this Masterclass, you and your colleagues will have the knowledge to solve business problems with AI within your organisation. You can demonstrate the value for your organisation and are ready to become an AI-first company.