Personalised Recommendations
Custom recommender solutions optimised for your needs
Nowadays the massive amount of products and information available online is daunting. In many domains, users have come to expect a personalised experience. While basic recommendation engines are readily available, we at Trifork Machine Learning help clients build custom recommender solutions that are optimised for their needs. This includes systems that:
Leverage the visual appearance of a users' purchase history.

Act on a feature that is highly desirable in fashion retail.

Help minimise waste and distribution costs.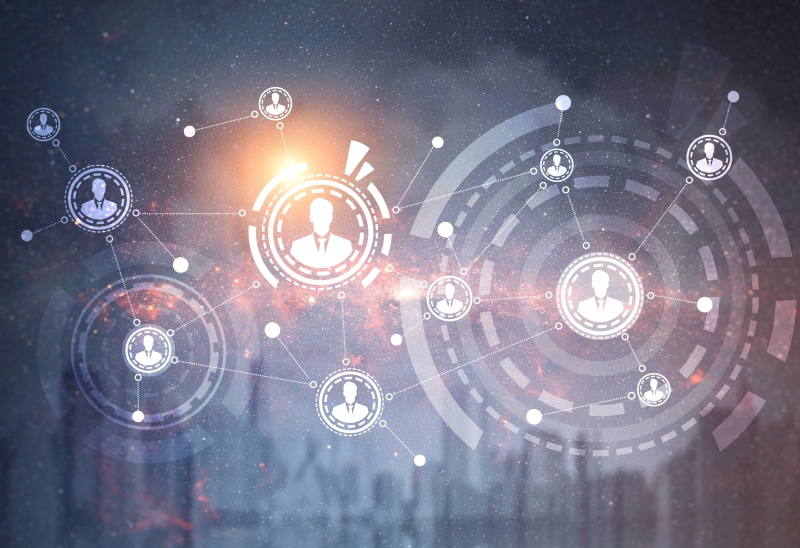 Tailor a solution for you
Recommender systems are highly complex. Together, we find the relevant business goals and build a recommendation platform for your needs. We have the necessary experience in building large-scale recommendation platforms, that collect and leverage many different data sources, and provide live recommendations for both new and known users.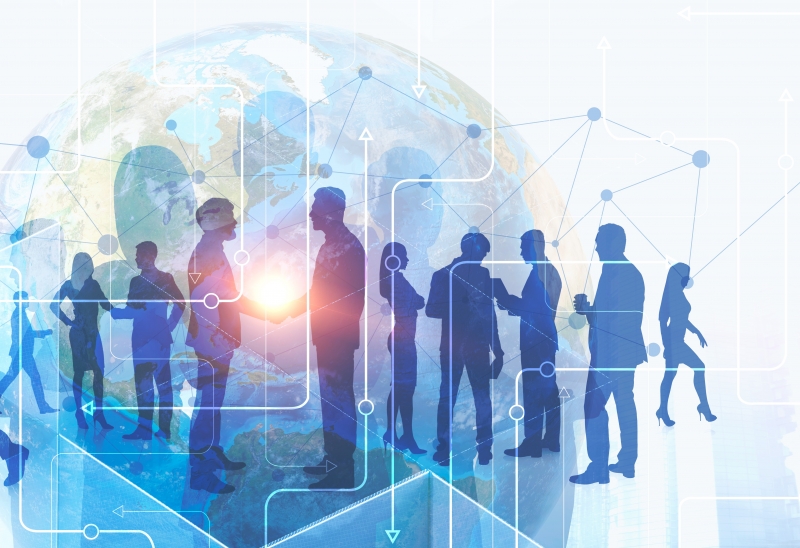 Contact us
If you want to know more about how you can optimize your business with personalised recommendation systems, fill out the contact form.
Privacy
Trifork always treats your personal details with the utmost respect and use them to respond to all your requests. Please notify us if you wish to be excluded from our database.