The partner that keeps your IT operation running – 24/7
As businesses grow more competitive each day, your customers' demands increase equally. To be able to cope with these changes and set your company apart from the competition, secure, reliable and sustainable IT operations are required.
Trifork Operations provides 24/7 business operations, hosting and application management services to customers.
Trifork Operations brings you the flexibility and expertise you need. We ensure that your IT is reliable and functioning at all times, so you do not have to worry and can focus on your business.
Flexibility in service, stability in operations
We bring you the flexibility you need. We have the knowledge and experience on both the development as well as the operational side of running IT applications. Our certified staff is flexible and efficient, making it possible to serve your operation's needs in a cost-effective way.
Trifork Operations is a reliable, qualified and flexible company supported by trusted and established innovative technology partners.
We deliver you 24/7 business continuity, as a proactive and agile partner. We adjust to your methodologies to make the process and cooperation with your IT staff run smoothly.
Our services ensure that your business is always operational, allowing you to focus on reaching your business goals.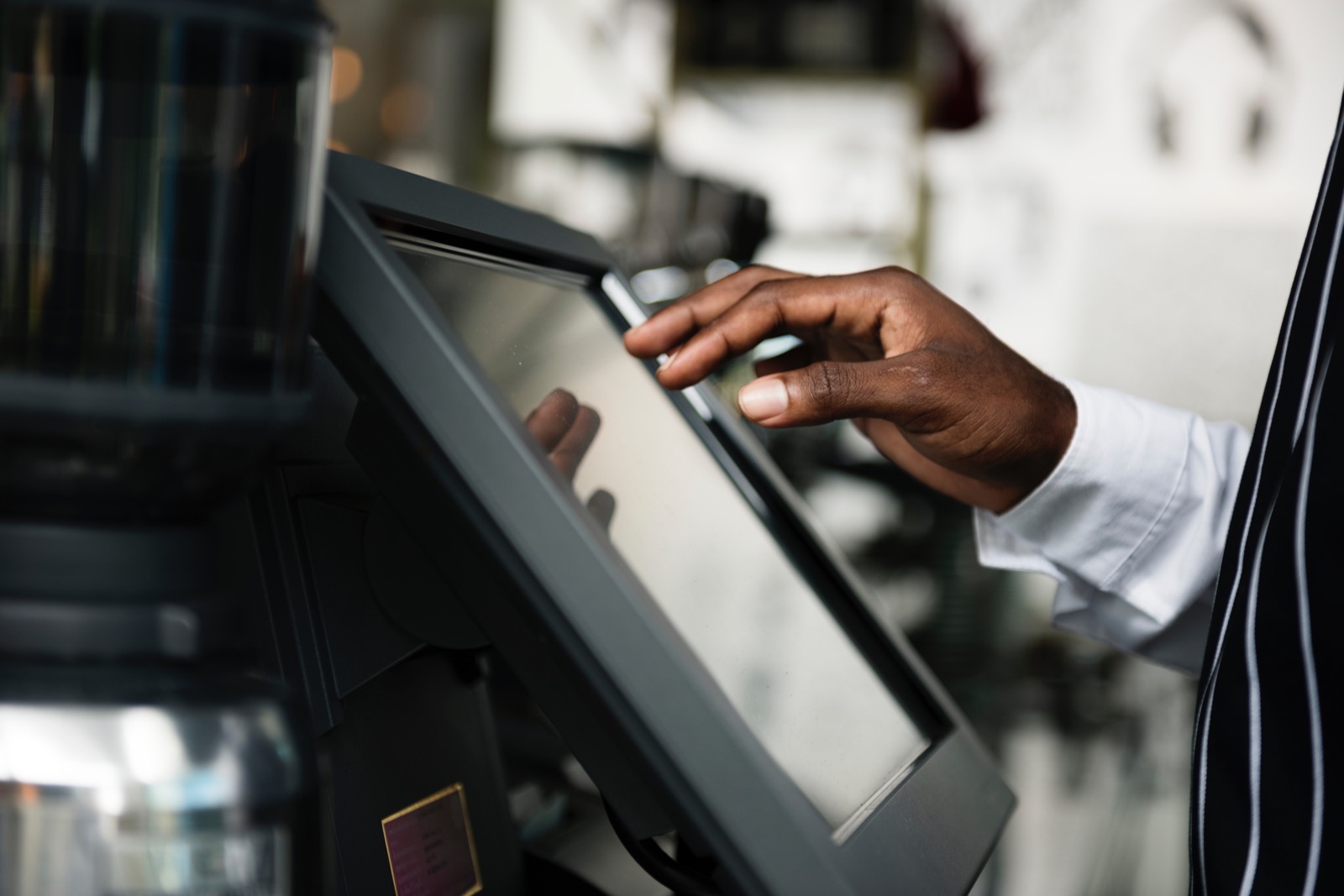 Operations Management & Application Management
Trifork Operations provides operations management in the form you need this, whether your software is run on-premises, in one or more data centres, on Amazon Web Services, or on Google Cloud.
We perform the extra step in servicing our customers and can also provide you with Application Management to ensure full continuity of your business.
Migration to the cloud
When you are considering outsourcing your IT operations to an external party there is a good chance that you would like to reap the benefits of having your application in the cloud. Your cloud journey starts with a clear business strategy. In a partnership with you, we plan your cloud transformation carefully and we take the necessary steps to ensure a smooth transition.
Our employees have already migrated dozens of applications to the Cloud. We have the skills and expertise and we can make sure that your business runs undisturbed during the migration.
After the migration, you will have the benefits of running your software securely in the cloud and know that you are ready for the future.
Flexibility
Whatever your current situation might be, we can onboard you and customise the following to your wishes for your IT system:
On-premises, or data centre
In the Cloud (Google, AWS, Azure)
Operations needs
Service wishes
Assessment
When we onboard you, an assessment will always be done on your current IT configuration. You will receive recommendations that will result in:
Cost saving opportunities
Nice to have advice
Highly desirable changes
Must have functionality
A plan to move your IT to the clou
Our Lifecycle Support
We can manage your whole Application Lifecycle Management.
We work closely with your developers and make sure development and operations are aligned.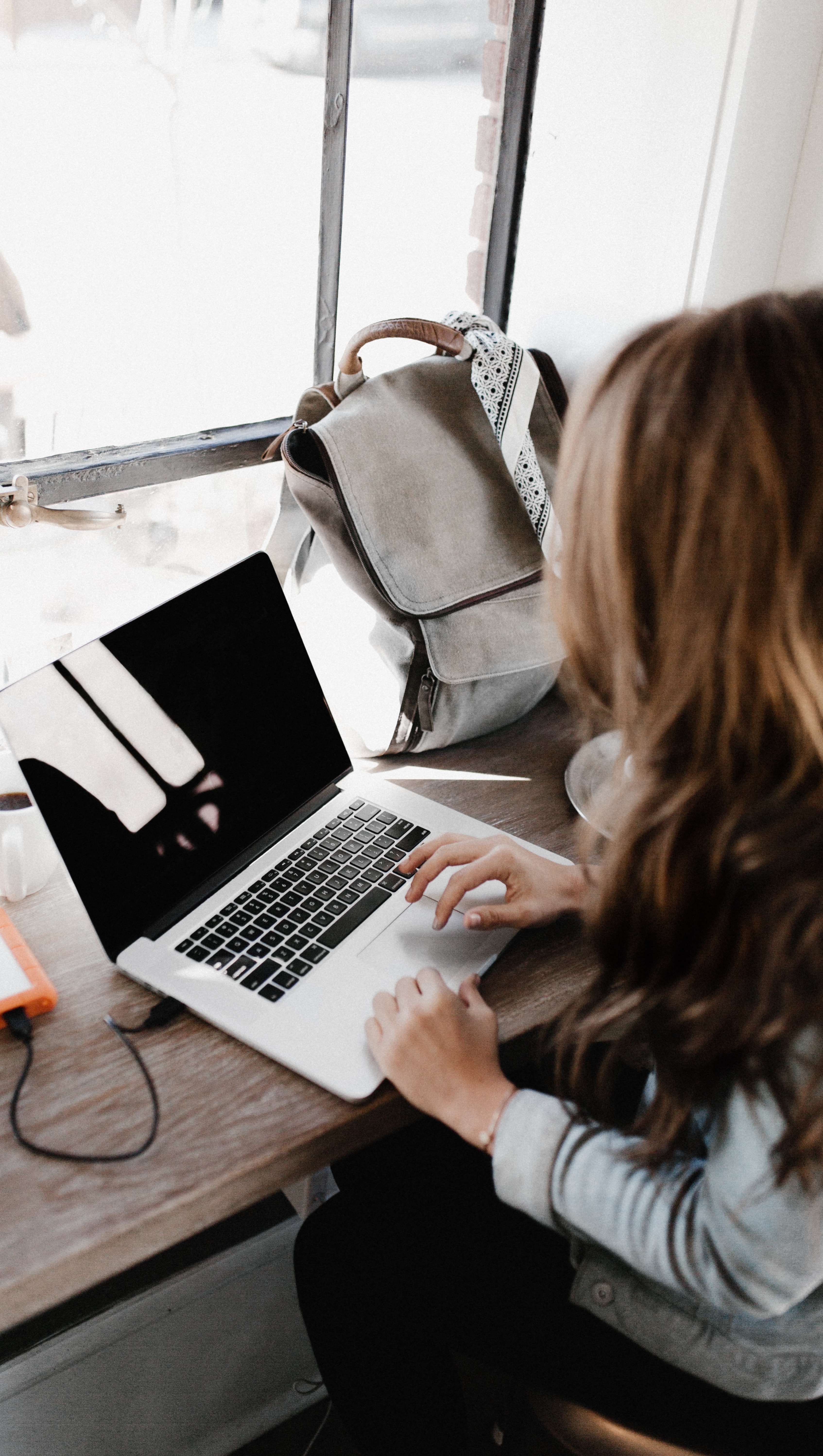 We Deliver
For your organisation:
24/7 Business Continuity
IT Security Management
Migrations to the cloud
Qualified consultants
Qualified developers
Devoted to Your Success
Underlined by our
Cost-effective approach
Flexibility
Close cooperation between Dev and Ops
Proactive advice
Partnership with you
Contact Trifork Operations