Digital Design that transforms your enterprise
Innovation only happens if an idea is executed and delivered to end-users. It is only relevant if it adds business value. And it is only a success if it is adopted by the end-users. ​
​
Trifork are experts in designing and developing innovative user-centric enterprise solutions. We find the right digital solution to challenges and get them in the hands of users fast and efficiently. And we make sure there is a fit between design, business goals, backend data and processes.
Design Thinking paves the way for user-centric solutions
Since 2012, we have been active Design Thinking practitioners. It is a design-driven approach to innovation, and it is both explorative and user-centered. Design Thinking helps identify the right questions and the actual challenges, before using the time and effort on the answer.
Based on years of experience in creating business critical enterprise solutions, we have perfected our Design Thinking methodology to fit our skillset and clients.
We unite Business, IT and Users
With a structured approach to innovation, we give our clients a good starting point for any digitalization process. We provide a deep understanding of user needs through field research. We facilitate the process of consolidation of interests and needs between business, IT and users.
We assist in providing data and input to business cases. And we help building a detailed roadmap.
The perfect setting
The Trifork Design Thinking Studios in Copenhagen and Aarhus are open spaces promoting creativity, collaboration and innovation. They are built for encouraging human-centred innovation, for joining users, customers and partners in Design Thinking workshops, for idea generation and for creating solutions of high business value. ​
In our Studios, we take the first step in the magical processes of solving business challenges and creating a measurable value for our clients. The Studios include areas for collaborative work, break-out sessions and relaxation zones. ​
The Trifork Design Thinking Studios have been a member of the SAP Design AppHaus Network since 2020.
Need a boost?
If you need to tackle a particular challenge or brainstorm on future digital strategies, we are ready to assist. Our facilitators have years of experience with the Design Thinking methodology, and our Design Thinking Studios are perfectly outfitted for design thinking and co-creation. We would love to welcome you at one of our unique locations:
Design Thinking Studio Zürich
Design Thinking Studio Aarhus​
Design Thinking Studio Eindhoven​
Design Thinking Studio London​
Design Thinking Studio Copenhagen​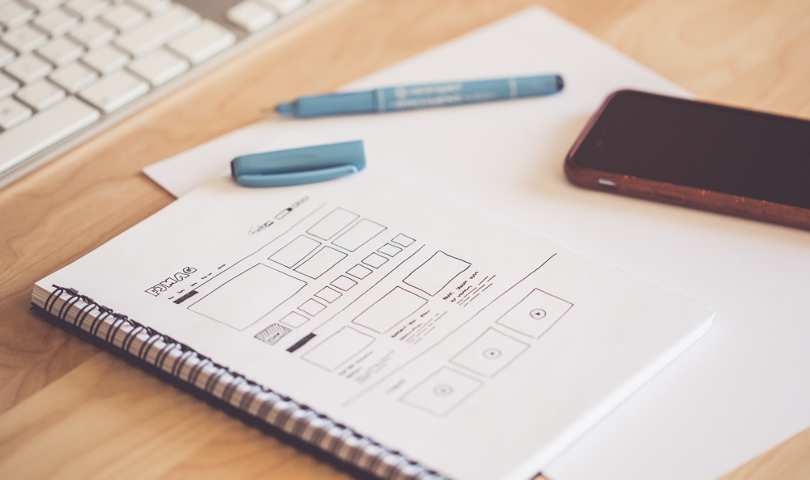 "Different groups of employees were represented at our very efficient workshop, and they all had a very good experience. They were happy to be involved so early in the process, and they have great respect for the professionally strong Trifork team, that demonstrated in dept knowledge of our industry. This is a great advantage when they interview the employees and facilitate the process. The process has really helped to broaden our understanding of our real needs."
Design Thinking Courses
Learn how to use a human-centered, action-oriented and collaborative mindset by joining one of Design Thinking corses. You will learn how to turn complex processes into transparent and intuitive flows and develop feasible, viable and desirable solutions through systematic processes.
Learn more about our courses
Trifork Digital Design Blog
We believe that the design thinking methodology is essential for creating effectful and powerful digital solutions. As frontrunners and practitioners within design thinking, we feel that knowledge-sharing is a way spreading the use of the methodology.​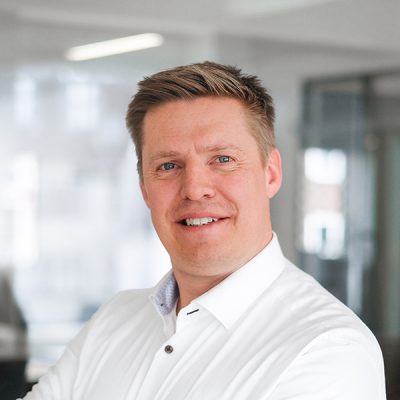 Kristian Dollerup
International/Switzerland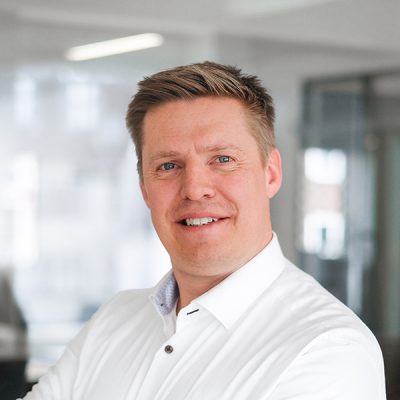 Kristian Dollerup
International/Switzerland
kdo@trifork.com
+41 76 561 1256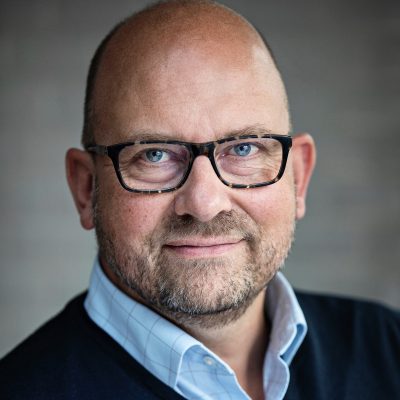 Kevin H. Petersen
Nordics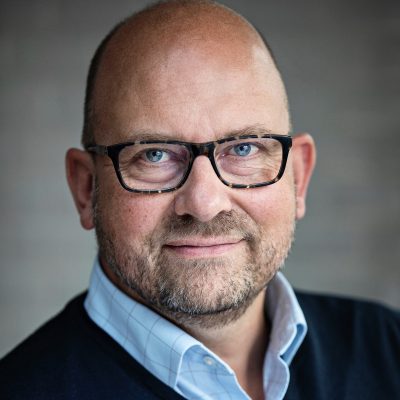 Kevin H. Petersen
Nordics
khp@trifork.com
+45 4025 9320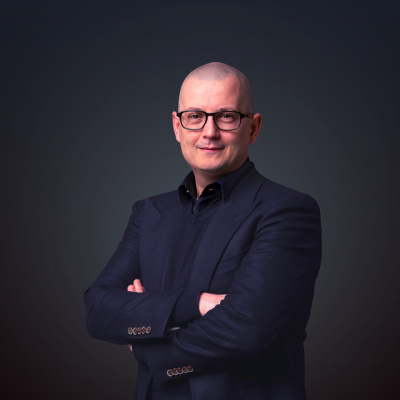 Marc te Vruchte
The Netherlands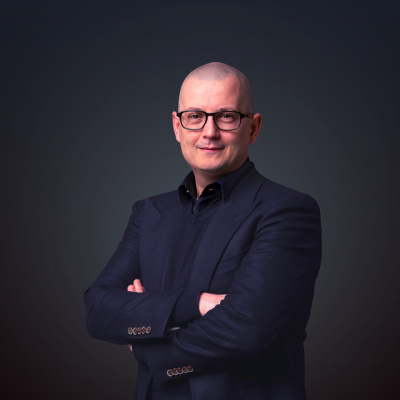 Marc te Vruchte
The Netherlands
marc.tevruchte@trifork.nl
+31 61 124 4842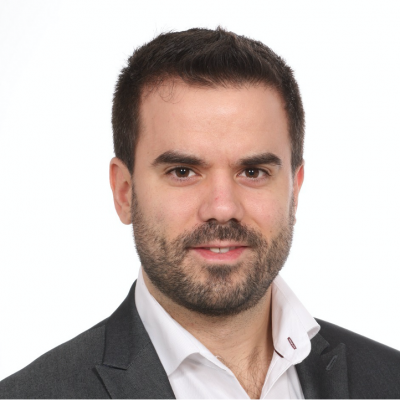 Asier Vega Sanchez
Spain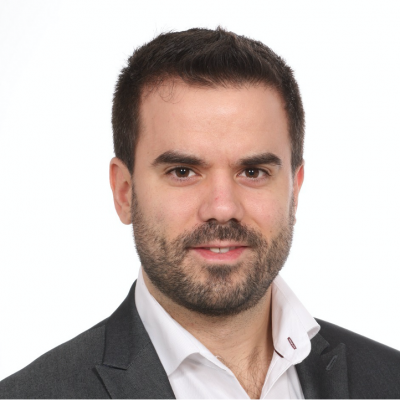 Asier Vega Sanchez
Spain
avs@trifork.com
+34 646 04 10 87