The race to Supply Chain Integration for leading Dutch companies
Siloed Supply Chains No More!
Supply chains around the world are moving away from siloed systems that put the customer at the end of the journey, to a more integrated horizontal and vertical system, which places the customer at the heart of the value chain.
This is in response to:
The need to operate more quickly, flexibly and cost-effectively.
Product life cycles are becoming increasingly shorter.
It's no longer only about cost control but about customer experience.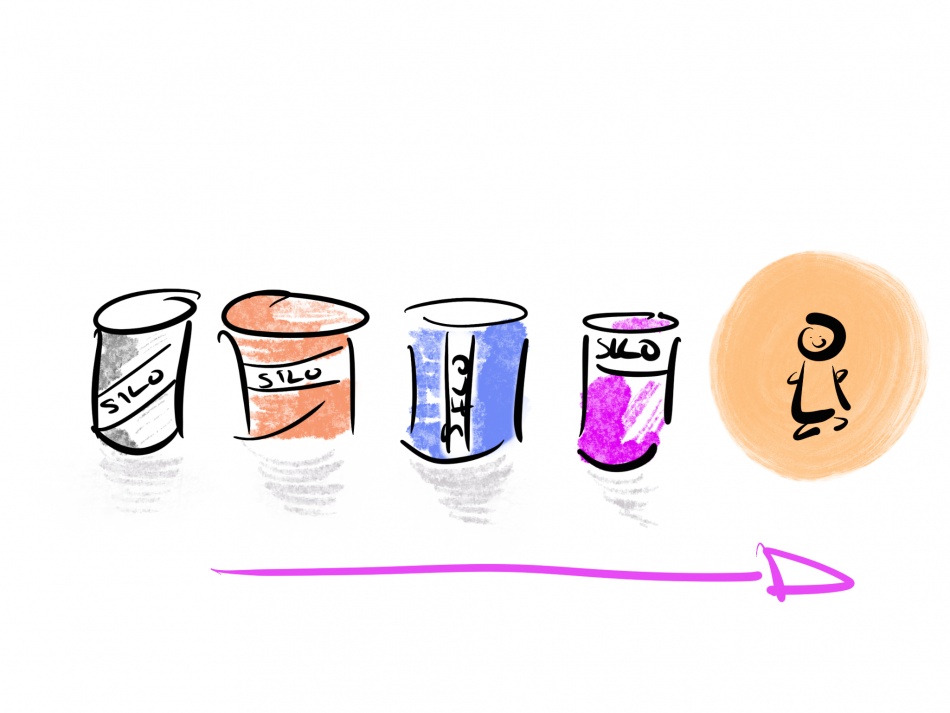 Siloed Systems Holding You Back
We see time and time again that the supply chains of our customers are being held back by their siloed systems.
Agility: Organizations are missing out on opportunities due to disconnected systems and lack of visibility regarding supply and demand.
Insight: The siloed systems inhibit the supply chain to produce a single source of truth, which impedes decision makers from making quick and informed decisions.
Technology: These challenges forbid companies to utilize the latest technologies which makes it difficult to have connected data across the whole supply chain.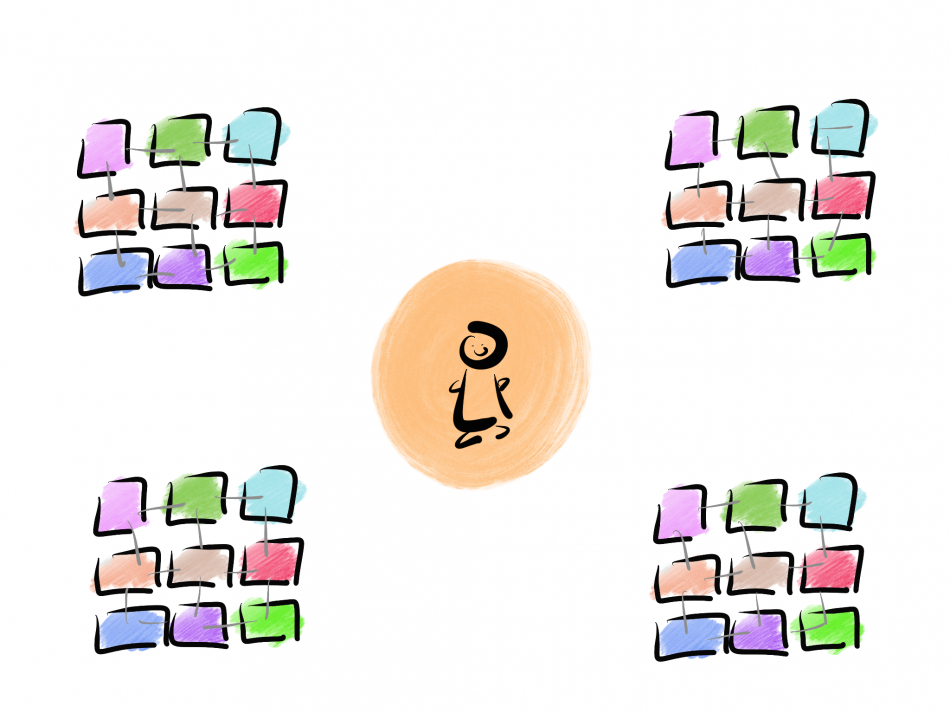 Our Industry Focus
We support companies in many different verticals to build an integrated supply chain system. By doing so we help our customers reach their business goals.
Benefits Of An Integrated Supply Chain
Through building end-to-end solutions we enable you to unlock many benefits that used to be out of reach due to limitations of your siloed systems, off-the-shelf software or a single vendor landscape.
Improve business visibility – gain an end-to-end view of your supply chain, so you can find accurate and effective ways to improve and grow your supply chain.
Accelerate development – a shorter development cycle so you can integrate new features and apply feedback faster.
Achieve elastic scalability – your supply chain is becoming increasingly better at scaling automatically and adapting to sudden changes in demand.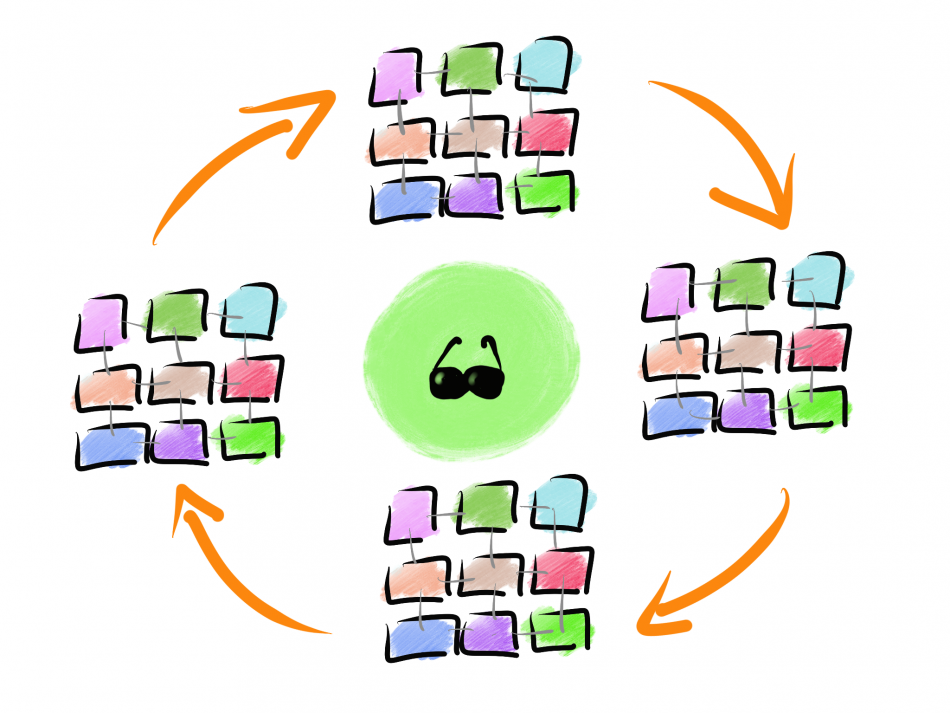 Industry 4.0 Enhanced
In addition to the benefits above, your supply chain is now in the best position it's ever been to adopt Industry 4.0 technologies such as Cloud and Artificial Intelligence. By integrating your systems you've now given structure to your data streams, which allows you to build levels of automation and intelligence like never before. Trifork can help you explore the potential of these technologies within your supply chain.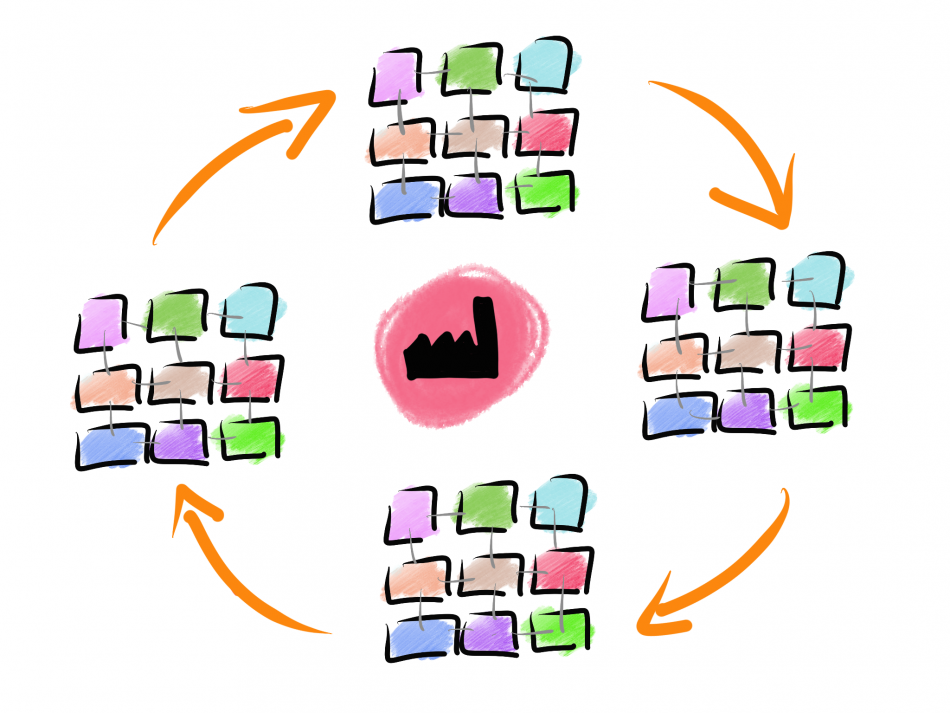 Customer At The Heart
The supply chain of tomorrow isn't only concerned with cost control but with speed, quality and consistency, driven by supply chain decision makers's imperative to optimise customer experience. By integrating your siloed systems and enhancing them using industry 4.0 technologies, Trifork can help you put your customers at the heart of your value chain.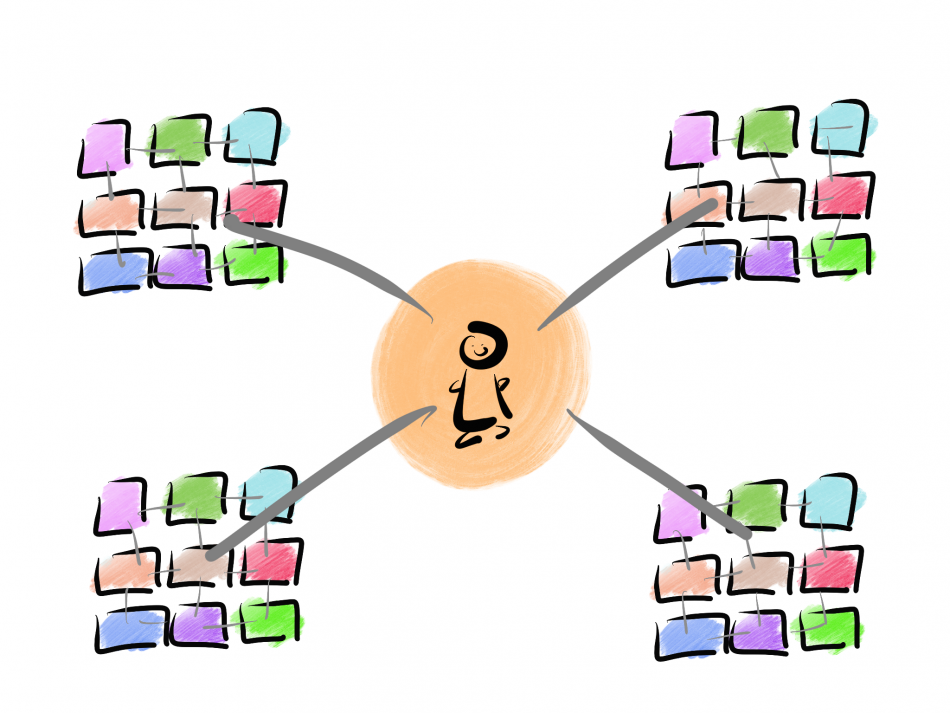 Cihangir Kocak

Business Development Director