Humanising Technology
We believe we can change the world with software. We think of smarter solutions that make life better and easier for everyone.
Fast tracking mortgage loans for Danish housing market
Learn how eliminating the "middle-man" systems and unnecessary steps in the process can speed up the work flow and ensure tasks are performed in the correct order.
Read More Here
Building an open, digital transportation ecosystem
Want to know how DSB's new mobile travel companion made a strong & immediate impact on operational costs & customer satisfaction?
Read More Here
Deep Dive into Machine Learning
Discover the value in your data, patterns and systems with Machine Learning and turn your data into relevant recommendations & predictions for decision making.
Read more here
Design Thinking with Trifork Accelerate
®
Trifork Accelerate is your shortcut to strategic decisions. From identifying strategic pain points to executing concrete solutions.
Read more here
We stand by our core values
Trustworthy | Transparent | Dedicated | Thought Leaders
Get Inspired
See who we work with and what we do for them.
All Cases
What We Do
With our know-how of the latest technologies that shape the fast-changing world that we live in, we challenge the status quo and co-develop customised solutions that make a difference.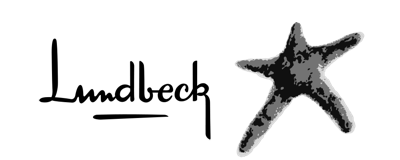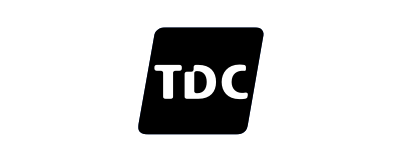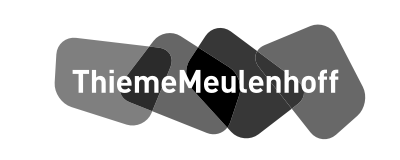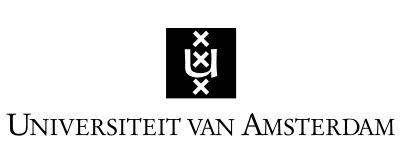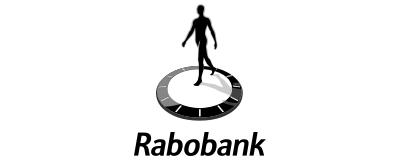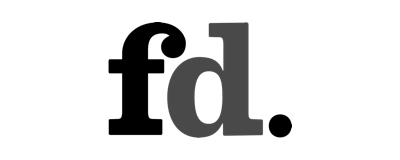 Visit Us
You are also welcome to visit us at one of our many offices located in Denmark, Netherlands, Switzerland, Mallorca, Germany, United Kingdom and North America.
Contact Us