Driving the sustainability agenda with Grundfos
In their quest to the make the world a better place, Grundfos & Trifork developed a smart IoT solution that will eliminate tedious & manual tasks, reduce energy costs and improve the green footprint of buildings.
Read more
Enterprise mobility of tomorrow
400.000 hours. This is what Vestas is saving globally each year as a result of Vestas One Field Service: four new, user-centric mobile applications developed by Trifork Smart Enterprise.
Read more
Digitising Healthcare
Making a difference for healthcare professionals as well as patients. We work with some of the most exciting healthcare IT projects, ranging from national infrastructure solutions to web clients and apps
See our news here
Humanising Technology
We believe we can change the world with software. We think of smarter solutions that make life better and easier for everyone.
Next generation national, digital identity
The NemID Code App was one of the most downloaded apps in Denmark and consistently ranks in the top 5 apps in the App Store - read about the innovative solution we helped build.
Read more
Get Inspired
See who we work with and what we do for them.
What We Do
With our know-how of the latest technologies that shape the fast-changing world that we live in, we challenge the status quo and co-develop customised solutions that make a difference.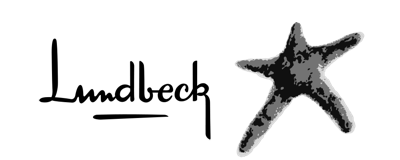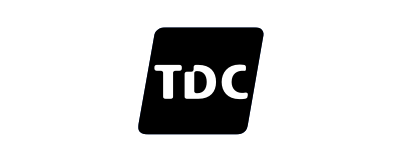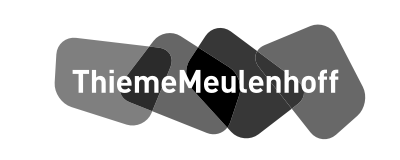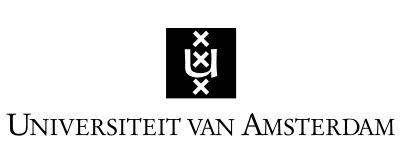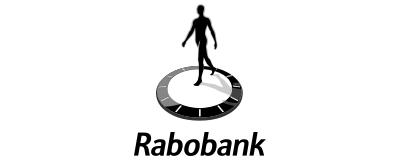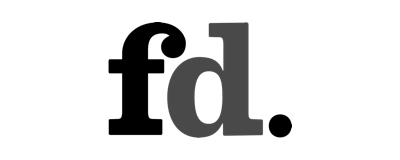 Visit Us
You are also welcome to visit us at one of our many offices located in Denmark, Netherlands, Switzerland, Mallorca, Germany, United Kingdom and North America.