We change the world with software
We think of smarter solutions that make life better and easier for everyone

Trifork is centered around three main industries with a high degree of digitisation and digitalisation potentials.
Trifork has deep domain knowledge and strong technical skills in these industries and has been actively working in them for the past 10+ years.
Trifork is committed to the software trends in the industry.
Based on megatrends, Trifork has a dedicated focus on three business areas that are cross sectorial. Attracting some of the best talents in the industry and helping our clients build smarter, more cost efficient and more secure organisations for the future.
Get Inspired
See who we work with and what we do for them.
Visit Us
You are also welcome to visit us at one of our many offices located in Denmark, Netherlands, Switzerland, Mallorca, Germany, United Kingdom and North America.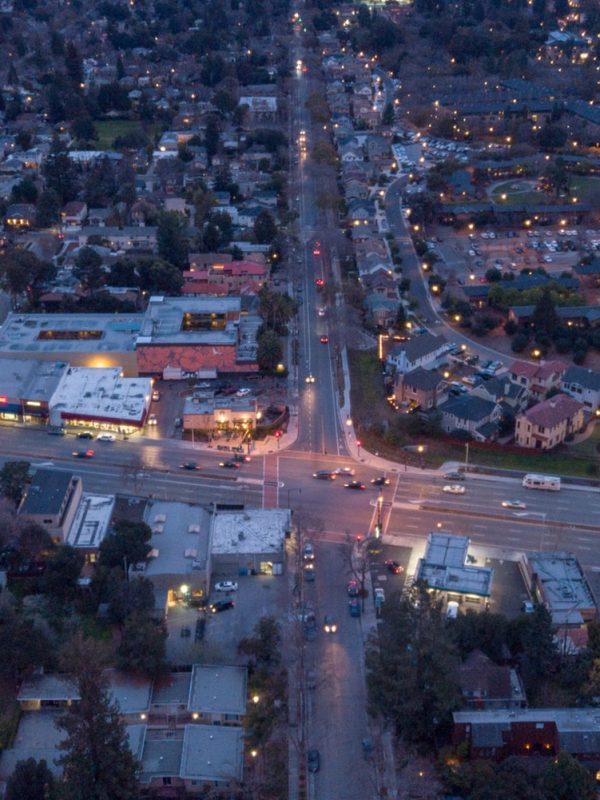 +41 44 768 32 32
info@trifork.com