End-user centric application development
Why Trifork?
the end-user is always the starting point of every conversation. Even though app development is at the core of our business and we continuously build solutions based on NextGen technologies.
Application development is one of the corner stones of Trifork's capabilities with our 25+ year's experience building business critical applications. But what makes us stand out, is that everything we do is focused around the end-user.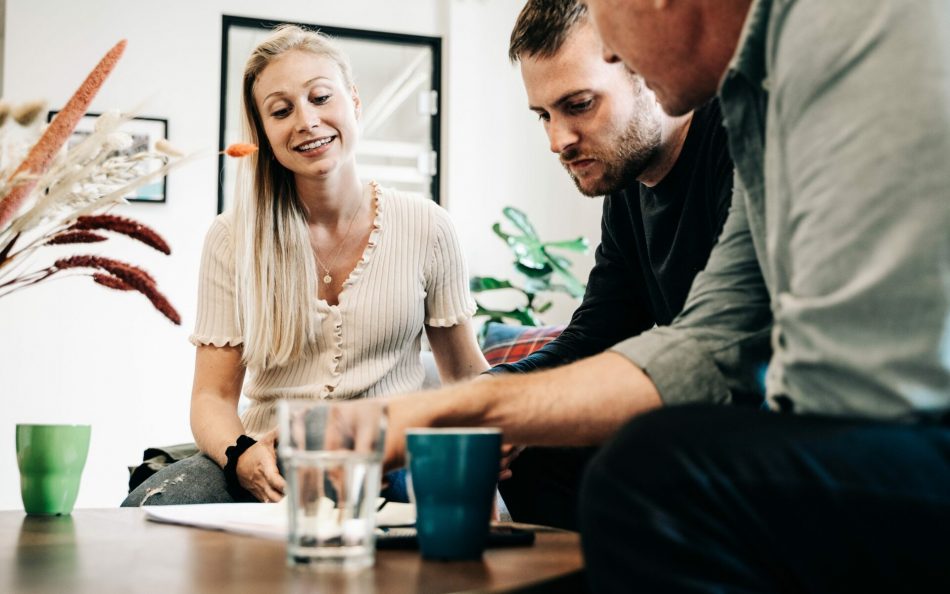 Our human-centric approach
We strive to never lose sight of who is using to use the app and how will they experience what we've built. At the end of the day, our customer's success lies in the easy adoption and simple usage of the systems, platforms and apps we create. This mindset goes across everything that we do.
NextGen Technologies
This is our playground. This is where we get to use and combine technologies in new ways.
This is the visual aspect of app development, but then there's the technology underneath, that supports it all. And there's no one size fits all. It all depends on the context.
Whether we have to work with an existing technology stack, or build it from scratch with technologies of our choice – we always use the best choice of cutting-edge & trending technologies.
We love to challenge the status quo and our customers
We've all known that person, at school, who keeps questioning the teacher and was never satisfied until the answer was crystal clear, the person who just wants things to be perfect and right. I believe, we at Trifork, we are that person
Our human-centric approach
It is important to keep in mind that the end-user is not just the one using the app, it's also those who maintains the app over the years, those who will take it into future production- the user has many dimensions and can vary greatly.
Our autonomous business units may have their own way of doing things – but there are still some fundamental principles that go across the whole company, this includes: a User-first approach and a high level of quality ensuring, the best apps on the market.
Customer cases
Check out how our user-centric apps came to be
End-user centric application development