Co-creating a secure and cost-effective B2B sender platform
Ambitious FinTech Scaleup
Kivra exists to develop sustainable, convenient solutions for everyday life. They do this by ensuring the secure, reliable delivery of digital financial and personal information – invoices, receipts, payslips, credit reports, Covid-19 vaccine passports – that previously would have been sent in paper form by traditional mail.
Founded in 2012, they are a fast-growing and ambitious FinTech scaleup operating in Sweden and Finland enabling over 37,000 companies, public authorities and organisations to service 5 million users (including half of the adult Swedish population) with over 200 million important digital documents every year. The Kivra digital mailbox app has over 407,000 ratings on Apple's App Store with an average 4.6 review rating. They share with Erlang Solutions and Trifork a commitment to tech solutions that are both sustainable and designed to improve people's lives.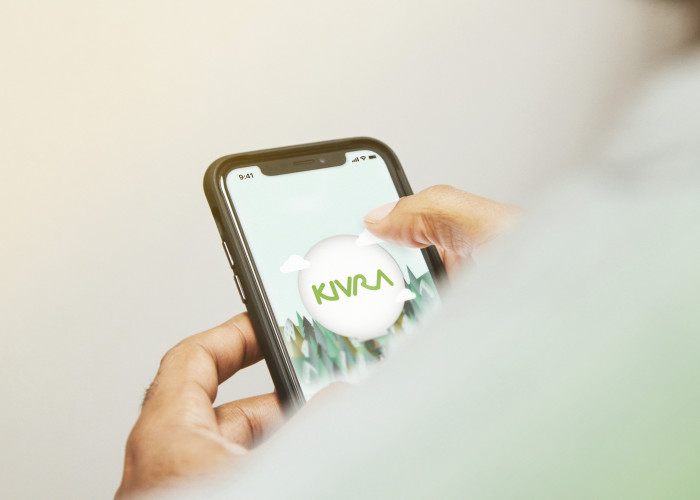 Customized Communication
A key part of Kivra's product offering is their Sender Platform where Kivra's B2B clients send important content and communications to end-users. The challenge was to make it easier and faster for their clients to send more customized content through adding new features and platform functionality. Additionally, the solution needed to be highly secure and resilient to meet regulatory standards.
Kivra engaged Erlang Solutions (a Trifork company) because of their track-record in delivering innovative, scalable and resilient solutions, fully fit for purpose for the FinTech industry.
"We have a long-term collaboration with Erlang Solutions and they are our preferred partner since they are the driving force in the Erlang/Elixir community and they give us access to world-class technical skills and knowledge."
Close Collaboration and Innovative Solution
Kivra identified that the best way to improve the platform was to enable the faster building and testing of new innovative services. One example of such a service is allowing Kivra's clients to add new types of content, such as contact methods and frequently asked support questions as well as branding elements and campaigns.
Erlang Solutions worked in close collaboration with Kivra in a fully remote team consisting of backend developers, frontend developers and UX specialists. Erlang Solutions provided domain expertise in Erlang/Elixir technologies as well as contributing with advanced modern design and development practices such as design thinking and pair/team programming to deliver the solutions quickly in an iterative and incremental way.
The Sender Platform is built using Erlang/ Elixir and GraphQL open source technologies leading to significantly lower operating costs and increased security.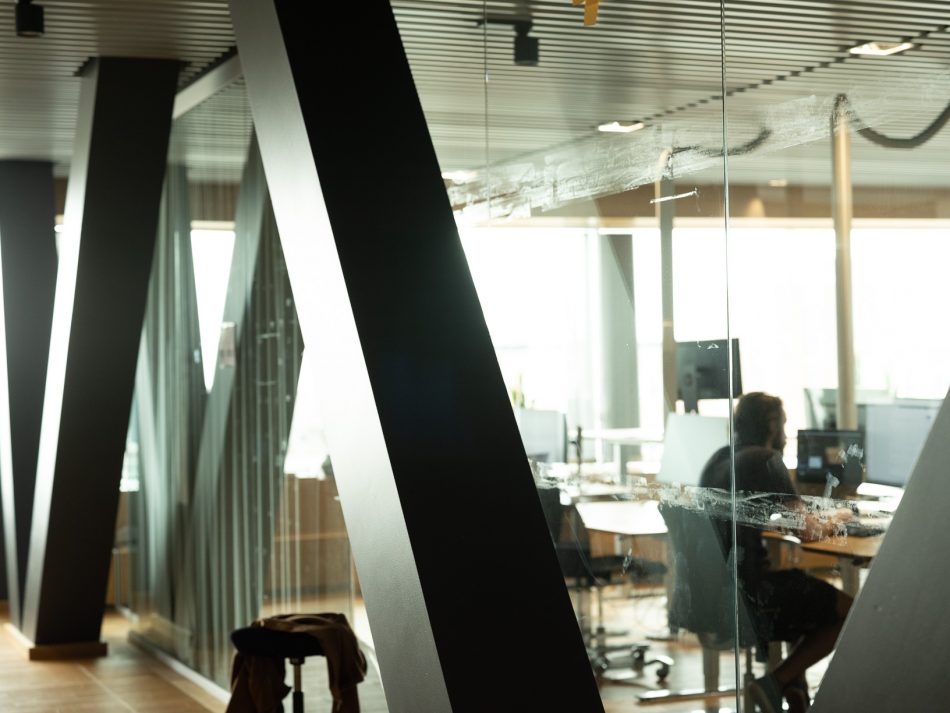 More Interaction between Senders and End-users
Erlang Solutions is working in close collaboration with Kivra to deliver the initiative and the improved Sender facing Portal is about to be completed and will be rolled out in phases to all of Kivra's 37,000 corporate and governmental clients starting from Q3 2021.
The improved services enabled by the platform will drive more interaction between Kivra's senders and their end- users/customers. The initiative has also made it possible for Kivra's developers to develop new services much more quickly while keeping the resilience and security of the solution very high. Continuous delivery combined with the tools available in the Erlang/Elixir ecosystem has also contributed to the faster development speed.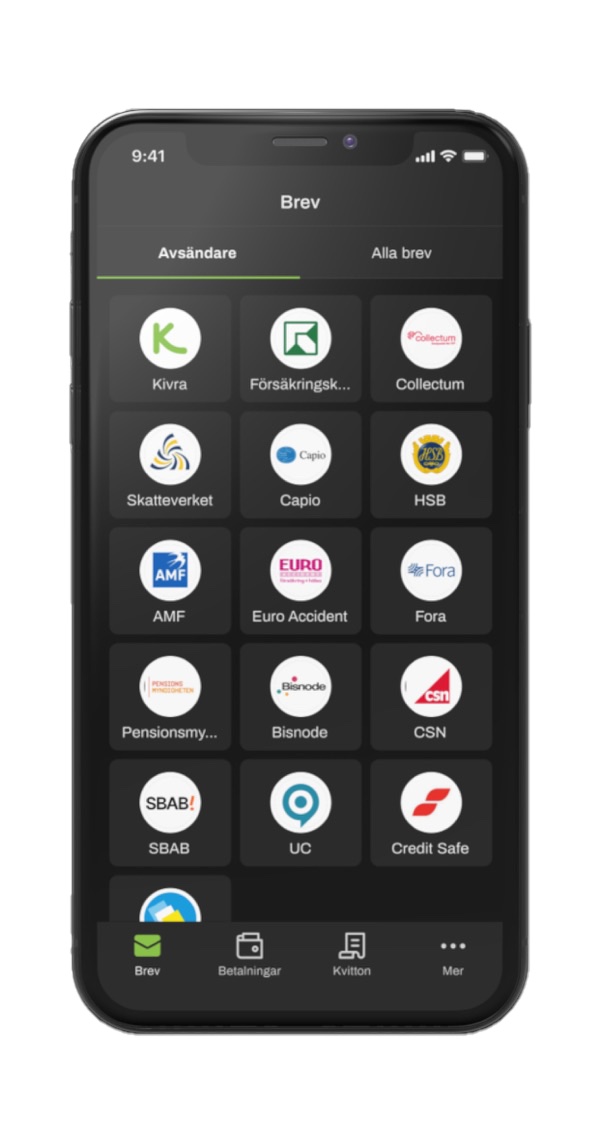 // endif;
Co-creating a secure and cost-effective B2B sender platform