Virtual Decision Journey – rethinking your innovation
Virtual workshops for cost-effective digital innovation
Thinking outside the box starts by rethinking the format of how you innovate. Convention says that workshops are delivered at one location with all stakeholders in the same room. This is a tested and proven format with our Trifork Accelerate workshops. But convention is sometimes just that – conventional.
Based on years of running on-location workshops combined with years of working in distributed innovation teams Trifork presents a new format – Virtual Decision Journeys.
We have combined best practice into:
Condensed formats, deliverable in a virtual setting
A box of virtual tools, providing engagement at a distance
A collaborative structure supporting learning and clarification – before, during and after the workshop
Experts building trust with and within the team
Exercises to ensure attention and engagement
A decision-making framework supporting decision power
A highly cost-effective format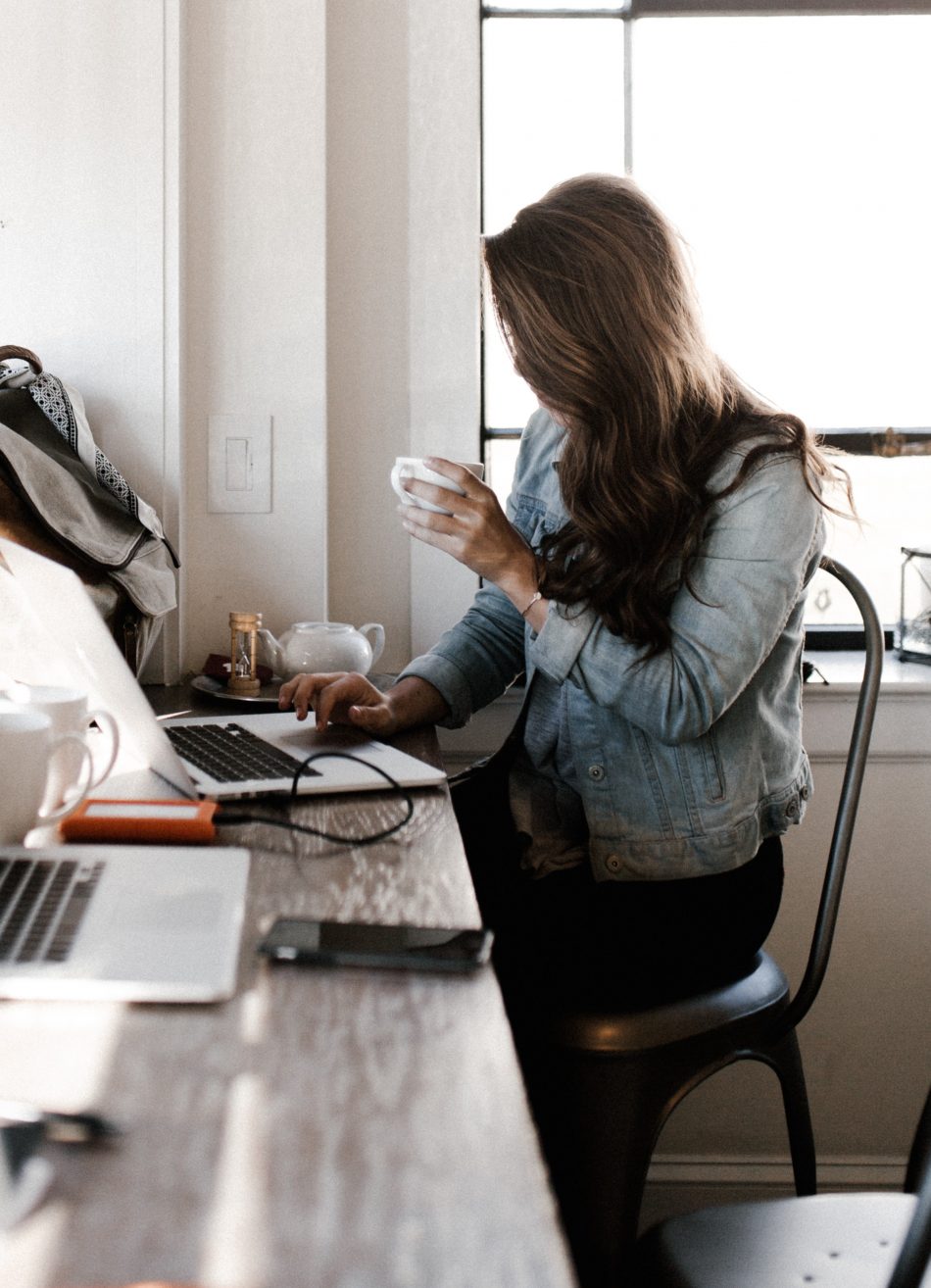 Virtual Decision Journeys are relevant for your organization if you
Aim to utilize your innovation budget more effectively

Plan to scale your innovation efforts across units and teams

Work with innovation in a highly distributed organization

Need to maximise on your investment in innovation
How we work?
Essential for innovation is understanding the goal – and starting by eliminating the preconceived notion of how to get there. We take the time to understand both your organizational strengths, its culture and your clients and stakeholders. Via precisely defined interviews and prewire calls we get to hone in on the opportunities which can move the needle for your organization. This is especially important for a virtual workshop, where decision-making needs to move faster and core challenges must be clarified with precision and buy-in. During the workshop format we apply proven tools and methods from our on-location workshops adjusted and redefined so they fit the virtual context. Tools are presented and tested with your team in an engaging way prior to the workshop. This means no time is wasted during the workshop getting comfortable with the tools. The focus at the workshop will be delivering on an effective innovation environment and ensuring Return-on-Innovation.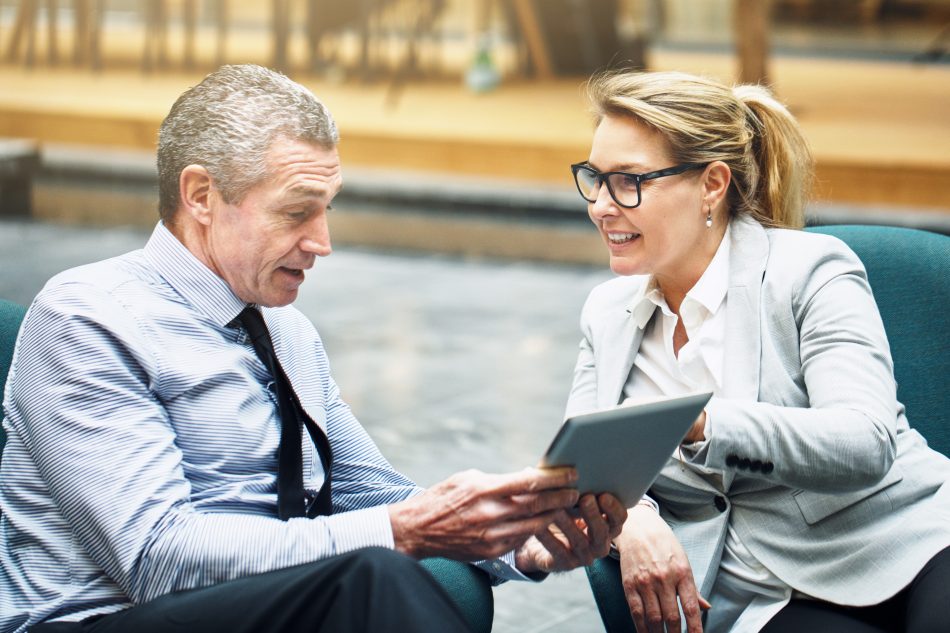 Trifork
Allan Sørensen
Senior Project Manager
Trifork
Allan Sørensen
Senior Project Manager
Allan Sørensen is Senior Project Manager at Trifork DOKK1 in Aarhus where he's also the Commercial Lead of the Trifork ML / Cloud competency team. Allan has more than 25 years experience with Software Development, Digital Innovation and Digital Transformation in different industries. His primary task is to ensure that DOKK1 projects succeed on time and above customer expectations without any casualties.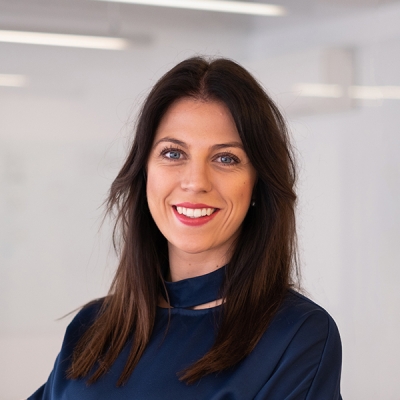 Trifork
Julie Bork Nellegaard
Design Thinking expert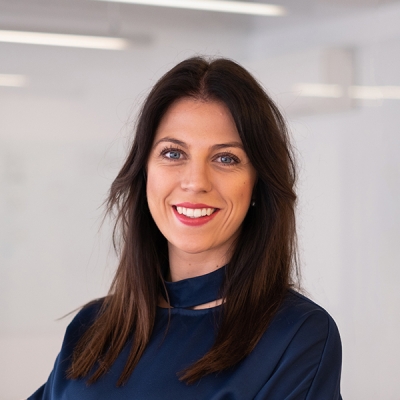 Trifork
Julie Bork Nellegaard
Design Thinking expert
Julie Bork Nellegaard is Design Thinking expert at Trifork, where she facilitates workshops with clients across different Trifork locations and markets. Julie has a broad experience with Design Thinking applied in digital innovation and business development. Her key role as facilitator is to ensure a user-centred approach end-to-end and to drive the process towards the best solution across business, IT and design.
Trifork
Lasse Højgaard
Backend developer and cloud architect
Trifork
Lasse Højgaard
Backend developer and cloud architect
Lasse Højgaard is Senior Cloud Architect specializing in cloud native and multi-cloud technology fundamental for business innovation. He is a key expert on a number of high-profile projects within the public sector and across industries such as banking and manufacturing. Lasse is a public speaker on a range of technologies such as Google Anthos, Istio and containerization technologies across clouds. Lasse is technical lead at Trifork on Google technologies and has shaped our distributed expertise team on cloud native technologies. He is your key expert on Virtual Decision Journeys with a strong cloud component.
Contact Trifork
Trifork is facilitating the discussion of strategic, commercial and technical topics, which moves our clients' business. We contribute actively to the learning, development and change of our ecosystem through free virtual and face-to-face events as well as exclusive by-invitation-only networks. We facilitate home-grown and external expert speakers on burning topics from dialogue design to quantum computing.
Together we will find the right answer to your question – and the right questions to ask.