Technically superior enterprise solutions that create business value
At Trifork, we solve business challenges to create business value for our customers by optimizing and digitizing enterprise processes through innovative technology.
We are fully updated within our business and application expertise, which supports our customers' global SAP implementations. We help our customers create the right IT solutions to increase the performance of their existing SAP product.
Technologies
As a preferred provider of enterprise solutions, we work with a broad selection of technologies and platforms. The art of creating user-friendly solutions that are easily adopted by end users is the key to harvesting the full potential of your ERP system.
With Trifork, you gain access to top shelf specialists within the major ERP frameworks who will act as trusted advisors and assist you with developing your business through intelligent digital solutions.

SAP
Everything we do is based on SAP and the underlying processes. The challenge of making innovative and user friendly mobile and web solutions is to maintain the implemented SAP processes. In this way you will not disrupt the stable core of your ERP landscape and can accelerate the development speed.
We have specialized in unlocking on-premise data, exposing it to mobile, web, or other third-party applications through stable and reusable API's. We help you with the service design as well as the implementation and consumption using various technologies.
Since we leverage the integration capabilities of the SAP Cloud Platform, we can help you to get started faster with new solutions and make them create value for you.
Our offer is delivered as a series of workshops where we together highlight principles, architecture and strategy in your company – including the use of cloud-based technologies to accelerate innovation.
We also introduce you to deployment options (cloud, on-premise, hybrid), including SAP Fiori Cloud, as well as the connection with SAP Cloud Platform.
Cloud & Mobility
Our core technology is the SAP Cloud Platform, a truly powerful technology stack that matches the requirements of enterprise integration and applications consumed as mobile apps or web applications. We strongly believe that user adoption is key, and the capabilities of the SAP Cloud Platform is the given choice when it comes to achieving this in the SAP ecosystem. Be it by delivering sleek Fiori web applications, powerful data visualization dashboards using SAP Analytics Cloud or new services using the SAP Cloud Platform Integration Suite exposing valuable SAP data in completely new ways.
We have experts who can help you with development and customization of standard, as well as propriatory, solutions based on SAP technology including ABAP, SAPUI5, SAP Netweaver Gateway, SAP Cloud Portal, and SAP Analytics Cloud. We can also help you with extensions to your S/4 or ECC system.
SAP Cloud Platform – Center of Excellence
SAP Cloud Platform is designed to accelerate digital transformation by helping you quickly, easily and economically develop exactly the solution you need – without investing in on-premise infrastructure.
By utilizing SAP Cloud Platform as an innovation platform, we create modern, agile software solutions/applications that integrate seamlessly and are optimized for enterprise digital transformation.
SAP services
SAP Cloud Platform Extension Suite
SAP Cloud Platform Integration Suite
SAP Cloud Platform Mobile Services
SAP HANA Cloud
SAP Analytics Cloud
Core Development
User-friendly and well-designed solutions should not only have a nice design "on paper". To ensure a good user experience, it is important with responsive and robust applications based on a technically sound foundation. This is where our Core Development team comes into the picture.​
Core Development is our team of technology experts, updated on state-of-the-art development on a wide range of platforms. They help quality assure delivery based on recognized methods of software development.​
We have an ambition to be at the forefront of the technological development. We do this by investing in the latest technologies and frameworks, and let our specialists test them. This way, we ensure that we can vouch 100% for the tools we use and the composition of them.
Tech Stack ​
Even though we are passionate about new technologies, we also use the reliable and established development technologies and methods that ensure successful, robust and scalable solutions.​
Web frontend: 

AngularJS, Angular

(TypeScript), React,

SAPUI5, Bootstrap, 

Bulma

, HTML5, CSS

and JavaScript.

​
Backend/Service layers:

 Node.js,

C#, Scala, Ruby, Python, Java, Play

Framework, ASP.NET MVC and REST APIs.

​
Database

: SAP HANA, Relational

databases, NoSQL (MongoDB &

Cassandra).

​
Tools:

 IntelliJ, Docker, Git, Microsoft

Visual Studio and Cloud Services.
Integration Services
Successful digital transformation creates immense possibilities of empowering a business. Part of the journey of Digital Transformation is moving into the cloud and thereby mobilizing the business, the processes and the workforce.
This mobilization can provide extensive flexibility, increase efficiency and the adaptability of the business.
Read more
SAP FastStart
Since 2006, we have turned SAP core processes into business critical applications that optimise efficiency, mobilise the enterprise and empower employees to excel at what they do. We now offer a range of standardised mobility solutions that brings SAP into the hands of enteprise users. We call it SAP FastStart.
Learn more about SAP FastStart
Read more about FastStart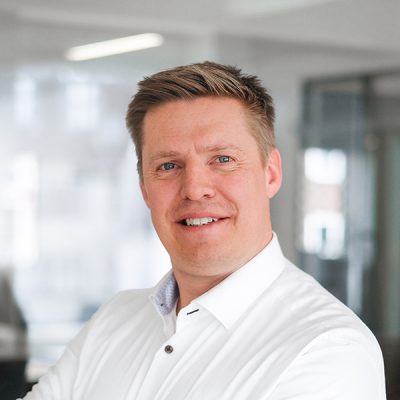 Kristian Dollerup
International/Switzerland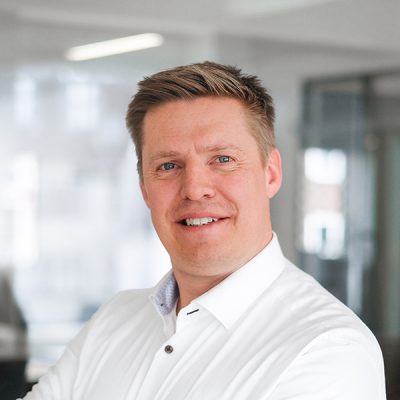 Kristian Dollerup
International/Switzerland
kdo@trifork.com
+41 76 561 1256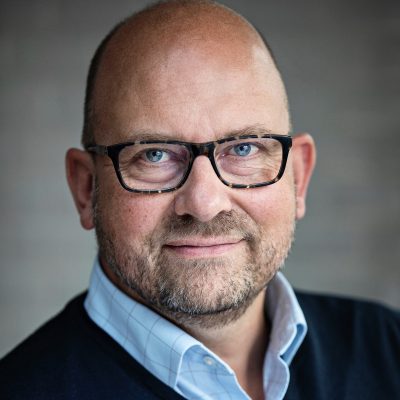 Kevin H. Petersen
Nordics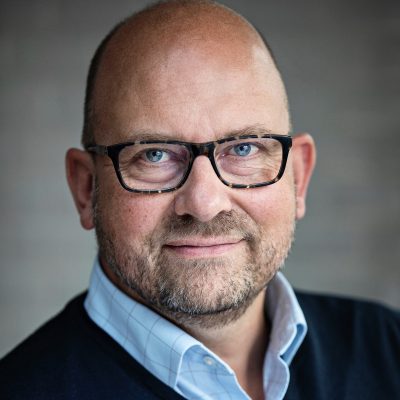 Kevin H. Petersen
Nordics
khp@trifork.com
+45 4025 9320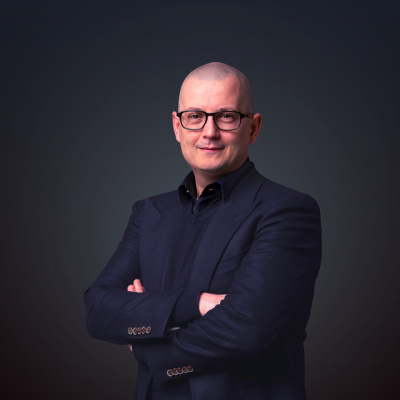 Marc te Vruchte
The Netherlands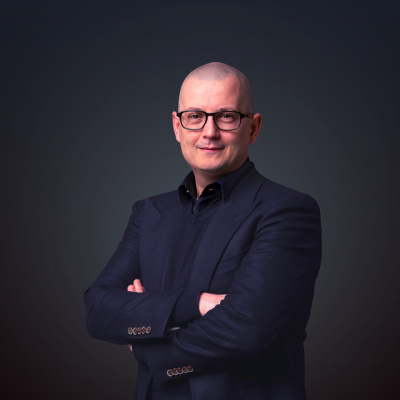 Marc te Vruchte
The Netherlands
marc.tevruchte@trifork.nl
+31 61 124 4842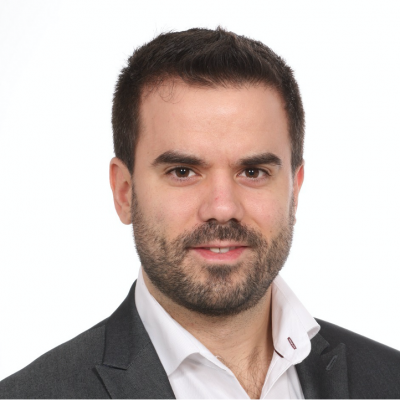 Asier Vega Sanchez
Spain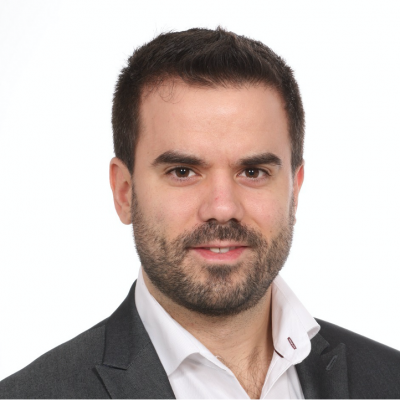 Asier Vega Sanchez
Spain
avs@trifork.com
+34 646 04 10 87