New State-of-the-Art datacenter strengthens Netic Cloud-Native offering and puts Trifork ahead of the competition
Customer
Various customers
New datacenter in collaboration with Port of Aalborg
Netic is the operational arm of Trifork in Denmark. Acquired in April 2016, Netic offers application- and IT-infrastructure operations from three separate datacenters and from cloud environments.
Netic's existing datacenters are approaching maximum capacity, so to continue accommodating intake of new customers as well as strengthening Netic's overall customer offerings, planning and building of a third datacenter was initiated in late 2020.
The goals of the project have been threefold:
Enabling Netic to take in more and larger customers
To have a strong private cloud offering to customers facing GDPR/Schrems II concerns
To initiate the shift of Netic datacenters towards a greener profile
The project was developed in collaboration with Port of Aalborg, and the building is situated on their land, close to the waterfront of Limfjorden in Aalborg.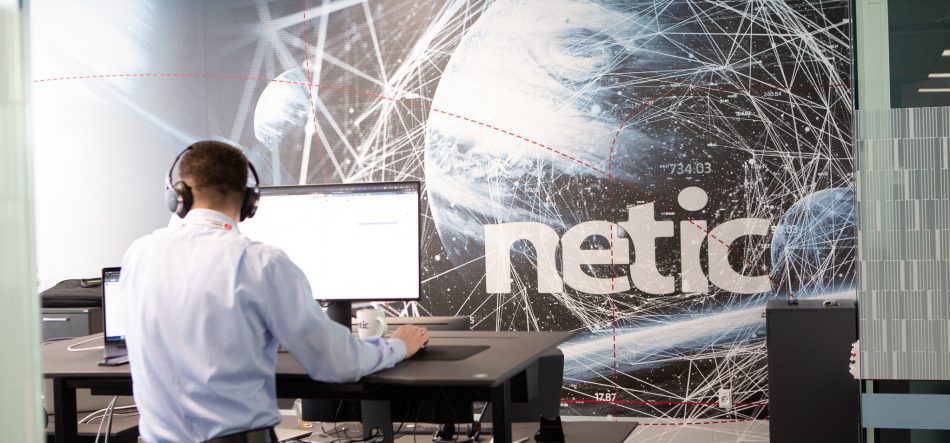 Third datacenter facilitates true three center operations as required by cloud native methodology
Modern cloud native technologies operate based on statistical truth, to determine what the current state of the application is. This happens on the basis of votes. If any given cluster of nodes only consists of 2 operational nodes, any disagreement between the two will result in the cluster not being able to make decisions.
With a third physical data center, Netic will finally be able to accommodate true three center operations of cloud native applications, without relying on virtual infrastructure to support cloud native methodology.
This puts Netic ahead of most home market competition, as most other Danish Service Providers offering modern application operations do this from 1 or 2 physical datacenters.
Looking into a greener future
Powering servers, cooling systems and all the necessary auxiliary systems requires a lot of electricity. On top of that, a datacenter produces a lot of heat. Heat that is lost if not used efficiently.
For those and for obvious reasons, Netic has had a large wish to establish a greener profile. Therefore, we have chosen to buy only power produced by Danish windmills. This means that our energy consumption is certified to only use electricity produced by windmills, or – in cases where that is not possible – to offset the CO2 production by quotas.
On top of that, the new datacenter is ready to send the excess heat produced by day-to-day operations into the district heating network in the city of Aalborg, pending investments by the local government to accept this excess heat.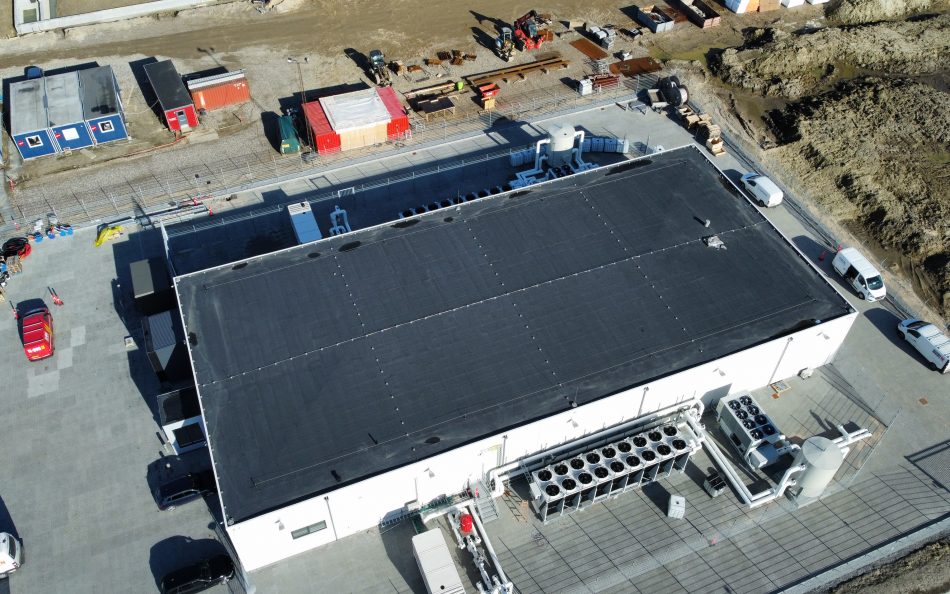 Platform for growth in a rapidly expanding, emerging market
Modern application operations are moving rapidly towards cloud native technologies, based on principles, that are still being established. Organizations want to be agile and able to respond quickly to changes, while at the same time being able to rely on increasingly critical systems.
This requires stability and reliability, and a service provider that is able to meet customer demands across any combination of multi- and hybrid cloud environments.
Netic is now able to meet these customer demands in a modern and highly certified datacenter, with ample capacity and room for expansion.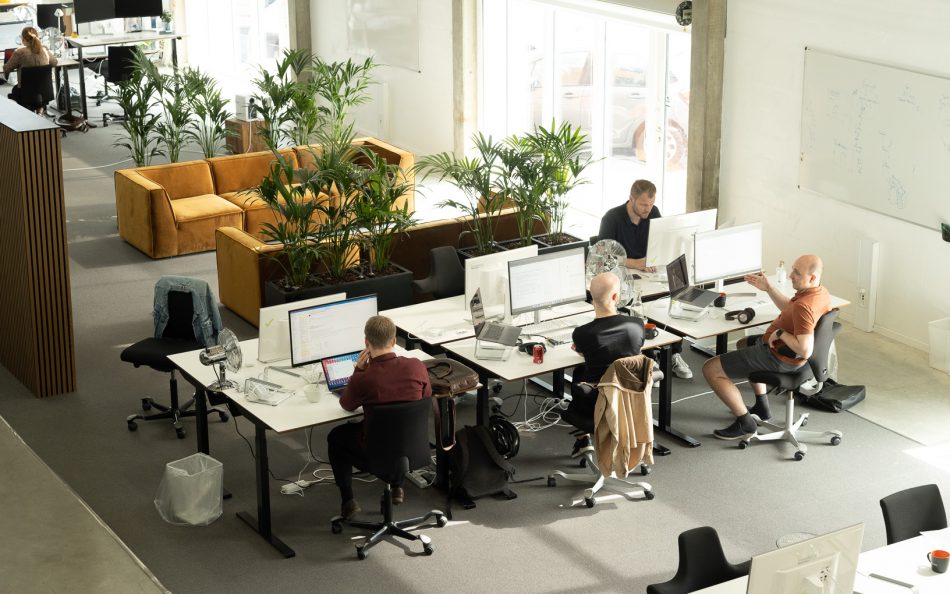 Certification Level:
Tier III certified datacenter
Energy Capacity:
1.5 Megawatt
Power use efficiency (PUE)
1,05 – 1,08
New State-of-the-Art datacenter strengthens Netic Cloud-Native offering and puts Trifork ahead of the competition