Business value through user experience creates Smart Enterprises
Many companies are not harvesting the full potential of their investments in Enterprise software
many companies are still lacking good mobile solutions for internal users
multiple cases prove that with the right solutions and user-adoption you get strong ROI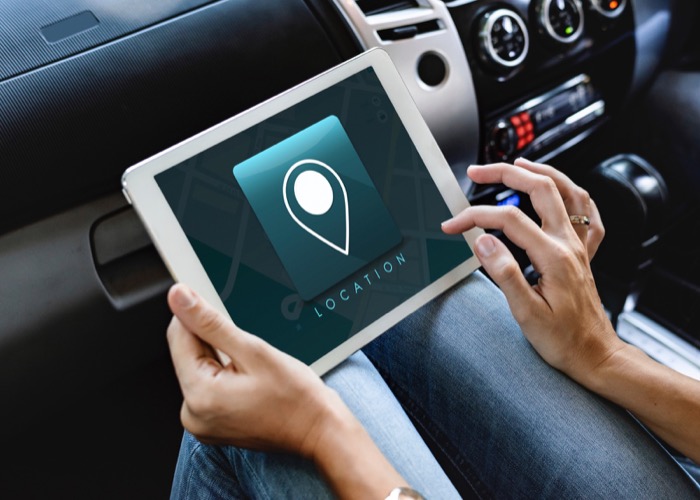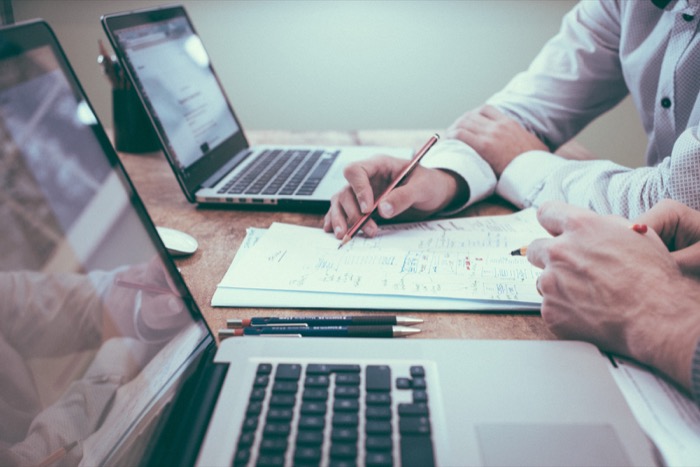 What is the state of the world?
Current focus for all enterprise companies should be to utilise the right new technologies to gain competitive advantages. And find the undiscovered gold within the enterprise for increased business value
Why choose us?
Trifork is highly experienced with complex enterprise projects and as an advanced innovation partner with among others SAP and Apple. We are known for delivering strong projects through smooth processes with an ROI in only 3-6 months. This is due to our unique approach to Design Thinking and our agile methods in even advanced projects.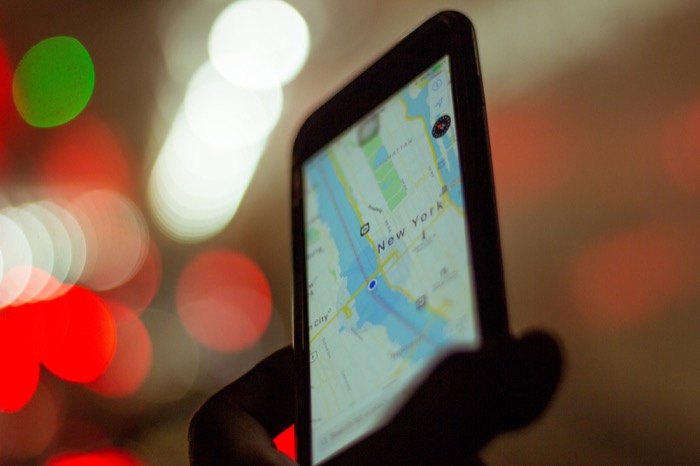 How do we add value to your project?
Trifork holds strong competences in efficient Design Thinking and sharp identification of the business case. With lower maintenance cost and a higher ROI, we deliver user-centric solutions faster than standard systems.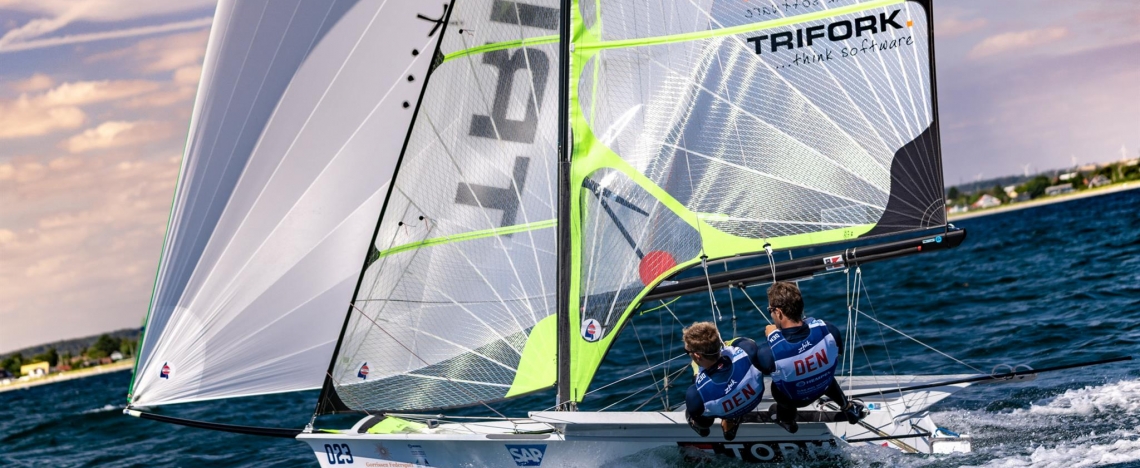 Business Value through User Experience
Kristian Dollerup

International + Switzerland