Other
Letter from our CEO – 2019 Annual Report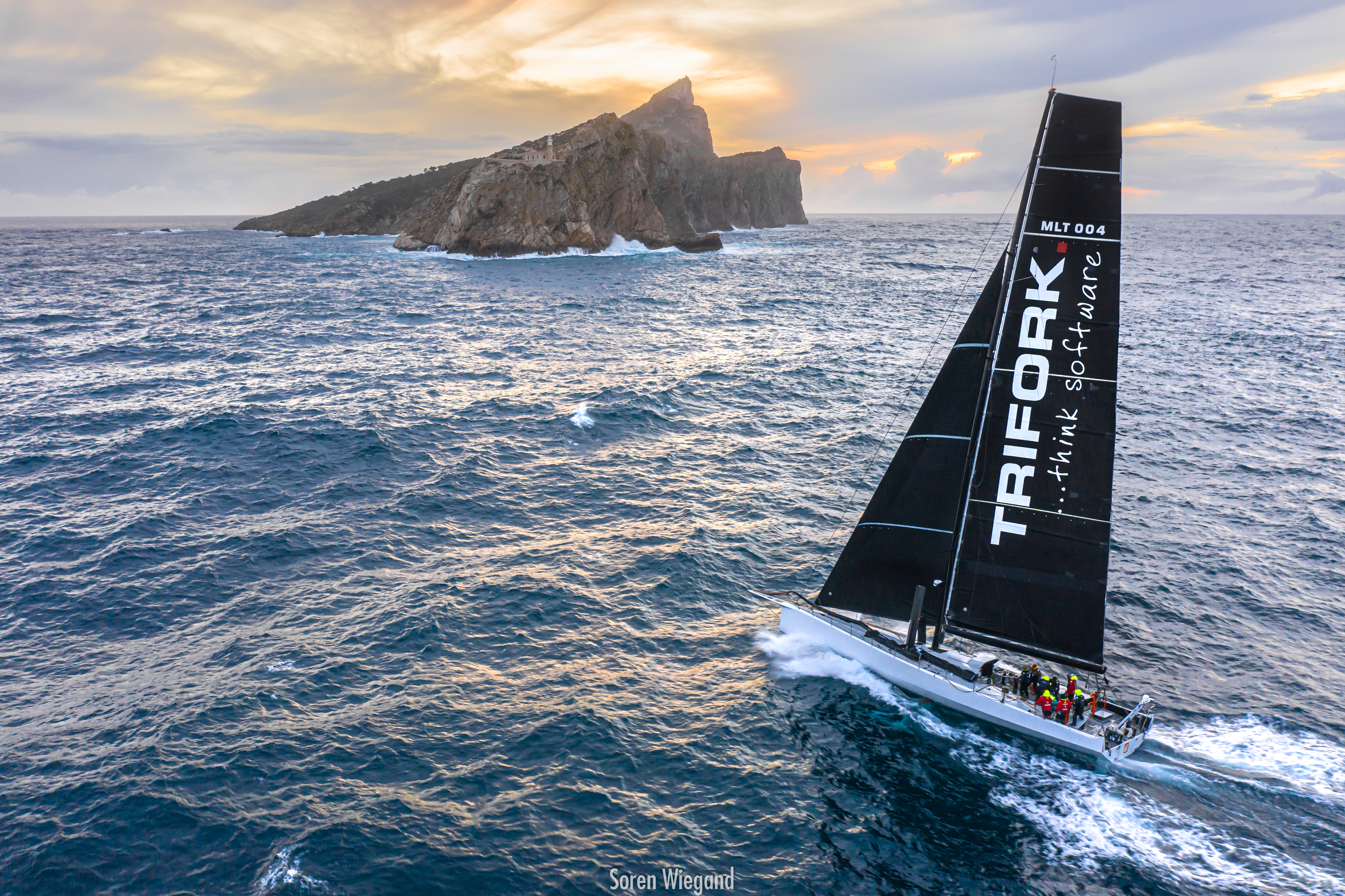 Breaking Records
In January 2020, Trifork broke a 15 year old sailing record around the island of Mallorca with our VO70 sail- boat, L4. This record attempt turned the power and destruction of storm Gloria into an exercise of speed and agility for our highly motivated team – and with a time of 13 hours and 15 minutes, the old record was beaten by 4 hours. This shows the epitome of the Trifork team spirit – where technology, will power and skills blend into a successful cocktail. The accomplishment resulted in headlines in most Spanish newspapers and echoed in leading sailing magazines around the world.
You may have many reasons for trying to break a record – ambition, fame, prove that it can be done or find advantages and new ways of doing something when challenged. And just like in sailing, business environments are often challenging. With incidents such as a downturn in global economy or an outbreak of Corona virus, it can be hard to break records.
Trifork's goal is to break our own record of revenue every year. This goal has been reached annually since the founding of the company in 1996. We owe this success to our team of dedicated, inspiring and skilled employees, who go the extra mile for our company and customers every day.
It is our belief that growth is an important factor in keeping a company evolving and open for new input. The success of our organic growth in 2019 has primarily been driven by the increase in our activities within Smart Enterprise, Digital Health and Cyber Protection, where the solutions created have proved that Trifork is at the forefront of technological development and is a true next-gen IT development company.