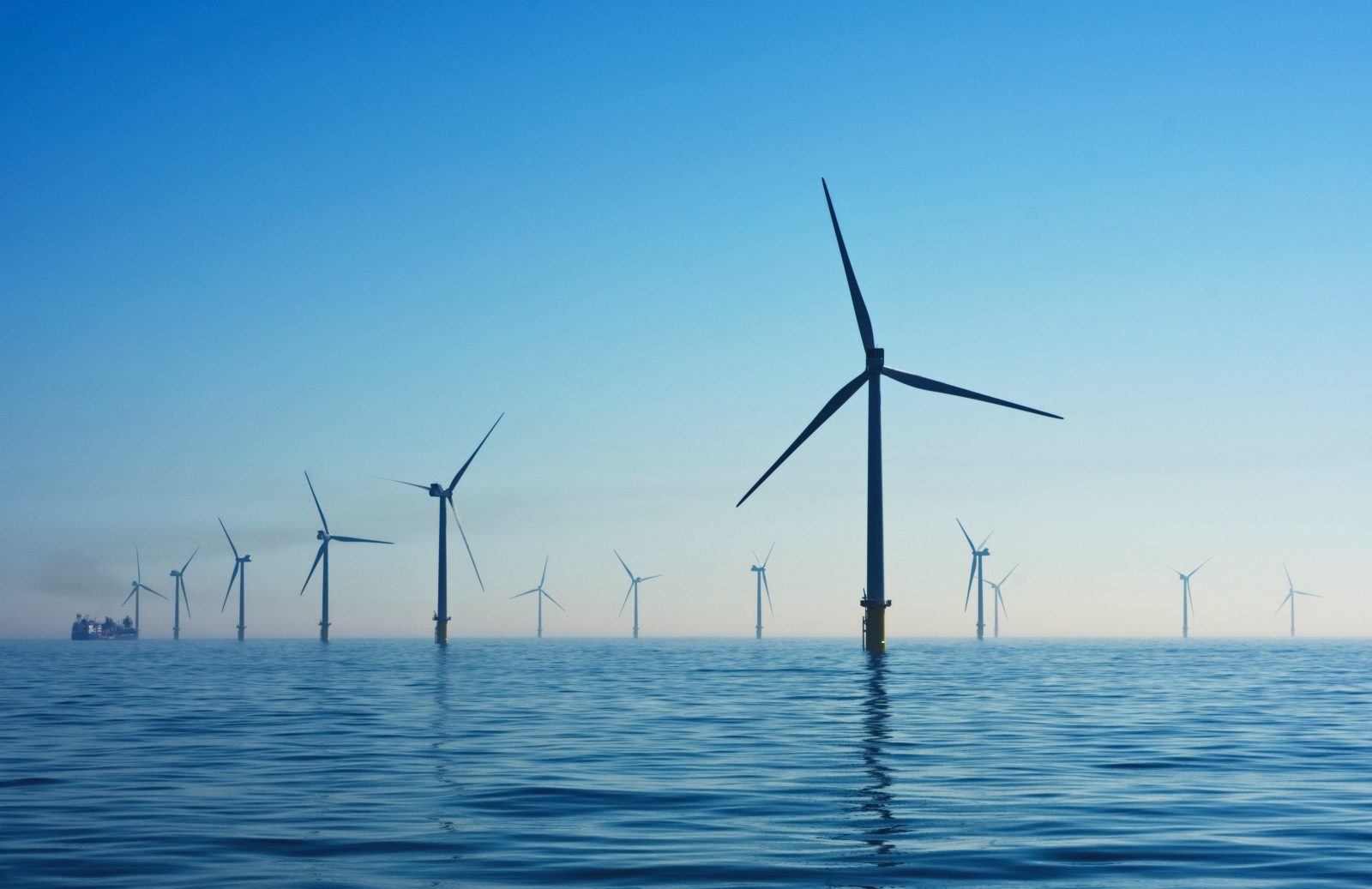 Smart AI asset management for automatic corrosion detection
Digitalizing corrosion management
Semco Maritime is one of the leading partners in the offshore industry in both Wind and Oil & Gas.
Semco has an Innovation & Digitalization department that works heavily on facilitating innovative developments and improving their product and service portfolio through digitalization.
From this initiative, "Automatic Corrosion Management" was born. Trifork was invited in to technically validate the idea and to help Semco find a solution that was economically feasible for a Proof of Concept (POC). Semco's overall goal is to also help their customers lower their maintenance costs and operating expenses, while simultaneously extending the lifetime of their assets.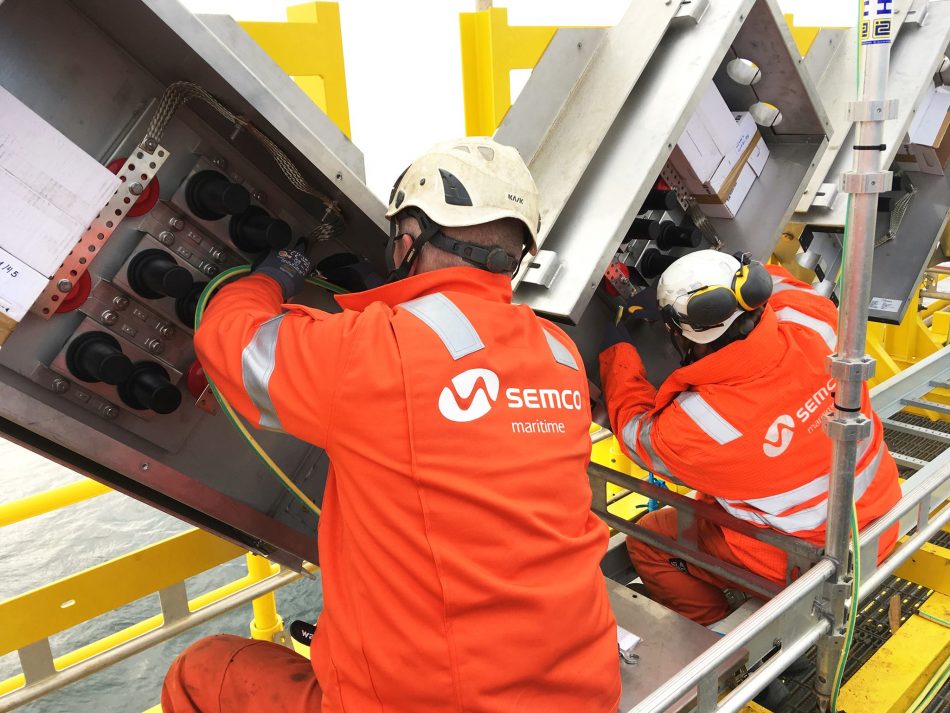 Environmental challenges
Offshore environments are extremely tough – assets are typically exposed to very harsh weather conditions as well as changing tides and the various strengths of waves. This means that everything from steel to aluminium corrodes and rusts.
Furthermore, sending technicians out to identify and monitor corrosion is very costly, and it's only possible a few months a year, as the weather is too jarring for any kind of repairs on offshore assets in the autumn and winter.
As a result, technicians will have needed to identify and locate the corrosion by summer and initiate planning and repairs immediately, as small unplanned breakdowns can be very costly. If severe damages require a shutdown of the asset and onshore repairs, the costs are in the millions.
"We were surprised to find such a serious collaboration partner in Esbjerg. It was really good to have the Trifork team based so locally, and who could quickly understand and execute on our needs. Their flexibility of bringing Trifork experts together from elsewhere to collaborate on the project also worked very well for us."
Machine Learning Identification
Based on Semco's idea, Trifork helped create a solution to identify corrosion using Machine Learning (ML) and to monitor the asset in close to real-time.
For the POC, we developed a system that aids in identifying corrosion using images and used the Google Cloud ML service to implement the solution as well as Google Cloud's labelling service to do annotations.
ML is primarily used for corrosion detection, while a management tool is utilised to gain an overview of the rig, allowing technicians to navigate the 3D environment, where they can identify the corrosion and plan the preparations beforehand. The solution:
Detects corrosion and visually marks areas in a 3D scan with exact coordinates
Automatically generates a corrosion report
Helps manage the corrosion – from inspection to repair & quality control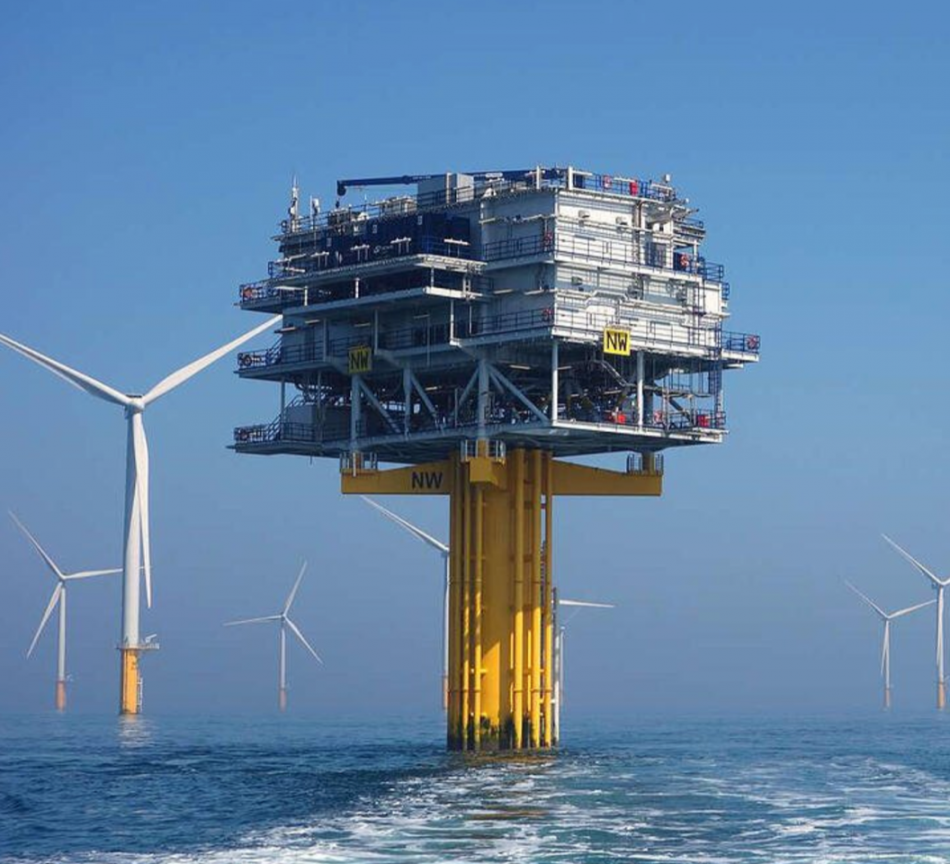 One step closer to full automation
Semco and Trifork succeeded in getting one step closer to a fully automated corrosion management system. The project has gained interest from the wind industry and automatic corrosion detection will now also take place on "Offshore Wind" – a project that was granted funding from the EU's regional fund. Similarly, the project won "Product Innovation of the Year 2020" at the German Renewable Awards.
Trifork takes great pride in being a long-term technology partner for Semco Maritime and we continue to work with them on various IoT and Microsoft Azure Cloud Service solutions.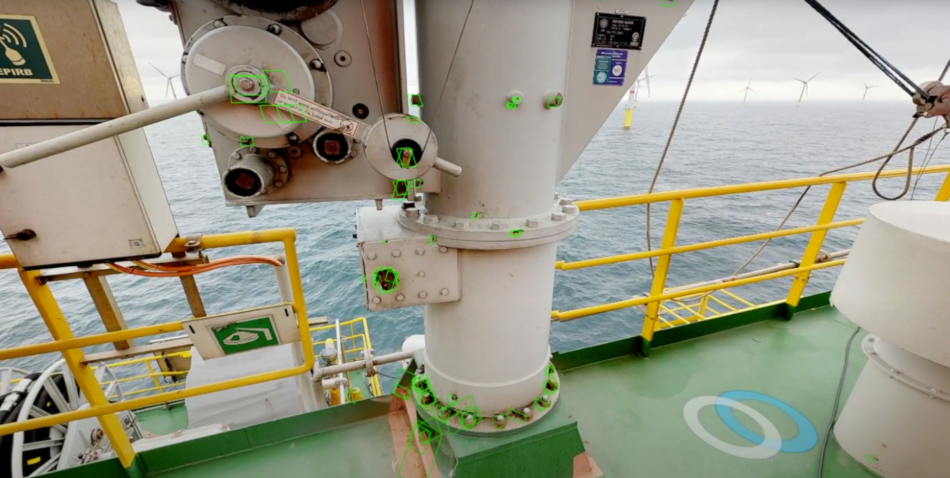 Smart AI asset management for automatic corrosion detection