Design Sprinting towards user centric banking
The Background
Bankdata is one of the largest finance-IT companies in Denmark, providing complete IT solutions to 11 Danish banks. This means everything from the development of network and mobile banking, to credit and advisory tools, as well as support and security.
The Need
Todays customers demand simplicity, efficiency and transparency. Bankdata wanted to help their banks become more customer centric.  Sydbank, one of Bankdata's clients, conducted an in-depth analysis on their current loan process as it was seen as outdated, complex and time-consuming. The analysis revealed, amongst other things, that their advisers spent too much time manually typing in data, where it should have been automatically stored.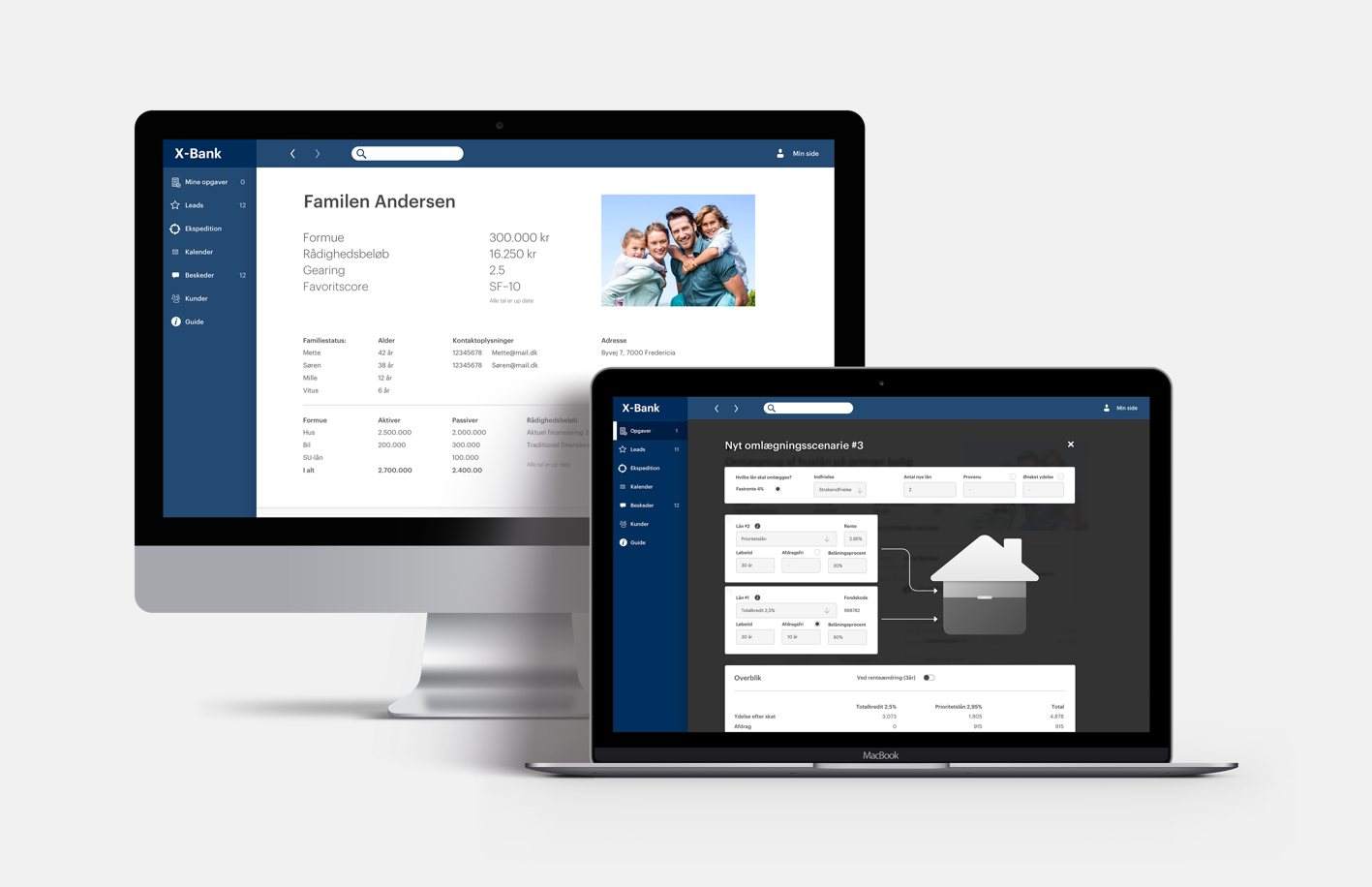 "The Trifork Accelerate Workshop is an incredibly strong enabler for business."
The Approach
Bankdata decided to involve both advisers and customers in the development of the new solution and that's where Trifork Accelerate® comes in. Using our five day design sprint process, along with our technical and design expertise, the team prototyped and ran user tests, which validated some of the ideas and proved that others were not a match.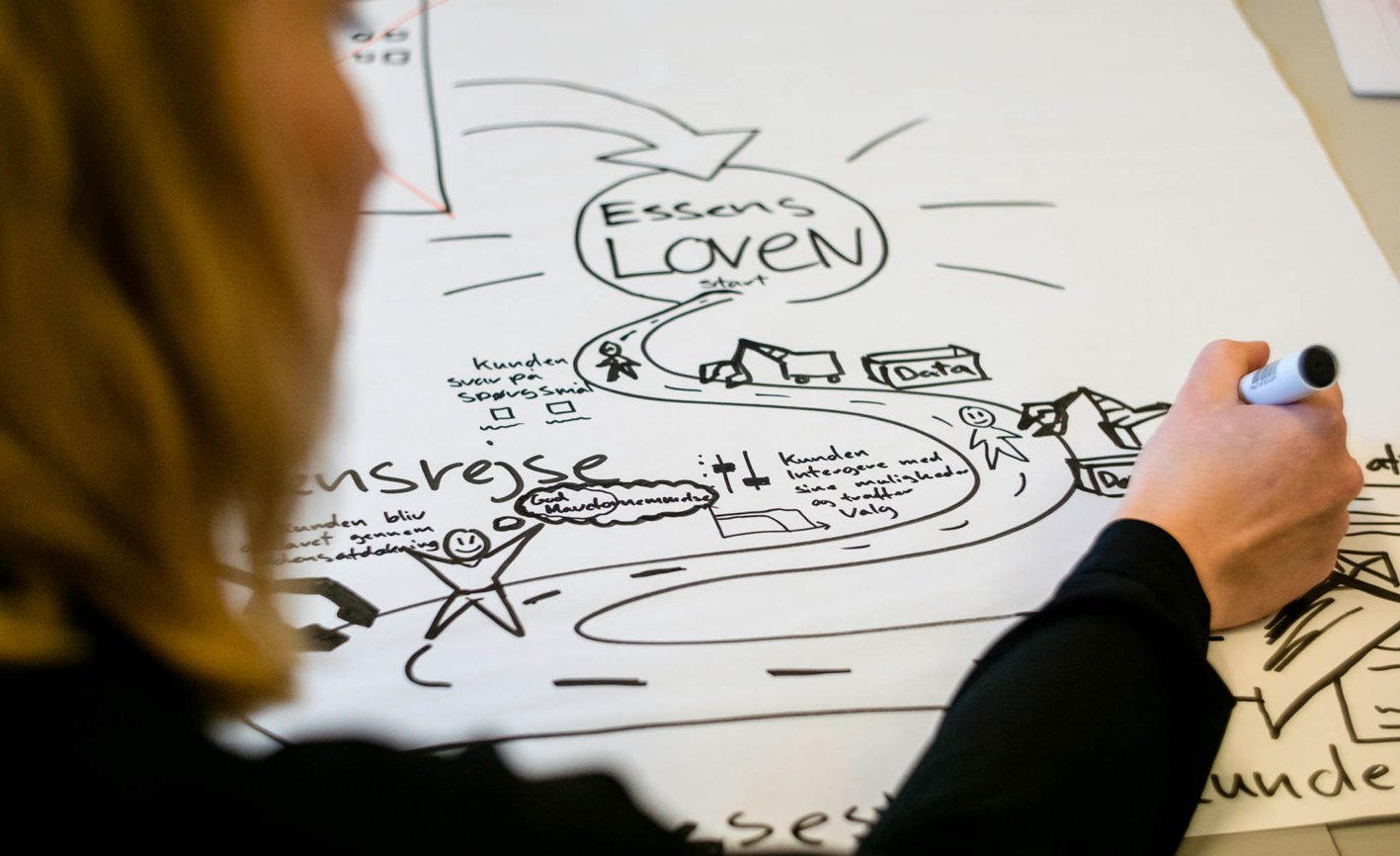 The Result
The prototype was produced and presented by the team at the end of the workshop week, which resulted in the support and approval of it by the steering committee.
The solution will optimise workflows, reduce errors and produce greater efficiency for the bank advisers, giving them more time to service their clients, which in turn will help them strengthen their customer relationships.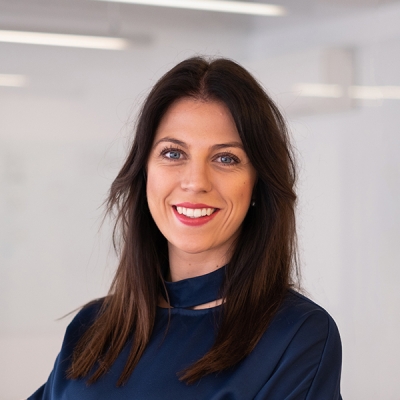 Business Developer
Julie Bork Nellegaard