The Background
The transportation sector is undergoing rapid changes, as passengers are changing their transportation patterns and demands, and new non-public players are entering the market with different service offerings and alternative ways of travelling.
DSB, Denmark's largest train operating company, has to deliver a passenger experience that addresses these changes, in order to keep attracting new passengers and to keep a loyal customer base in the long run.
The Need
DSB wanted a new mobile app that would become the passengers' favorite travel companion in Denmark. The mission was "to make the journey easier, personal and simple while bringing the customer and DSB closer together". Some of the key needs to the project were:
Ability for passengers to identify themselves, in order to receive more relevant journey guidance, tickets and pricing.
A simpler navigation that would make it faster to buy tickets and allow easy ticket inspection.
A much more flexible product and payment platform to support new products and new means of payments.
Faster and more frequent releases of new features
A more cost efficient and transparent system across the board, that makes it easier to maintain, support and extend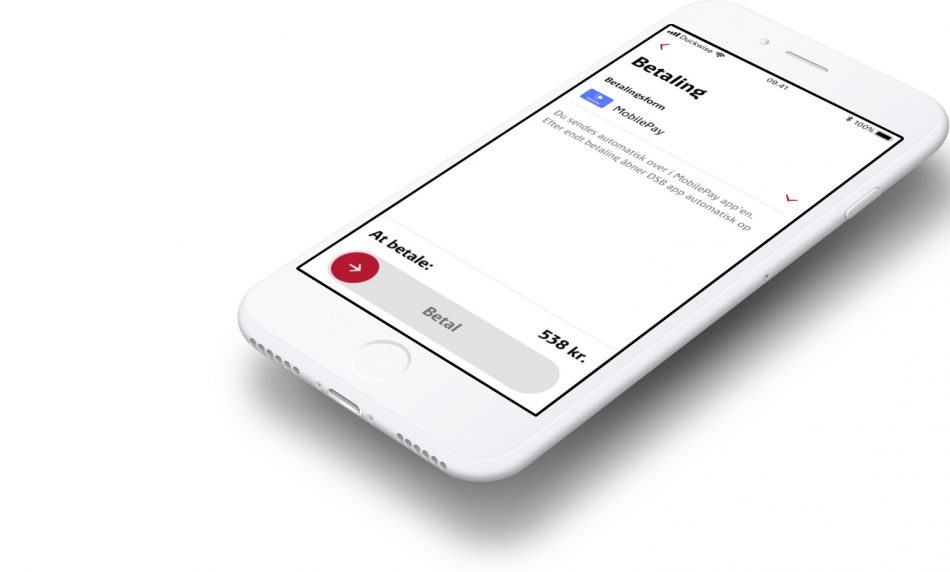 "The new app has given us more satisfied customers and the ability to adapt the app to their needs quickly and efficiently."
The Solution
We built a smart mobile travel companion based on user validated design sprints. The solution is focused on making it easier and more personal for passengers before, during and after their journey. The solution is:
Centered around the user and the given travel context, including a simplified navigation
Full integration of products, sales and traffic information
A personal profile offering passengers a 
more intelligent solution
Key enablers
Human centered and context driven UI
A flexible, open and scalable platform with a seamless integration to DSB's legacy systems
A data-driven and extensible ecosystem to support new means of transportation, products and payment methods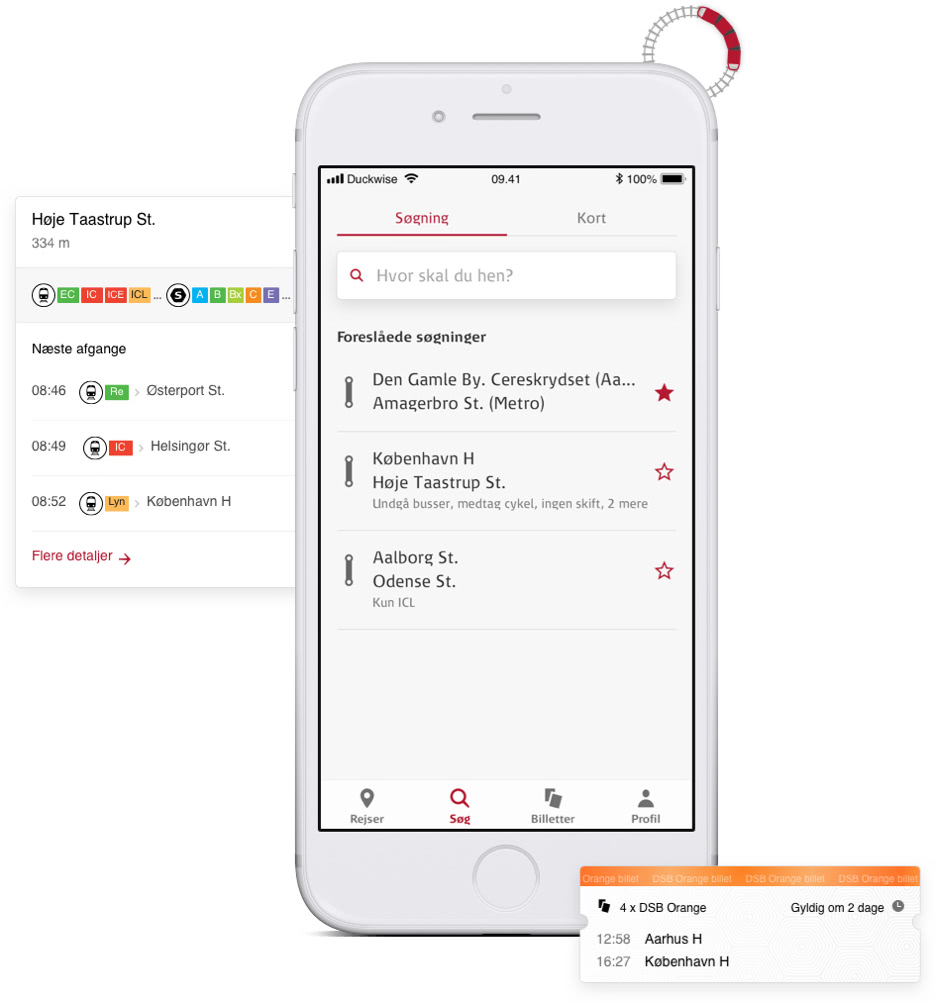 "It was an educational journey with many exciting legs, but always a good ride. We had a dedicated team from DSB and Trifork who were never afraid of challenging the initial concept and ideas in order to make the best travel companion app for our passengers."
The Result
When DSB's new mobile travel companion was launched, it enabled a strong and immediate impact on the operational cost and customer satisfaction.
Due to the close and flexible collaboration between DSB and Trifork, long-term, mutual trust was established with a shared focus on getting the job done.
The DSB mobile travel companion was nominated in the Danish e-commerce Awards 2020 (E-handelsprisen 2020), which is organised by the Danish e-commerce association (FDIH), in the category "Best e-commerce App". Trifork is very proud of this recognition as it highlights the positive improvements to the user-friendly DSB app.
1B DKK
Record-breaking turnover
CCO - FINTECH
Peter Rørsgaard