The Background
The Danish e-commerce company, Trendhim, sells accessories for men – hats, jewellery, watches and many other items. They had done everything possible to facilitate a successful Black Friday, one of the year's most important trading days, back in 2018, but their big Black Friday sale ended up being ruined by a damaged fiber cable. Together with Netic's IT experts, they found a cloud solution which would prevent similar breakdowns from happening in the future.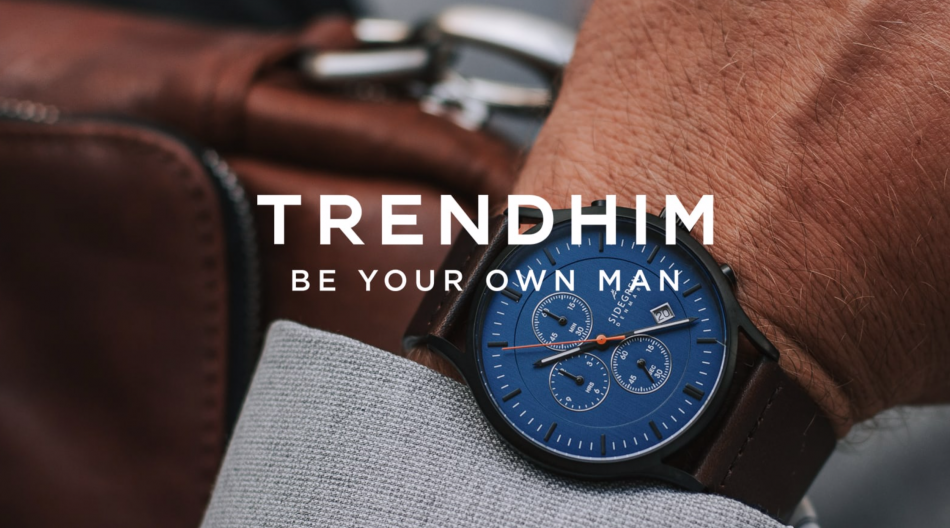 The Need
The breakdown did not only affect Trendhim, several other online shops were affected too, and huge amounts of turnover was lost. For Trendhim, the estimated loss of turnover amounted to 100,000 DKK per hour.
The experience from that Black Friday also led to finding a number of weaknesses in their architecture and this sparked the establishment of a new IT setup in order to prevent such breakdowns from happening again.
Trendhim CTO, Martin Højberg Christiansen, reached out to Netic and together the parties went over how Trendhim's IT setup should look like if a higher degree of security and stability should become a reality.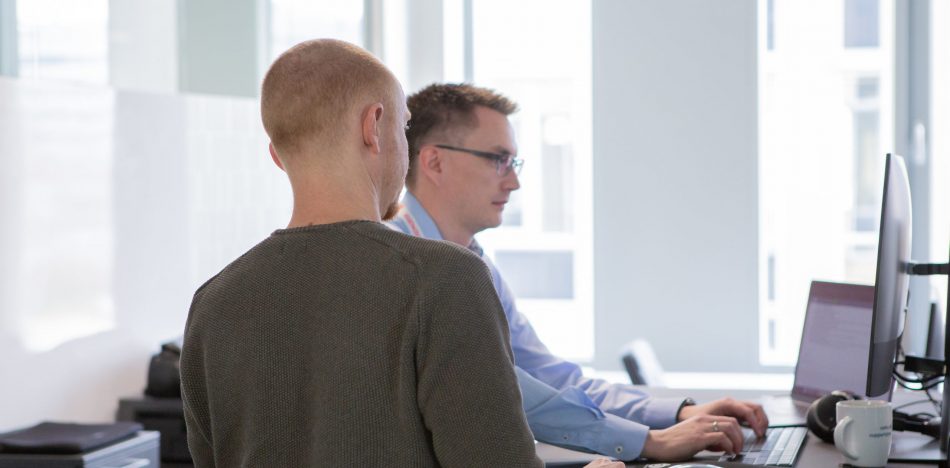 "We had some good conversations concerning how we could make our network more secure and stable as well as the entire Trendhim-platform. It means that our current setup is updated, and we are more agile and can run faster. This allows us to be ahead of our competitors".
The Solution
Netic's consultants came up with a suggestion for the solution, a so-called public cloud-model. This means that the company's data is not placed at one single provider, but at multiple data centers around the world. In this way, they will not be affected in case one provider crashes.
The Result
Netic designed a brand-new architecture behind the company's e-commerce solution. An architecture that means that the webshop now runs in AWS – Amazon Web Services. With this public cloud solution, Trendhim's infrastructure is far more robust than before.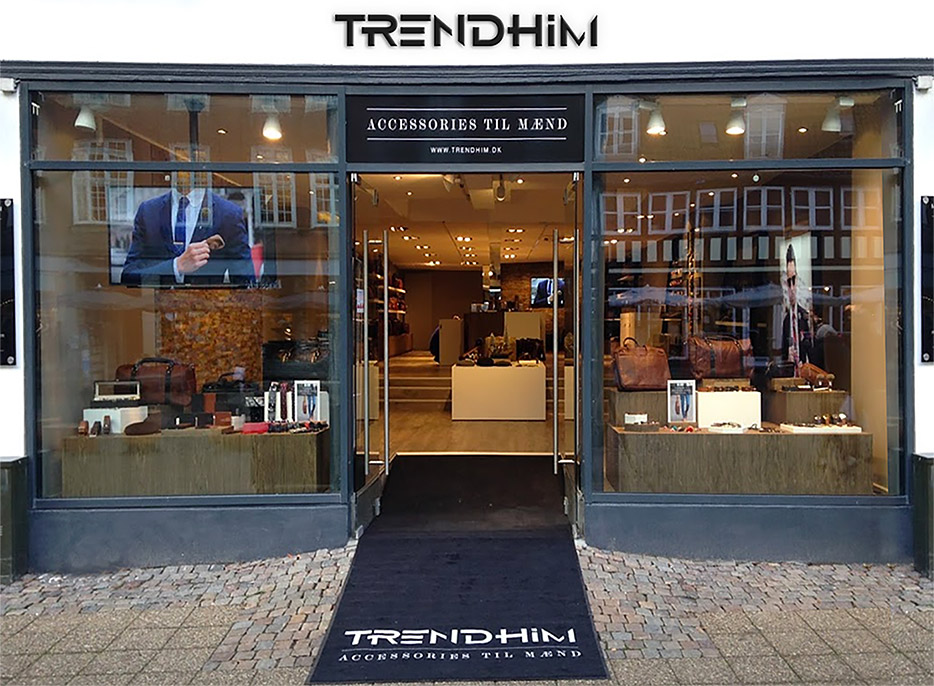 Smart solution to a critical breakdown