Smooth workdays and significant savings with Mobility Energinet
The Background
Energinet is an independent public enterprise owned by the Danish Ministry of Climate and Energy. They own, operate and develop the transmission systems for electricity and natural gas in Denmark.
The challenge was that their system was based on outdated technology, which became increasingly unstable. In addition, system functions such as logging in and recording measurement and inspection values were slow and complex. This meant that many tasks and data were recorded on paper, and only several days or weeks later uploaded to the systems. This resulted in a large amount of extra work, dissatisfaction among employees and a high error rate in registration.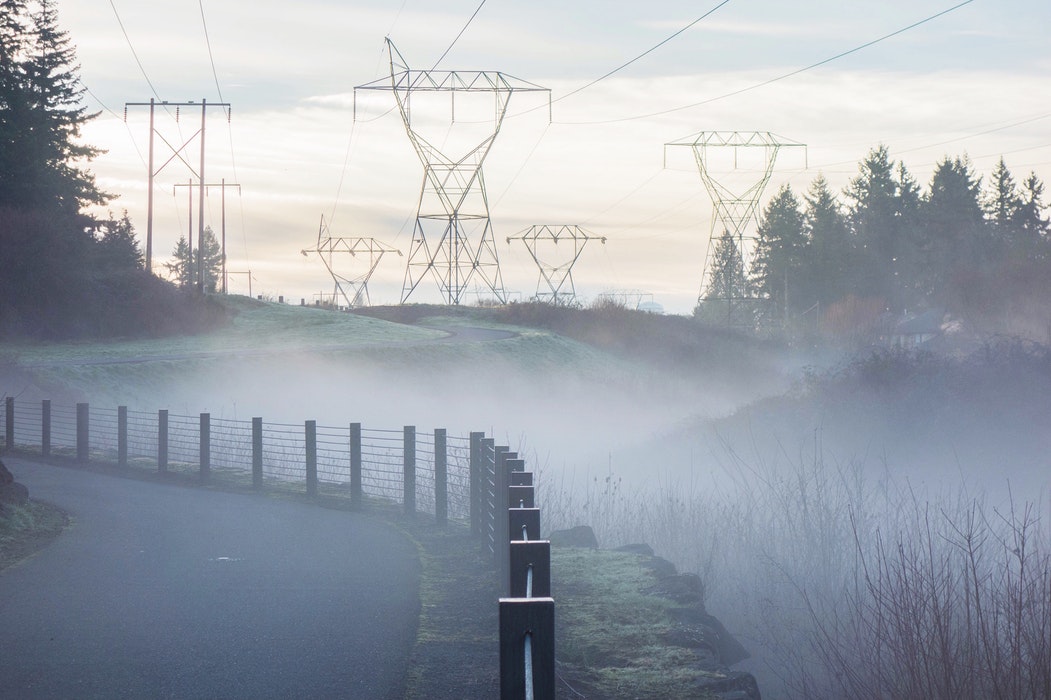 The Need
Energinet wanted to develop a simple, user-friendly and stable solution where data would flow digitally, built as an extension to their current SAP module, Plant Maintenance.
Invokers therefore developed the Mobility Energinet solution with SAP Cloud Platform SDK for Apple iOS as an application platform.
Apple's high level of security and intuitive structure combined with SAP Cloud Platform is a unique and powerful combination that ensures the highest level of user-friendliness and the strongest possible structure.
"We wanted to streamline data collection from our maintenance contractors. The optimisation for us is that the solution gives our data in SAP a huge boost. The app is quick to log into and super intuitive. All users, regardless of user type and level, internal as well as external, can solve the task, many even without training."
The Approach
Mobility Energinet, the solution invokers developed, is a solution based on the standard components of SAP Cloud Platform SDK for Apple iOS.
The solution provides Energinet's employees and subcontractors with an optimised tool that ensures accurate and easy handling of daily tasks and data recording on mobile iOS devices.
Employees in the field can log in, get an overview of their individual tasks and register data, with only a few steps. At the same time, the manager, both internal and external, has the overview of the status of all tasks and can change and prioritise them from the office.
Smooth workdays and happy end users 
Always updated overview of tasks
Touch ID sign in
Easy and quick registration
Checklists for quick overview and quality control
Integration with camera for possibility of documentation
Customised keyboard
Create and complete tasks during the day
Full offline availability
Optimised planning and significant savings
Minimising wasted working hours
Quick error fixing
Better data retrieval, allowing for overview of data trends
Simplification of task coordination by using visual overview
Minimal or no need for training in the new solution
Easy to scale up due to easy app installation
Low development and implementation costs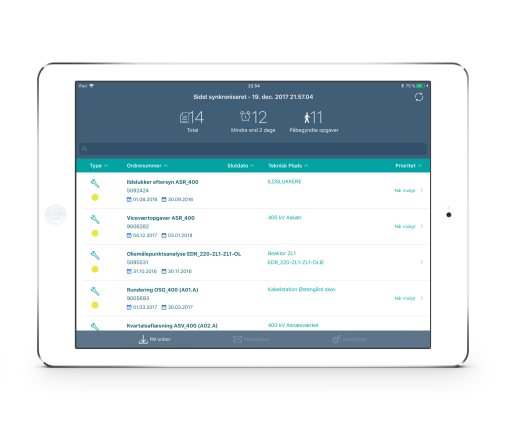 The Result
The installation of the solution on the individual employee's mobile iOS device, takes place in the same simple way as installing an app and at the same time the solution is so intuitive that it does not require training.
Using Touch ID means both that the security is higher than what any other system can offer and that logging in only takes 0.1 second.
All in all, Mobility Energinet means that Energinet had a significant decrease in resource waste, while at the same an increase in satisfied employees.
Additional Material
PDF with information about the case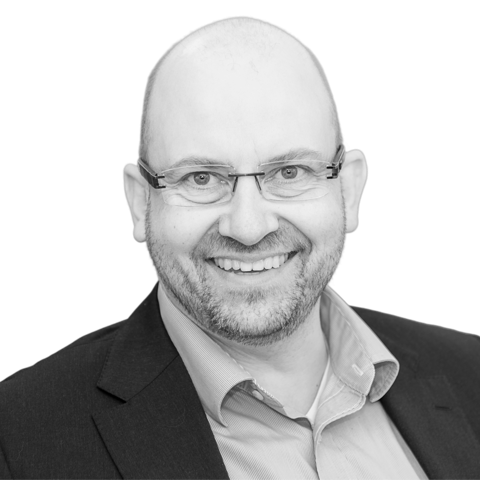 CEO OF INVOKERS
Kevin Hagemann Petersen