The Background
An aging population and an increasing number of citizens with chronic illnesses put pressure on the resources of the Danish healthcare system. Today, it is estimated that nearly 1.8 million Danes suffer from one or more chronic illnesses such as diabetes or COPD (Chronic Obstructive Pulmonary Disease). This increases the demand for and on healthcare and it requires innovation in order to make better use of the resources.
For years, we have known that telemedicine could reduce expenses and increase patient involvement, therefore it is exciting to be part of delivering a national solution that strengthens collaboration across all 5 Danish regions and all 98 Danish municipalities, with the goal of making citizens experience greater security and flexibility in their treatment, fewer admissions – and an improved quality of life.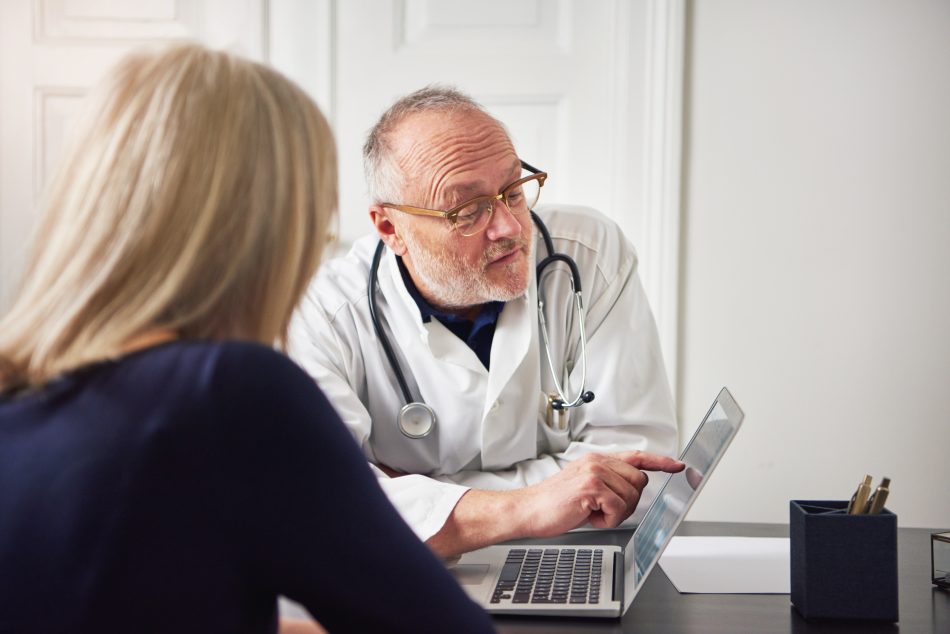 We believe that we stand strong by working with several suppliers and are proud of our good cooperation with Systematic, Netic and the Danish Regions and Danish Municipalities during the establishment of this solution.
The Need
We believe that telemedicine may bring multiple benefits for patients as well as the healthcare system by allowing patients, relatives and healthcare professionals to access relevant information (e.g. measuring, guidance and consultations) disregarding their physical location. Suddenly, distance, time and transport aren't obstacles for creating consistency in the course of treatment.
Our main objectives are:
Developing a joint and scalable infrastructure that matches future challenges
Patients with chronic illnesses avoid needless contact with hospitals and doctors
Save expenses relating to consultations and examinations that can be performed in the home by the patient him/herself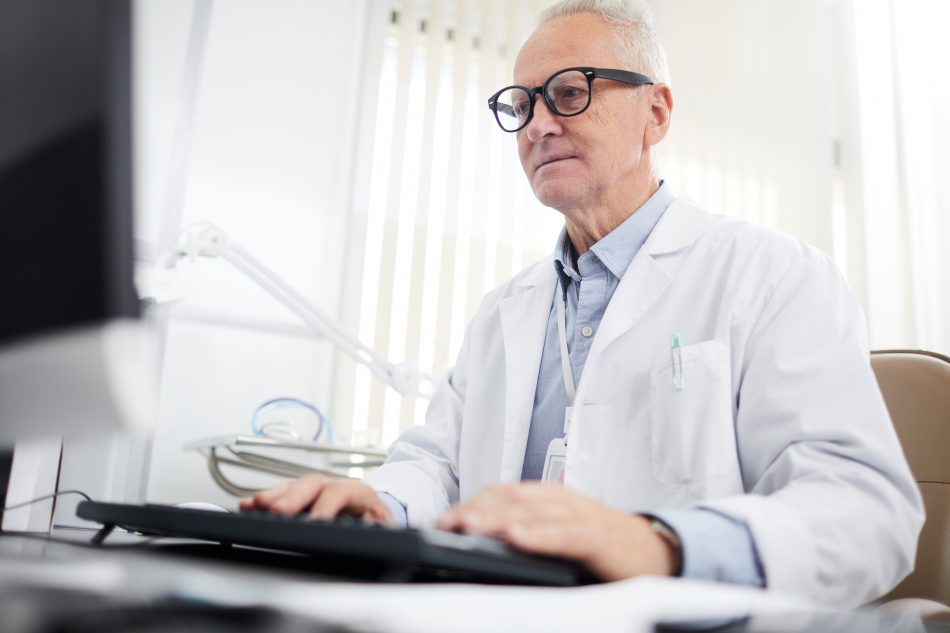 The Solution
With our trusted and close partner, Systematic, we have developed the backbone to manage hospitals, doctors and the healthcare system as well as the increasing pressure created by the challenge in society – and simultaneously it ensures that patients are treated in a non-invasive manner.
We carried out the project by establishing a microservices platform based on Kubernetes and highly integrated into the IT landscape of Danish healthcare. In this way the solution offers effective support for treatment of all current chronic illnesses that can be performed in the home, for instance consultations and measuring. At the same time, patients' involvement in their own treatment is strengthened.
Trifork is involved in the standardization of HL7 FHIR in Denmark for which reason we used the interface in the solution.
The solution involves:
Secure and highly integrated treatment of the patient's data across sectors
Hybrid cloud with public and private environments, that ensures the privacy of sensitive data while delivering future proof scalability to applications on the platform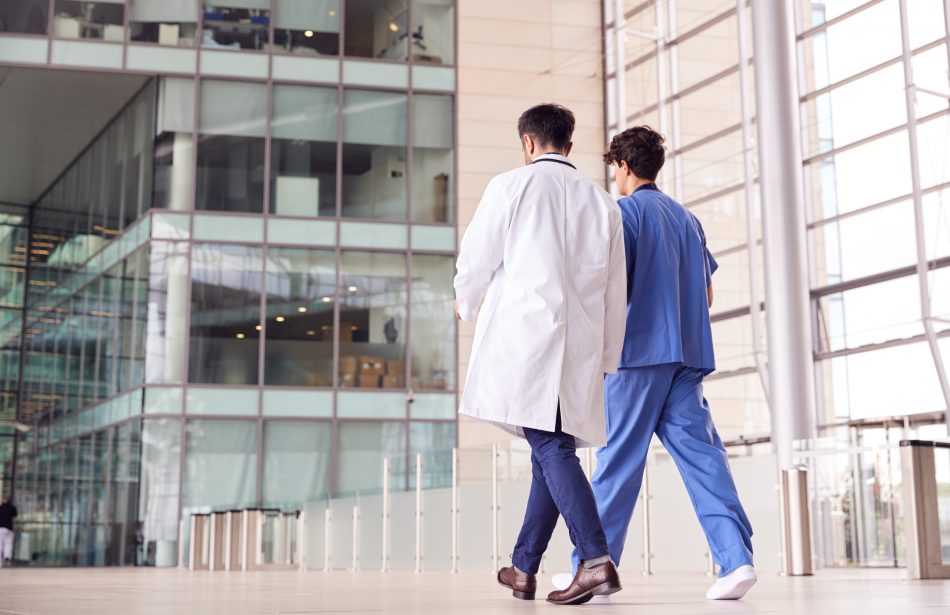 The Result
The purpose of this project, which was the first of its kind as a large, joint, national IT project in the Danish health sector, was to establish an infrastructure capable of offering patients with chronic illnesses the possibility of treatment in their private homes.
The collaboration with the customer and the business partners is characterized by highly agile problem solutions and effective clarification. This has increased the progress and ultimately ensured that we are able to deliver a telemedical infrastructure, which is even better designed and equipped to meet the needs of the users.
This type of multi-supplier collaboration is exciting, especially long term, since it opens the door for many other suppliers to offer new solutions. This very well be a new way of working in the future. We are proud to have built the infrastructure for this multi-supplier collaboration, which we hope can support many different courses of diseases in the future, benefiting patients, citizens, healthcare professionals and even the socio- and macro-economics.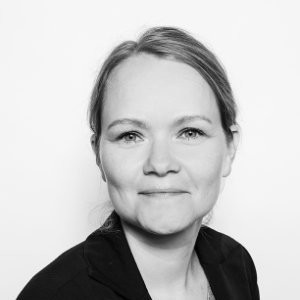 Vice President of Healthcare
Karen Skjerbæk Jørgensen