A race against time
The development of the payment solution MobilePay was a tight race against time – and the competition. That the app was so positively received by Danes. Hear how Jens Peter Hedegaard, Vice President at Trifork, experienced the process, and what MobilePay means to him today both personally and from a broader perspective.
Project outline
In order to become more distinct in the Nordic market Danske Bank decided to go solo with a mobile payment solution, MobilePay which enabled them to launch a convenient solution fast and ahead of competition.
The MobilePay app allows you to send and receive money via iPhone, Android and Windows Phone. The service is open to Danske Bank and non-Danske Bank customers. The user transfers the money by selecting the mobile number of the person, who is to receive the money.
Danske Bank already offers state-of-the-art mobile banking services for its current customers and with MobilePay, which is accessible to everybody, the bank is reaching out to a much broader audience.
In a high-speed agile development process Danske Bank and Trifork developed a market leading mobile payment solution, MobilePay, in only 6 months.
It is nevertheless a high profile project that delivers advanced, but easy to use mobile payment solutions for both person to person payments and for person to business payments
A huge success for Danske Bank
In May 2013, MobilePay was launched in Denmark. Only ten weeks after public launch, MobilePay was downloaded almost 300.000 times. Only weeks later, the number of users fast-forwarded to 600.000 active users.
In November 2014, the solution had reached 1.8 million users – which means MobilePay is installed on every second smartphone in Denmark. This highly-rated mobile solution was developed as a co-creation project between Danske Bank, Trifork and In2media. Trifork being responsible for the UI implementation of the Mobile Apps and the technical infrastructure used for secure transactions.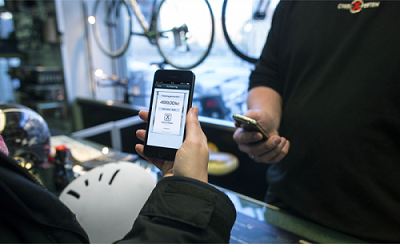 "As a bank we have a long tradition of investing in new digital solutions, and we are committed to developing MobilePay further. In this regard we will carefully nurture the customer reliance tradition that has been core to MobilePay from the outset. It is our vision to be the consumers' trusted companion in their day-to-day spending and on the merchant side to offer merchants an improved payment platform along with enhanced consumer loyalty, insights and marketing"
A simple and innovative mobile payment solution
"With MobilePay we have succeeded in delivering a simple and innovative payment solution for consumers and merchants." Mark Wraa-Hansen Former CEO MobilePay A/S.
The MobilePay app now has 4.200.000 million registered users and 355 million transaktions in 2020, the app is breaking more records every-year,  it has evolved from a P2P app to a MobilePay 'family' with solutions for small businesses, online shopping and payment through third-party apps. Furthermore, we have established co-operation with a number of large retailers to develop a solution also for a supermarket conditions.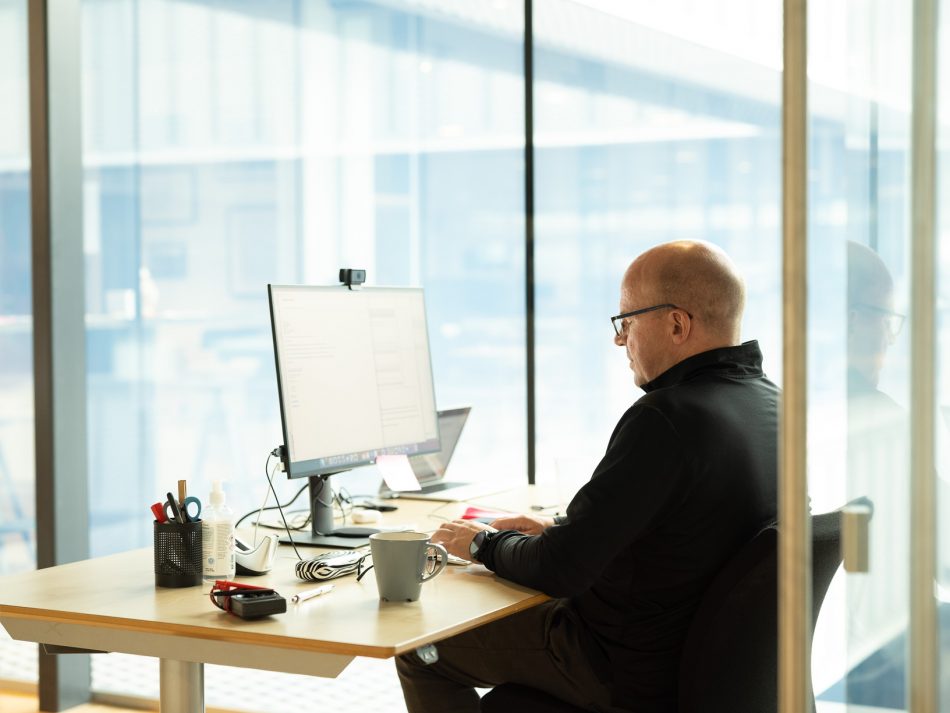 Innovating digital transactions