Next generation digital identity
The Background
NemID is Denmark's secure digital identity for all citizens – whether they need to access information from public authorities (like tax statements), log in to their internet bank or engage with one of the many private companies using NemID as authentication.
In order to keep up with a large end-user demand, e-nettet, on behalf of the financial sector (FinansDanmark) and public sector (Agency of Digitisation – Ministry of Finance), needed to create a more straightforward and user-friendly digital supplement for their authentication process, which at the time, consisted of a physical code card containing one-time log in codes.
Trifork was tasked to develop a simple and intuitive user interface (UI) based on a stable, fast and secure architecture and back-end integration for this critical infrastructure.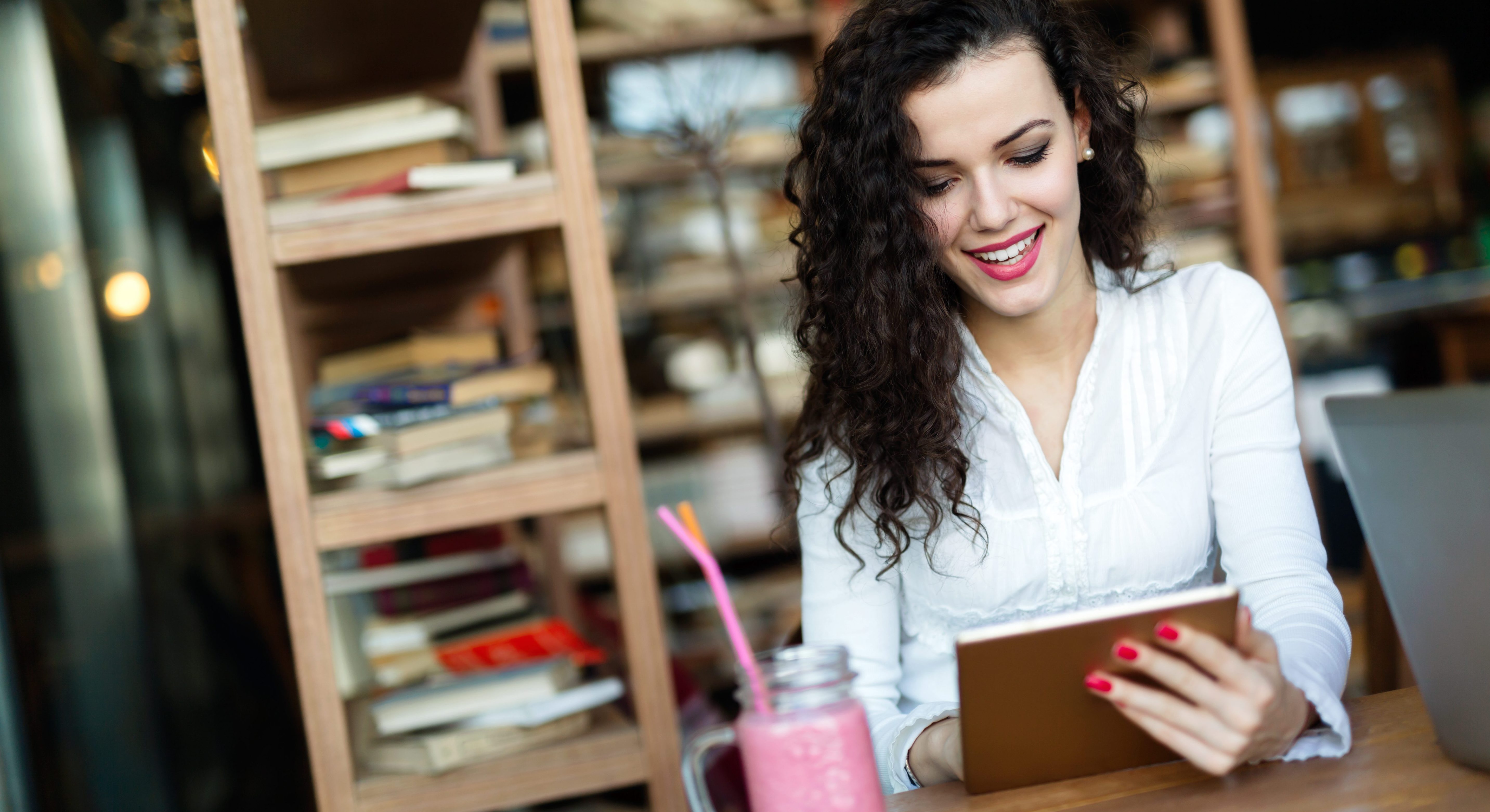 The Need
88.6% of the Danish population have a smartphone, so having NemID access available as a code app became more important than ever. It was crucial to eliminate as much risk as possible posed by the code card based two-factor authentication, which supports the European Union's PSD2 Directive (Payment Services Directive).
Some of the key needs for the single-purpose solution were:
To create a market leading digital solution of the highest security level
To remove risk of theft and fraud by replacing the physical code card system
To develop an accessible, convenient & intuitive user interface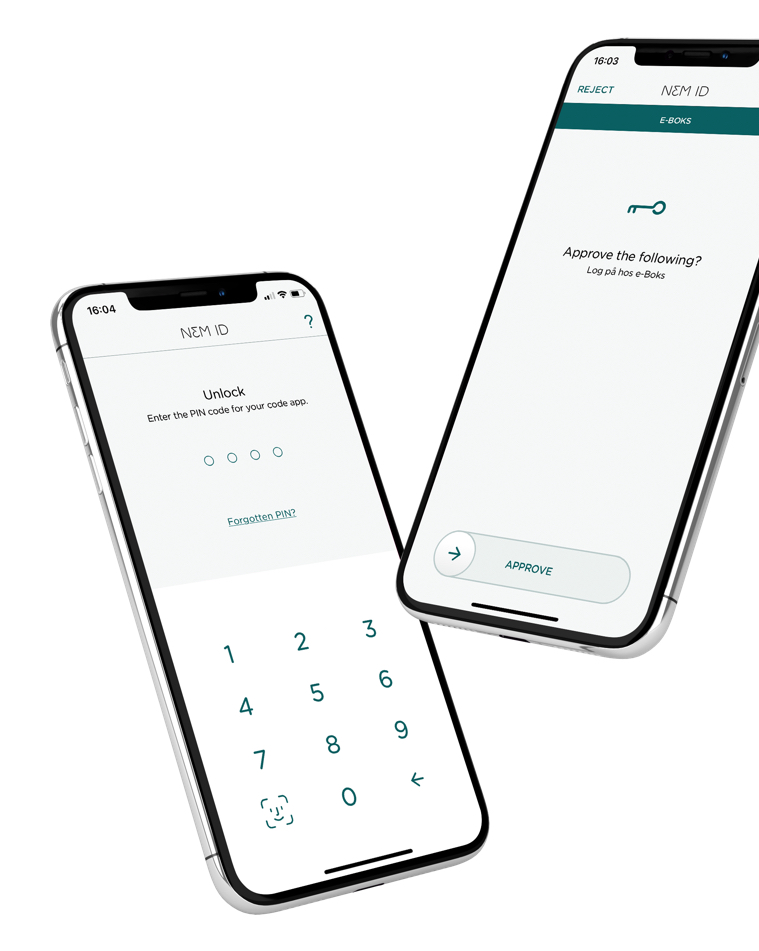 Trifork always ensures that the user has a continuously updated and secure app that they can trust.
The Solution
Trifork, together with e-nettet and Nets (who operates the NemID) worked in an agile setup to implement a native iOS and Android app, including the UI/UX, front-end and back-end integration with additional security layers based on Arxan technology. The app itself can be accessed by both faceID and touchID and appswitch can be used with both mobile and web applications.
Trifork is also in charge of operations and maintenance of both the iOS and Android apps. The team ensured that the user experience was continuously optimised throughout development and that the security was always kept at the highest standard.
See how the NemID Code App works (in Danish)!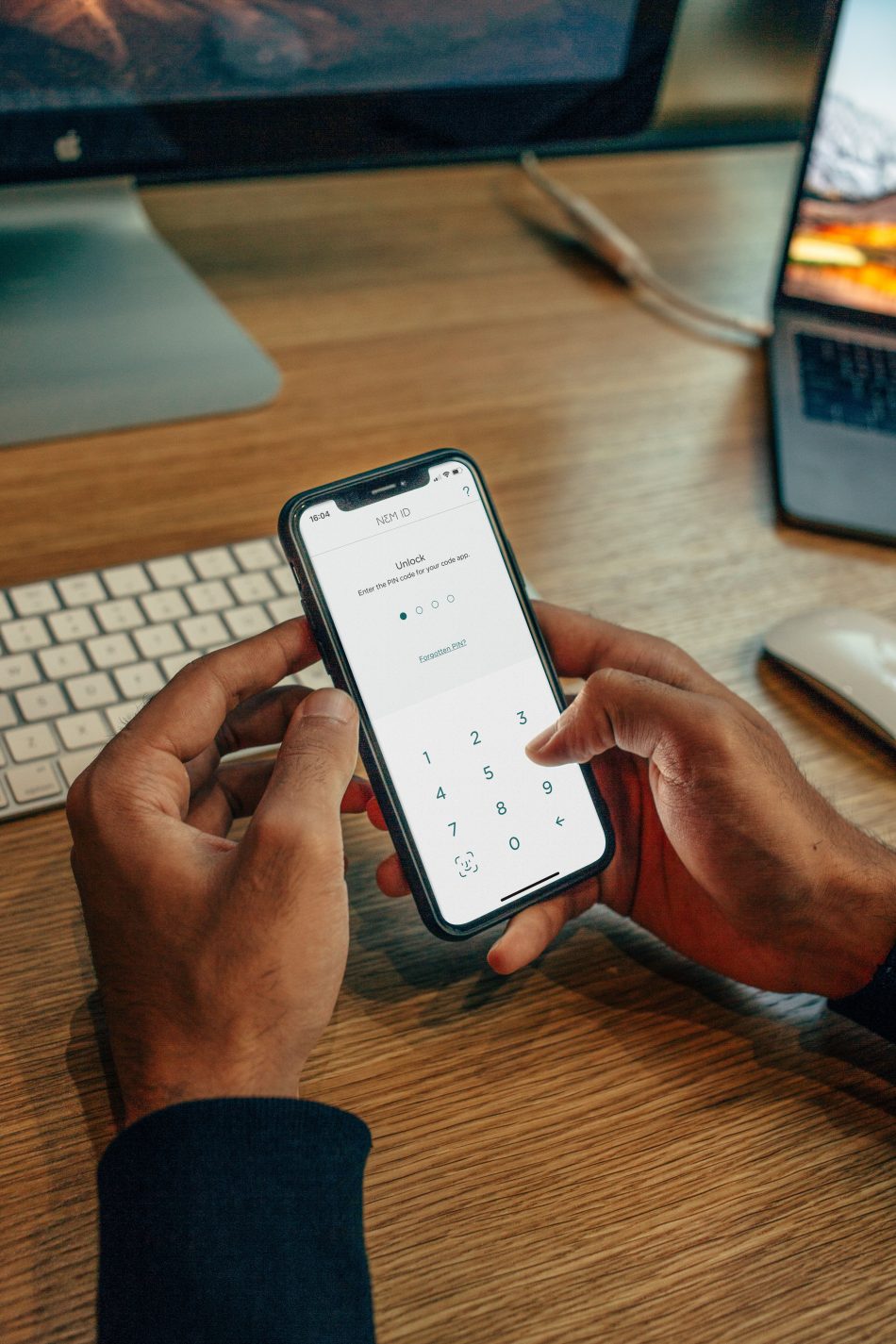 Being a long-standing technology partner to e-nettet, Trifork is a great contributor towards our continuous work to create customer value. Trifork quickly understood our needs regarding security, accessibility and user-friendliness and very capably translated those needs into a highly valued solution.
The Result
In 2018, NemID code app was one of the most downloaded apps in Denmark and consistently ranks in the top 5 apps in the App Store. With just under 2.8 million downloads, research shows that 98% of users are satisfied with the app and that it is one of the main means of identification used in Denmark. Trifork continues to monitor and maintain the apps for OS updates and security software. As a result of the app, 20.000 fewer code cards are produced each month, compared to before the launch of the app.
With many ongoing projects between e-nettet & Trifork since the launch of the NemID Code App, Trifork remains a trusted technology partner and the long-standing collaboration continuously proves to bring positive and successful results. Among these positive results, the NemID code app has surpassed the paper code card, reducing waste and materials of the card in favor of the more sustainable app solution.
The NemID app is doing better than ever before! with increased awareness, 99% user satisfaction, and more than 3 million unique downloads. Read the latest news and stats from Agency For Digitisation here.
4x
Increase of app transactions
76%
Use the app weekly (versus 47% who use the code card)
CCO - FINTECH
Peter Rørsgaard