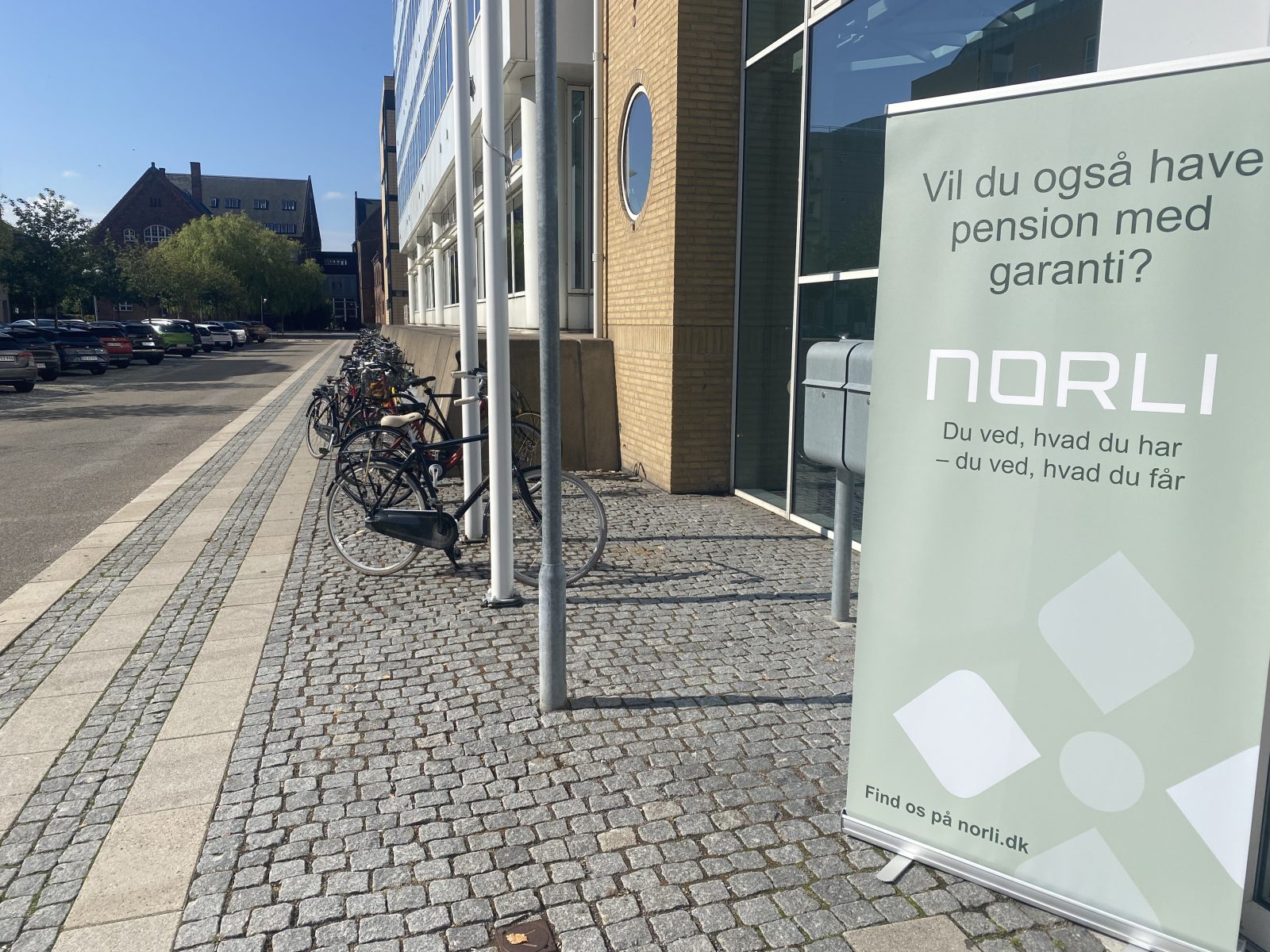 Norli Liv & Pension - Smooth transition and transformation
Customer
Norli Liv og Pension
Industry
Financial Services
Smooth transition and transformation
With Nine as a consulting partner, Netic handled the process of extracting and transferring existing core systems from Alm. Brand Liv og Pension to Norli Liv og Pension. The transfer involved six major applications and 45 complex integrations. Alongside, Netic established a brand-new infrastructure to support Norli Liv og Pension's IT systems including modern technologies such as Kubernetes.
Kubernetes – the key to security and reliability
Part of Norli Liv og Pension's new solution is based on a Kubernetes architecture hosted in Netic's data centers, which means that it is possible to quickly deploy, scale and manage applications. As a result, the solution has an increased level of network security and accessibility.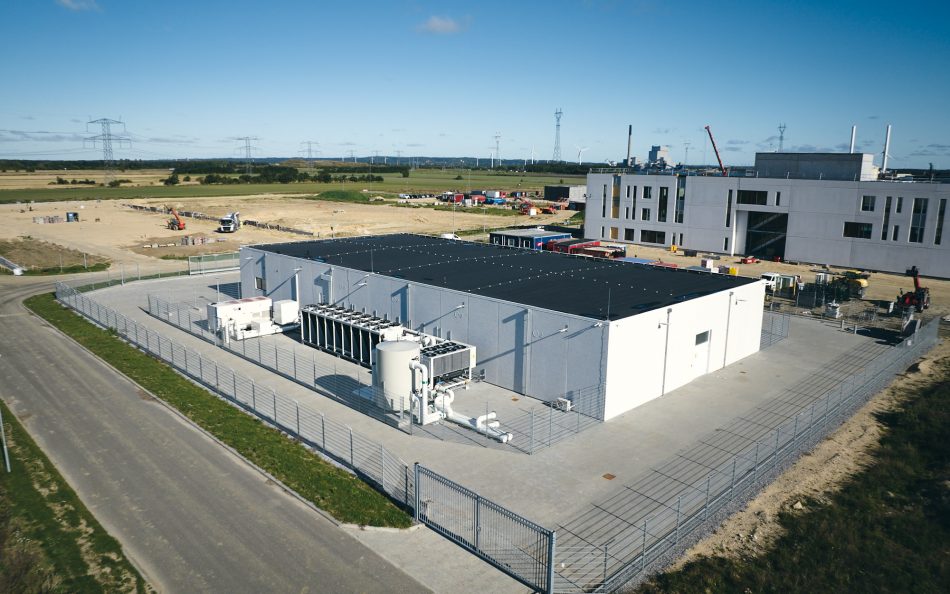 This is only the beginning
As the transition process is completed and a final solution is now delivered, Norli Liv og Pension and Netic will continue an ongoing collaboration.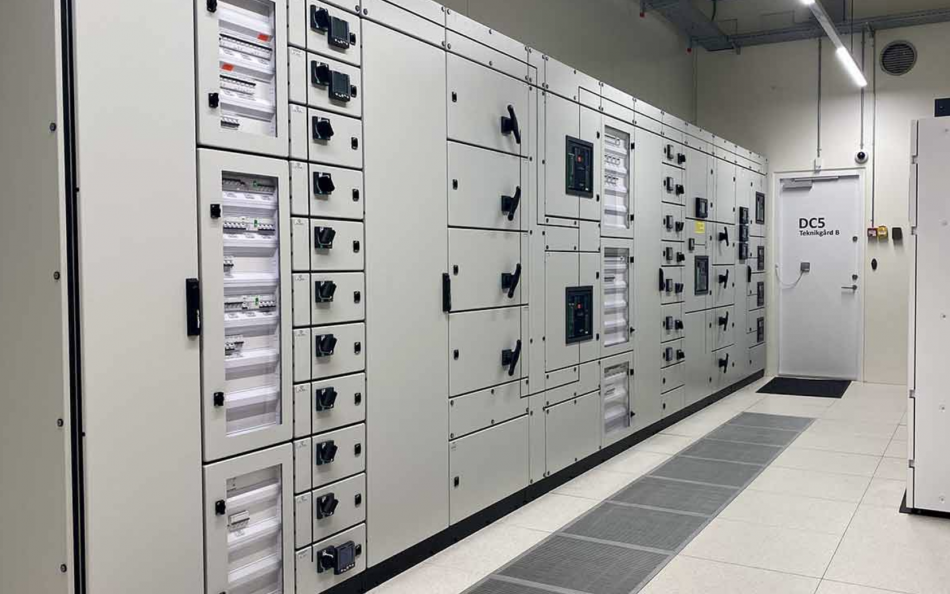 " Despite the fact that our systems had to be moved, new systems had to be introduced, and all integrations had to be replaced, we were able to work through the entire process without significant interruption. Netic delivered a complete solution at the time and cost agreed, even though they were faced with many complex and undefined tasks and several challenges along the way."
Norli Liv & Pension - Smooth transition and transformation