Spar Nord and Trifork co-create leading Open Banking platform
The Background
Open Banking or security? These are often put in contrast to each other, but for Spar Nord it all came together working with Trifork. The result was a user-friendly design of apps and a platform to be used in Open Banking.
Spar Nord wanted a secure platform for Open Banking as part of their new strategy. The goal for the platform was to easily enable Spar Nord to on-board FinTech companies that could obtain user consent to access customer data. The platform would also easily allow them to provide services using the Spar Nord API from mobile apps, developed by FinTech companies.It was a complex integration project that needed strong security requirements and a user-friendly solution. The result was the Open Banking platform based on Trifork's eMobility product.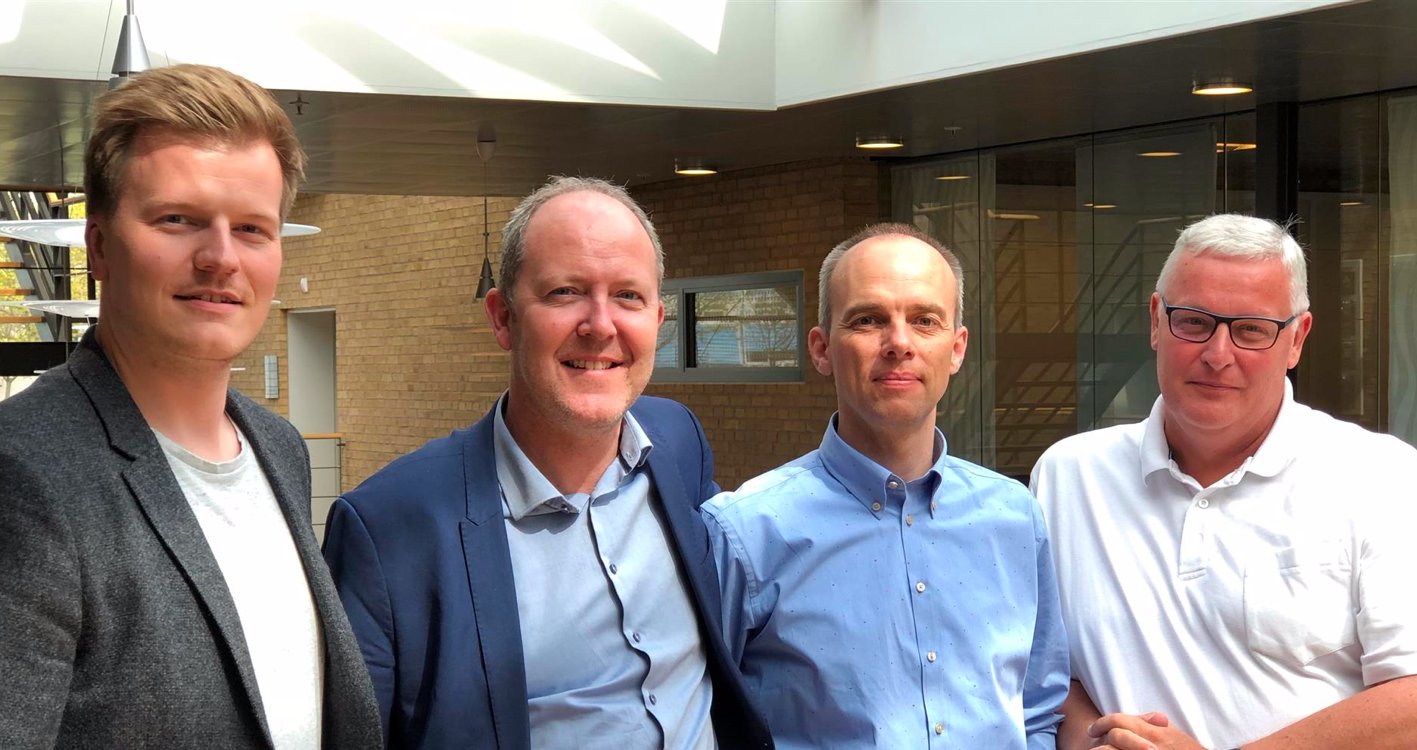 The Need
Security is of great importance to Spar Nord, and particularly the question about security competencies was the starting point for the cooperation with Trifork in developing the newly-launched platform for Open Banking. Design is also an important factor for Spar Nord:
"Trifork provides great and user-friendly app design combined with first-class security. The cooperation has been characterised by quick access and attention. The developers have been proactive with new ideas and advice. The strategic cooperation has been very valuable for us"
The Approach
In just two months Spar Nord obtained a security solution and the first FinTech company, Subaio, was live with their subscription service.
"With know-how from Trifork, we were off to a really good start with FinTech and Open Banking. There is no doubt that we will be working with Trifork on other projects. It has been a lean and flexible process of co-creation," says Head of API at Spar Nord, Søren Mikkelsen.
Based on this initial FinTech, a living bank system was created in just one year, in which the time aspect and agility were completely unique.
To further engage in the FinTech community, a public website was developed. This has enabled other FinTechs to benefit from the solution by providing training, documentation and demo apps, all available at https://sparnordopenbanking.com/.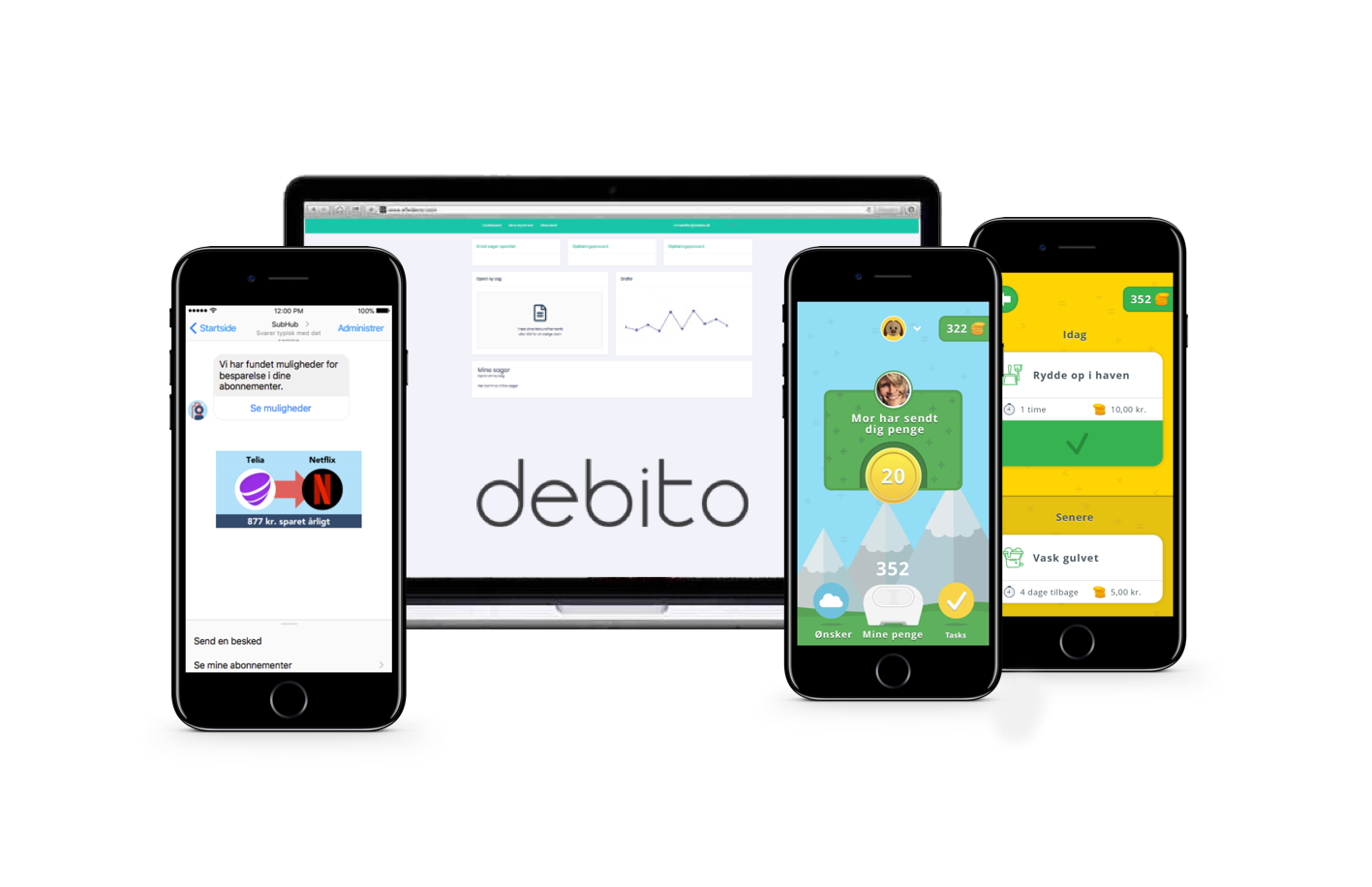 The Result
Spar Nord was the first-to-market with their solution and they are now successfully live with Fintechs and other businesses using their platform. Through the collaboration with Trifork, Spar Nord has given their customers up-to-date and innovative digital solutions with Trifork's e-mobility platform. The platform provides Identity Management and Secure Service Gateway that allows Spar Nord's API to be accessible on mobile devices. It also provides a configuration layer allowing FinTech specific consent, design and graphical layout.
Third parties can access +400.000 customers, a banking license, security platform with consent and dedicated business and tech contacts. So far, four FinTech companies have solutions in production using the platform.
"A part of Spar Nord's strategy for the banking world of the future is our platform, which is PSD2-compliant. It gives third parties the opportunity to co-create with Spar Nord about innovative, digital solutions,"Jesper Dammand says.
Although the platform was developed for external FinTechs, Spar Nord and Trifork have "taken their own medicine" and used the platform for the Spar Nord – Young Money app, a money universe for children aged 7-12.
Trifork has worked in the banking business for years and innovated some of the first mobile banking solutions, like MobilePay and WeShare.
Read more on Subaio, Young Money, Ernit and Debito here: https://sparnordopenbanking.com/
"Trifork has had an excellent cooperation with Spar Nord. They have the vision and the drive, and we have the IT and UX knowledge and competencies. It is very impressive that Young Money already has so many users, and with a PSD2-compliant platform, Spar Nord is truly a frontrunner in this area."
CCO FinTech
Peter Rørsgaard