Protect our planet and people with Smart Buildings
Smart Buildings and IoT no longer just means controlling a device from your smartphone. IoT equals ecosystems – it means that society and businesses all want better indoor climate, energy savings, and all-round intelligent use of resources. Decision makers must now think about the critical decisions that need to be made, including:
Choosing the most suitable form of IoT connectivity that will enable intelligent decision-making
Consider how they can improve their services and realise the full potential of their connected devices.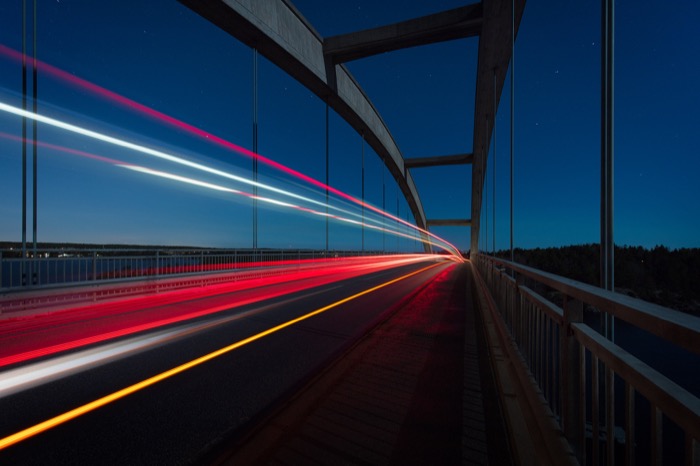 What is the state of the world?
Our world is getting more connected each and every day. By 2020, nearly 20 billion devices will be connected by IoT. By the same year, industries such as manufacturing, transportation & logistics and utilities are projected to spend $40 billion each on IoT platforms, systems, and services.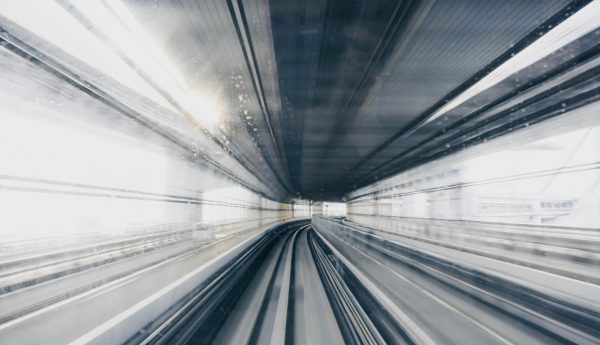 Why choose us?
Trifork build & run smart connected devices and use the design method to inspire & create true value for people in the buildings. We are skilled solution creators on cloud-based Internet of Things platforms like Azure, Google and AWS and we know how to combine the elements in the right way. We interface to existing Building Information Models, external weather forecasts and bridge the data to more specific interfaces using REST and collect building data in order to utilise Machine Learning and Robotics where needed.
How do we add value to your project?
Trifork will continue to drive new technology and methods in Smart Building and IoT. We open up API's and design the monitoring and control mechanisms, based on existing services or new proven technology. We partner with domain players and add our knowledge & innovation into their strategy execution. We work on projects together with Danfoss, Window Master, Velfac, Velux and multiple other strong companies working with Smart and optimized buildings – buildings making smart people smarter.