Customer
University of Amsterdam (UvA)
University of Amsterdam
Although all of the websites that Trifork builds are made to function correctly on mobile devices (responsive design), in some cases Trifork recommends building a specific mobile version of a website.
Especially when the opportunity occurs to offer mobile visitors a different user experience, tailoring the site to their specific needs (like geo-location support, offline mode). In these cases, Trifork typically designs and builds a mobile website from scratch, by rethinking the application from a mobile users' perspective. Obviously where possible Trifork will always try to use the existing concepts, tools and infrastructure as a starting point.
For the University of Amsterdam (UvA), Trifork has built a mobile website: Vakaanmelden. The aim of the project is a web application that allows UvA students to enrol in course activities (classes, practical assignments, exams, etc.) and to drop them again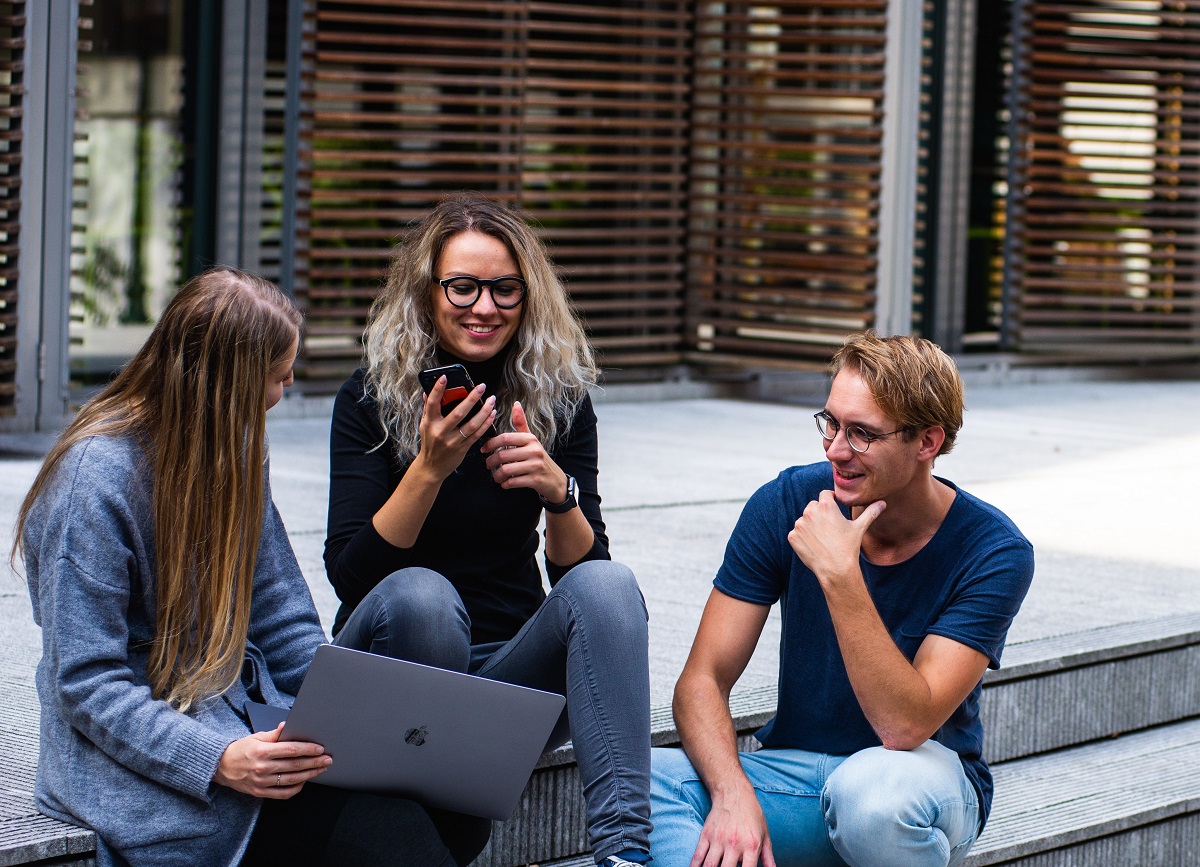 This involves three main features:
Searching for courses
Adding found courses to a private planner
Enrolling in activities belonging to courses in your planner and potentially dropping them again in time.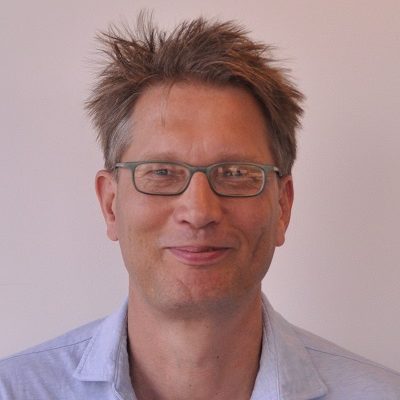 Business Development Manager
Bert Boerland