Stay in Control with Cyber Protection
Cyber protection is on everyone's lips, the media increase their focus and it is high on all boardroom agendas. Important to…
invest in security products and services that provide real value
create connection between all the different IT systems to enable data sharing across sectors for optimal precision and efficiency
address the serious lack of skilled professionals within the security space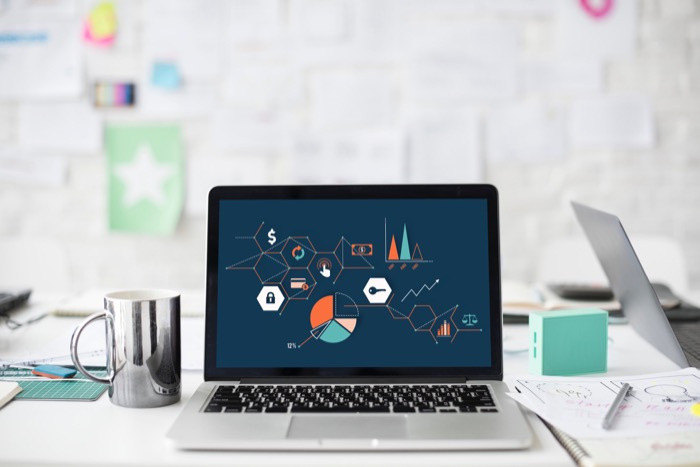 What is the state of the world?
Data is the life nerve of the contemporary world. For this reason, data needs to be accessible, confidential and reliable. Data needs to be secured. Imagine that your data can give you the insight needed to create learning and to inspire innovation.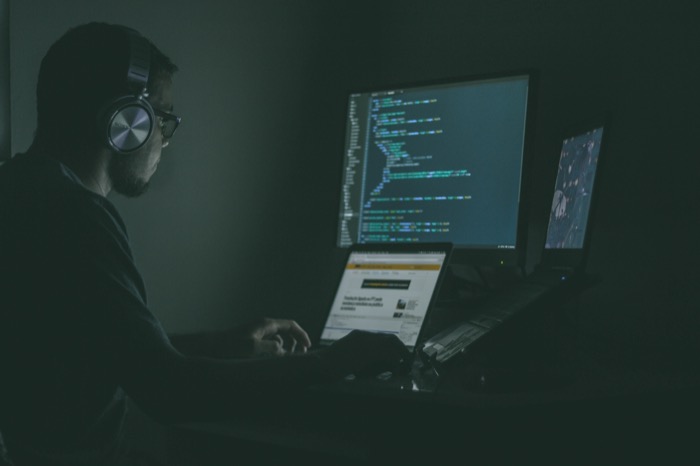 Why choose us?
Trifork is among the Nordic leaders in the security space facilitated by our deep understanding of the entire stack and our understanding of both the processes and the technologies involved in securing systems and data. Especially within the enterprise space, Trifork has a unique blend of governance and technology.
How do we add value to your project?
The bulk of Trifork's experience within cyber protection is centered around log collection and analytics based upon SIEM (Security Information and Event Management) systems. Trifork has worked in this field for 10+ years and we are by far the most experienced firm in Denmark in this area.