Next Generation Fintech to Increase Competitive Advantage
The current FinTech landscape ranges from companies that are digitally experienced to those just starting their digital transformation. Trifork holds vast experience in helping companies where ever they are on their journey. As the landscape changes, companies are now
Targeting cost efficiency as a top priority
In need of more user-friendly solutions and new progressive eco-system partnerships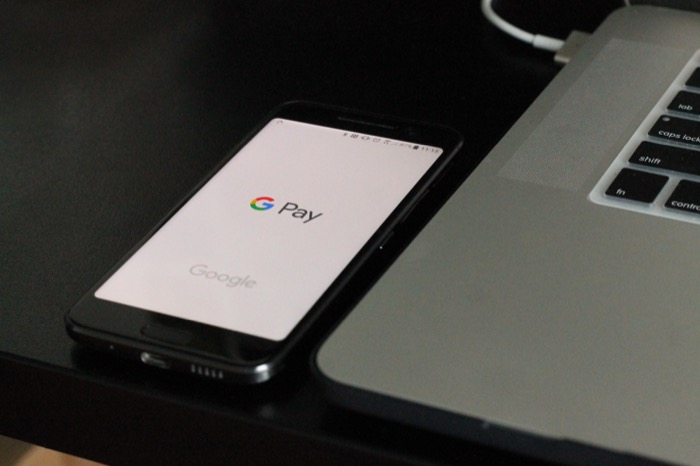 What is the state of the world?
With increased regulations, such as PSD2, and the financial sector working on improving their reputation, a huge number of fintech start-ups are now challenging current financial institutions. The landscape is constantly changing and Cost efficiency and user-friendly solutions have become a top priority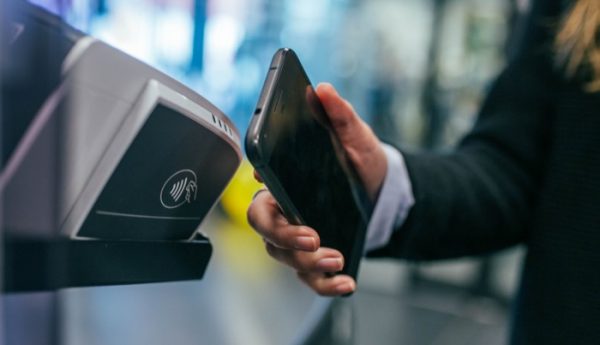 Why choose us?
We are highly experienced in the FinTech sector as a force behind many strong ground-breaking solutions – from mobile apps to digital platforms and process optimisation. We inspire, build, and run solutions for both large financial institutions and start-ups.
How do we add value to your project?
Trifork grants a competitive edge, introducing new technologies in this highly regulated landscape. As an experienced FinTech partner, we have built a large portfolio of nation-wide financial solutions that make life easier, challenge the obvious, create immediate value and secures fast user adoptions.