Accelerating Digital Health to Improve Everyday Life
Humanising Technology
As both society and companies target an improved, coherent and effective healthcare system,
we require coherent digital solutions and a common digital infrastructure
we need to connect all the different IT systems to enable data sharing across sectors for optimal precision and efficiency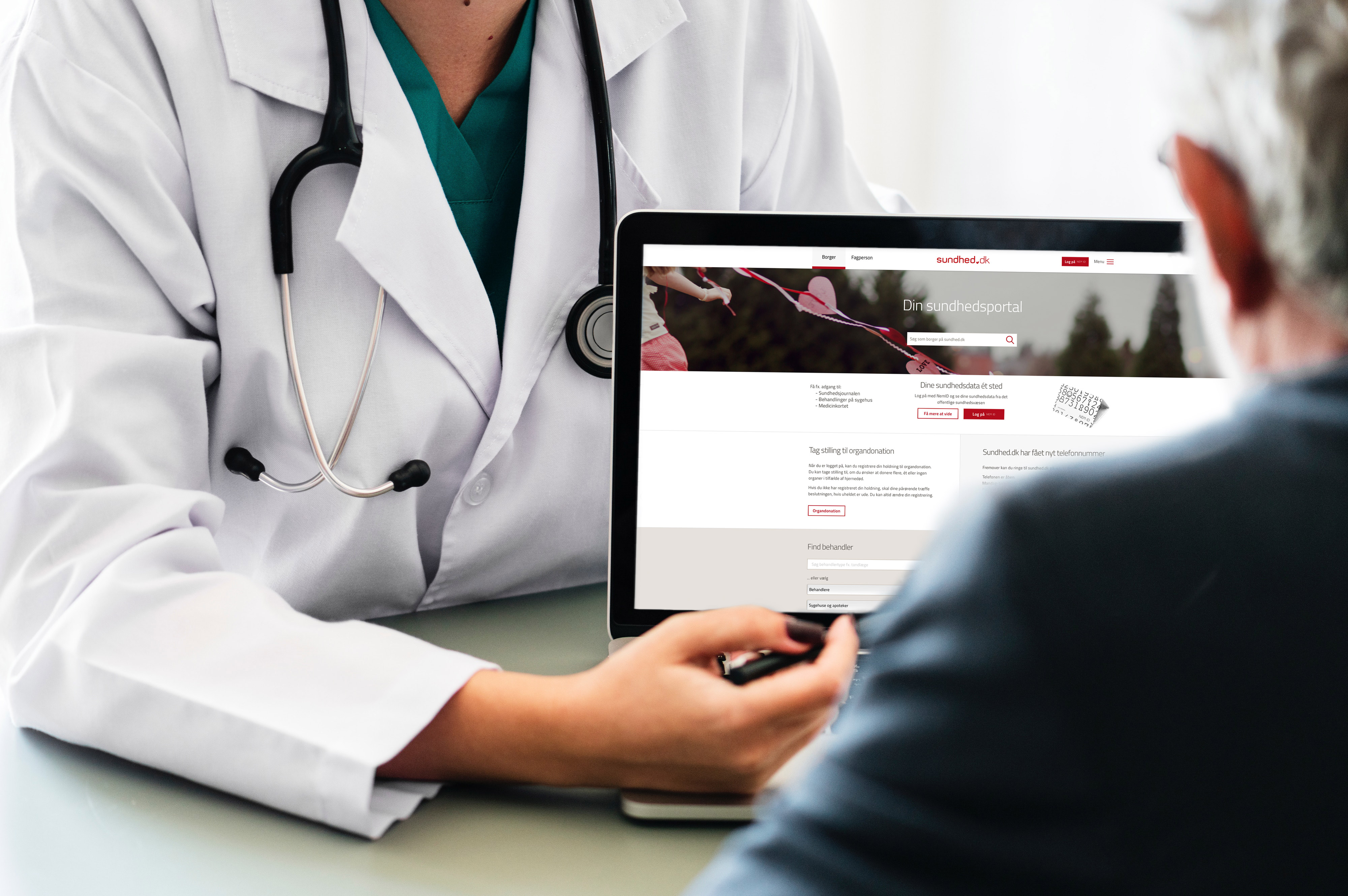 We sponsor the Danish Hospital Clowns
We are proud to sponsor the Danish Hospital Clowns again in 2020. The Danish Hospital Clowns make a difference. In the company of the hospital clown, the child can distance himself from his own situation and be a child like other children – in joy, play and laughter. It gives the child self-esteem and strength to handle his situation much better.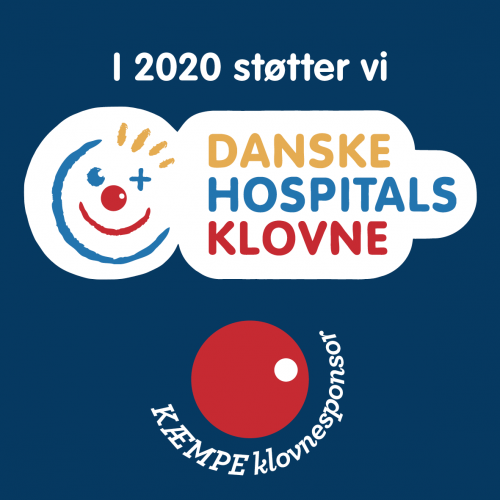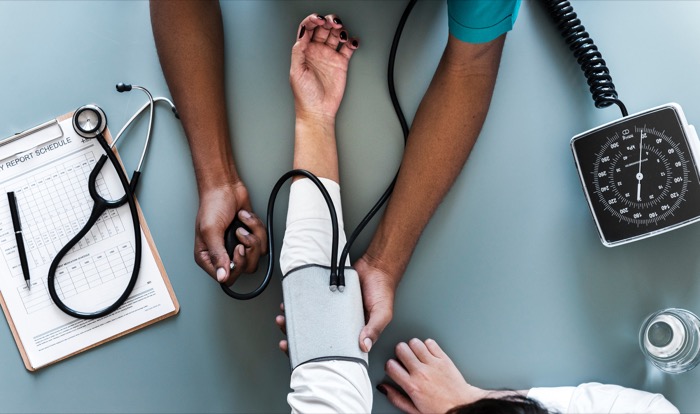 What is the state of the world?
In a rapidly changing technology landscape, we require new ways of delivering healthcare services. We want to encourage a data and population driven approach, focusing on health rather than treatment.
Why choose us?
Trifork continuously proves success in complex healthcare projects due to our unique way of implementing agile methods in advanced projects. Our approach allows us to deliver real, ready-to-use value for every sprint, thus beating deadlines, even in complex, cross-sector projects.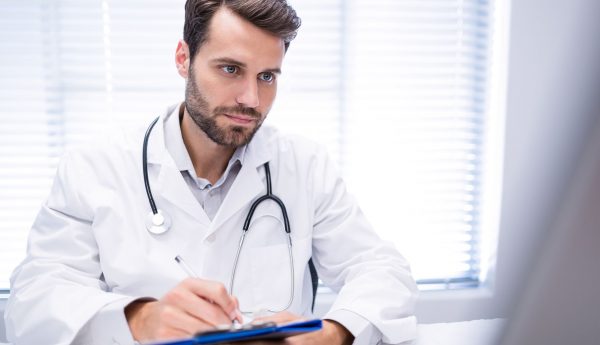 How do we add value to your project?
We have 20 years experience in developing, delivering, and supporting high performing solutions, where time is critical. We deliver within both the public and the private healthcare sector. We drive experience from a long line of strong proof-of-concepts on new technologies and capabilities – from machine learning and voice assistance, to block chain and cloud.
With Dawn Health we are changing lives in the private sector
Trifork played a key role in the electronic transformation that has taken place in Scandinavian hospitals and in the public sector. It's now time for a new transformation that embraces a broad variety of stakeholders including both the public and the private healthcare sector.
To address this, Trifork established a company of digital health specialists, focusing entirely on creating life-changing solutions for the private sector: Dawn Health.
Visit DawnHealth
Daniel Gewecke Daugaard-Jensen