Empowering Users through Smart Enterprise Solutions
Create business value through user experience
We transform enterprises through consumer grade digital applications that turn SAP processes and other ERP systems into intelligent and efficient user experiences – all while offering full transparency on total cost of ownership.
In short, it is return on investment made easy.
See Smart Enterprise Cases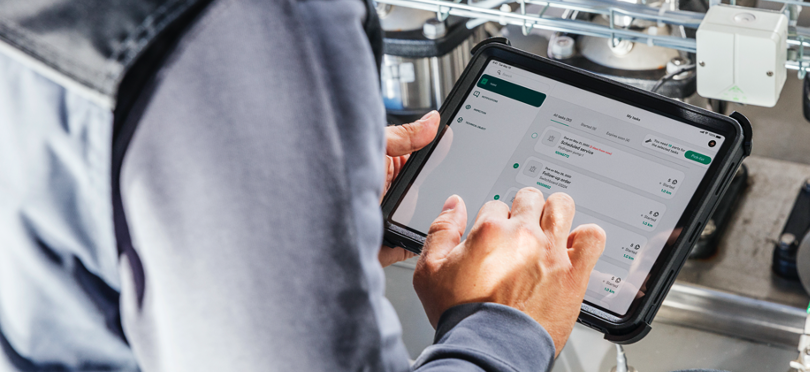 Harvest the full potential of your investment in enterprise software
Gain a true competitive advantage by utilizing the right new technologies for enterprise process optimization and give your employees a world class user experience.
By choosing Trifork, you will work with highly experienced specialists that excel at turning complex enterprise processes into simple and user-friendly flows – making Trifork a preferred partner to giants like SAP and Apple.
We create strong enterprise solutions through smooth and agile processes that deliver ROI in only 3-6 months – using the Design Thinking methodology as the starting point for building business cases that succeed.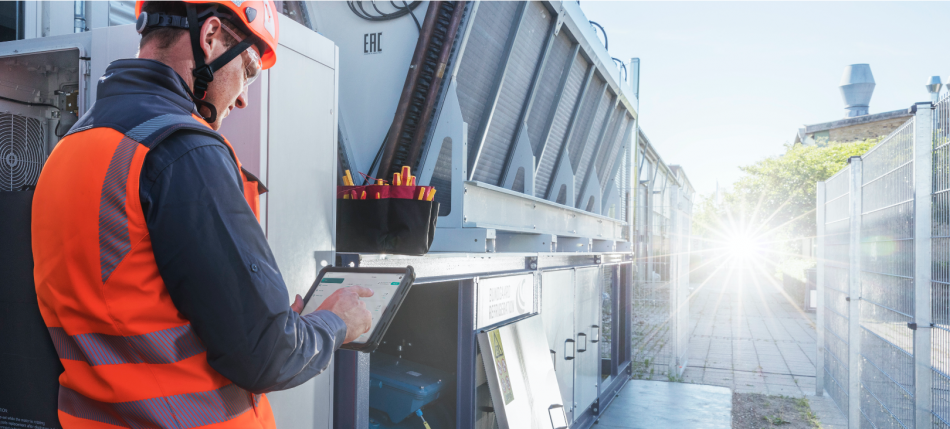 Kristian Dollerup

International/Switzerland